Find your

perfect


Kitesurf

spot
Where to go kitesurfing in
november

2023
Get inspired by our recommendations for kite surfing in november. We sorted them by Continents and only show you spots that are currently in peak season. You can start clicking around wild or use our Spot Search Engine, search through Continents or use our Month list to find your perfect spot.
Our KiteGuides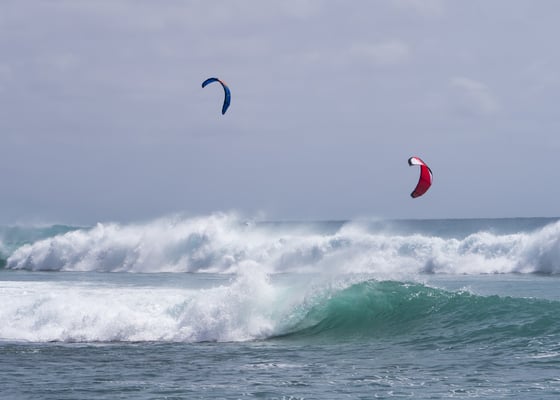 Where are the waves?
Ride the waves of adventure! Click below for the ultimate surf spots. Dive into stunning moments. 🌊 #WaveChaser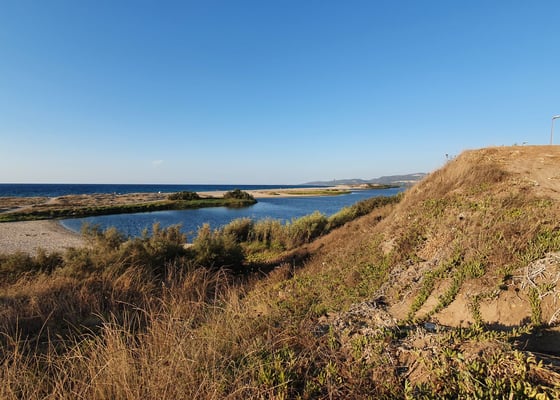 The lagoons
Chase wind in lagoon bliss! Click for serene kitesurfing spots. Master tricks in shallow waters. 🪁🏄‍♂️ #LagoonRider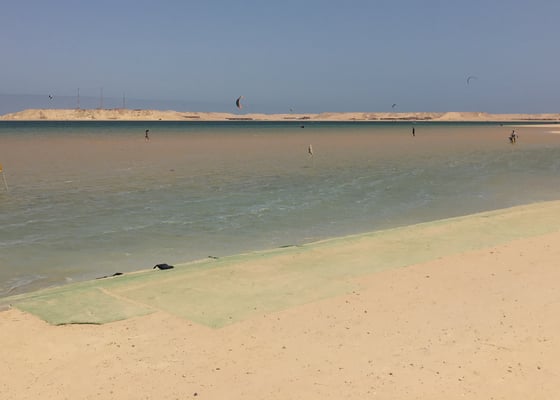 Flat water paradise
Flat Water Dreams: The Ultimate Playground for Kitesurfers. Ride blind or darkslide.🪞✨ #FlatLikeAmirror
New to kitesurfing?
Our Top Recommended Kitespots for Beginners
Beginners Haven: Dive into our top picks for newbies. Start your kitesurfing journey with confidence! We will not teach you but we can certainly help you find a great spot during the right time where we believe you will make great progress🏄‍♂️👶 #KitesurfingBeginner
Only learn with VDWS or IKO certified Schools
Don't chose the spot based on popularity
Don't buy equipment before you know how to ride
Always double check the kite season if you see an offer in the internet
Make sure you have 1 week time to learn, wind is not 100% predictable
Spots we love
❤️
Explore the kitesurfing gems that stole our hearts - our beloved spots await your adventure! Click below to discover the beauty of these cherished destinations. From hidden paradises to wind-kissed shores, each spot tells a unique story. Join us as we share the love for kitesurfing in these extraordinary havens! 🏄‍♂️💕

Our mission
We help you to find your perfect Kitesurf Spot
We use structured data and make it searchable. Quality over Quantity.
structured and well researched data
more details like information about:
accessability and accommodation
kitesurf season
safety recommendations
important information
Our story
How it all began
Back in 2016 I was taking a 6 month sabbatical from my work at a large IT company. Since I was taking kitesurfing lessons before I planned to start in Brazil and kitesurf there for a few weeks, just to master the sport. Once I experienced the consistent strong winds of Brazilians north coast I was getting infected with kitesurfing and It ended me buying kitegear in the US before traveling to Cuba to meet my brother. I was kitesurfing almost 6 month in a row, doing great progress and felt in love with kitesurfing. Planning where kitesurf already hit me the first time in Brazil when I was thinking where to go next. My travels were almost unplanned, I wanted to experience the freedom of having a non existing agenda, unlike at work. I soon figured out that it is not so easy to find out where you could go kitesurfing in what month and what spots are recommended. Of course, everyone has great tips of places where they have been, but for planning purposes it was not sufficient. I am a believer of the fact that great ideas start with "wouldn't it be cool if …" – in my case: wouldn't it be cool if there is a portal that helps me find the perfect kitespot in the world? This is Kiteguide. Find your perfect kitesurf spot.
What we get asked from users (kiters)
FAQ
1. How does Kiteguide.com help me find the perfect kitesurfing spot?
Answer: Kiteguide.com provides detailed information about various kitesurfing spots across the globe, including the best seasons to visit, unique features of each spot, and recommendations based on current peak seasons.
2. Can I find kitesurfing spots based on my preferred travel month?
Answer: Yes, Kiteguide.com allows you to explore kitesurfing spots that are in peak season during your preferred travel month, ensuring optimal kitesurfing conditions.
3. What kind of information can I expect about each kitesurfing spot?
Answer: Each spot is detailed with information like the best months to visit, a brief description of the location, and what makes it unique or suitable for kitesurfers of different skill levels.
4. Does Kiteguide.com provide information about kitesurfing spots in Europe?
Answer: Yes, the website provides extensive information about various kitesurfing spots in Europe, including countries like Portugal, Spain, Italy, and the Netherlands, detailing the best seasons and unique features of each spot.
5. Can I get recommendations for kitesurfing spots in a specific continent?
Answer: Absolutely! Kiteguide.com sorts kitesurfing spots by continents, allowing you to explore and find your perfect spot within a specific geographical location.
6. Is there information available for kitesurfing spots in Africa?
Answer: Yes, Kiteguide.com provides detailed insights into various kitesurfing spots in Africa, including countries like Egypt, Madagascar, and Mauritius, with specifics about the best kitesurfing seasons and spot characteristics.
7. How does Kiteguide.com ensure the information provided is accurate and reliable?
Answer: We need to write a good answer here....
8. Can I join a kite school through Kiteguide.com?
Answer: Not Yet, but soon you will find school recommendations for each Kitesurf-Spot. School Waiting List - Link
9. Is there a way to search for a kitesurfing spot based on specific criteria?
Answer: Yes, Kiteguide.com features a Spot Search Engine that allows you to search through continents or use their Month list to find your perfect kitesurfing spot based on your criteria.
10. Can I get inspired by recommendations for kitesurfing in a specific month, like September?
Answer: Absolutely! Kiteguide.com provides recommendations for kitesurfing spots that are in peak season in specific months, like September, to inspire your next kitesurfing adventure.