Kitesurfing in Egypt - find your perfect Kite Spot
Egypt is a top kitesurfing destination with world-renowned spots such as El Gouna, Hurghada, Dahab, and Soma Bay. Soma Bay, located on the Red Sea, boasts an impressive kitesurfing scene with its shallow lagoons, warm waters, and reliable winds. El Gouna offers calm, flat waters perfect for beginners, while Hurghada and Dahab provide strong winds and challenging waves for experienced kiteboarders. With its diverse marine life, stunning desert landscapes, and perfect kiteboarding conditions, Egypt is a must-visit destination for any kiteboarding enthusiast looking for an unforgettable adventure.
Kitesurf nearby
Kitesurf Schools
Coming soon
Seahorse Bay
beginner, sandy beach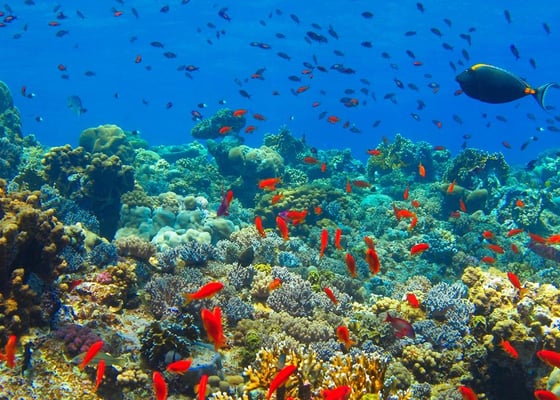 El Gouna
beginner, sandy beach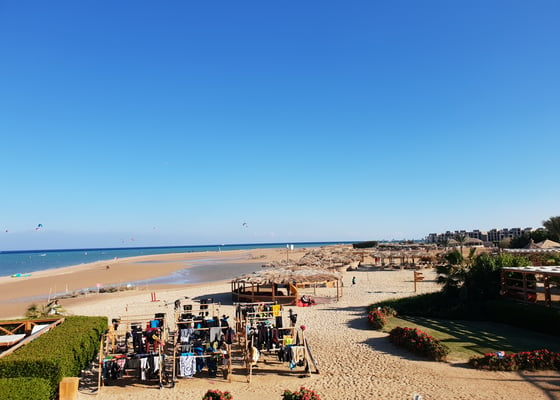 Lahami Bay
beginner, sandy beach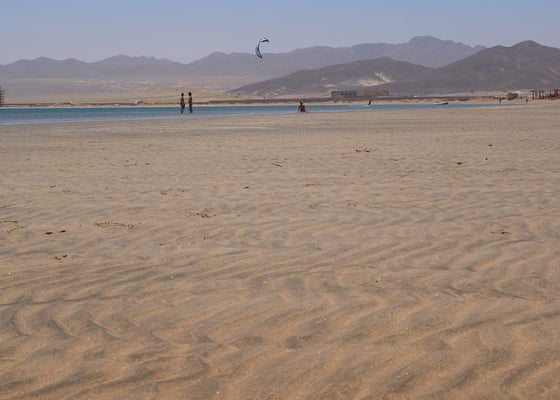 Safaga
beginner, sandy beach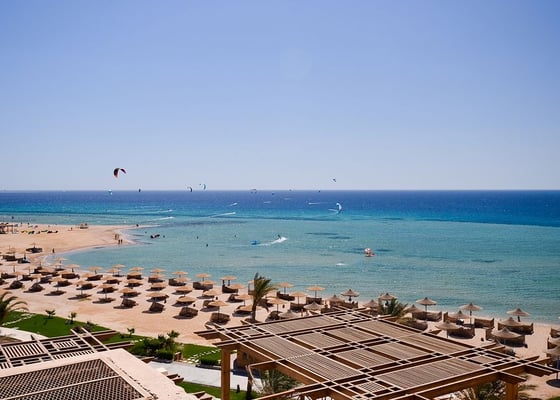 Hurghada Bay
beginner, sandy beach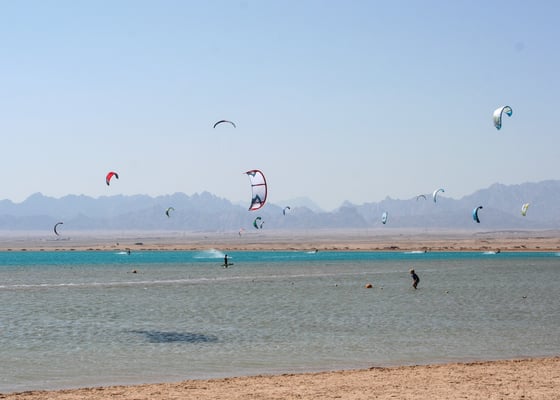 Dahab Lagoon
beginner, sandy beach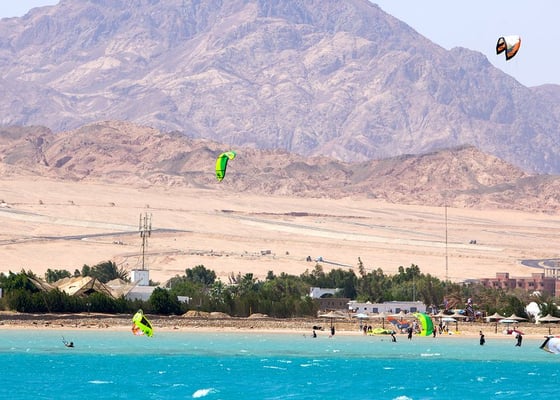 Soma Bay
beginner, sandy beach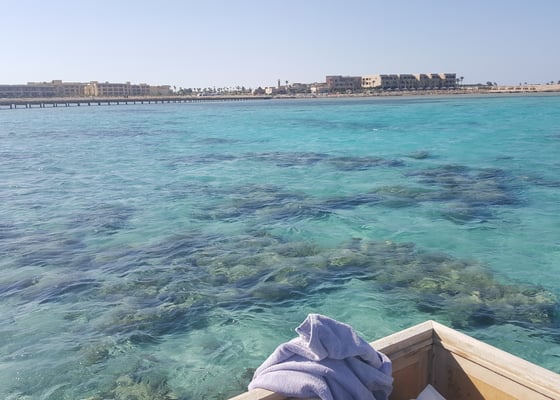 Best Beginner Kitesurf Spots in Egypt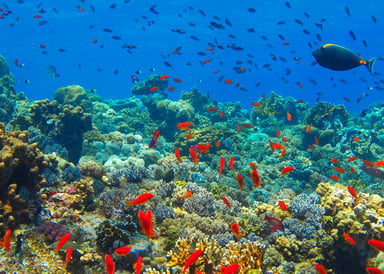 Egypt - Seahorse Bay
Seahorse Bay Kitesurfing Spot is one of those dreamy flat water areas in Egypt that have had kite schools from the very beginning, and remain popular to this day. Several of the big German companies call this their home in Egypt and for good reason, with stunning crystal clear water, wind for most of the year and perfect kitesurfing conditions from total beginners up to professional freestyle kitesurfers. The local area doesn't offer much in the way of traditional Egyptian history, but you can fly cheap from most European countries, it's warmer than Europe, and Kitesurfing at Seahorse Bay offers great flat water experience without the crowds that you'll normally find at some other Kitesurf Spots in Hurghada itself like Kitesurfing in Soma Bay or Kiteboarding in Hurghada Bay.
Have you been Kiteboarding in Seahorse Bay?
Contact us to help Kitesurfers to get high quality information and check out our favorite Spots for Kitesurfing in Africa.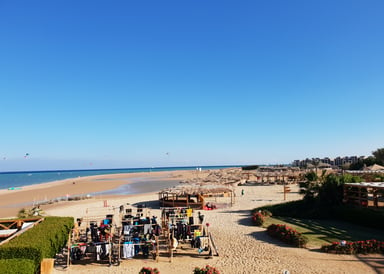 Egypt - El Gouna
El Gouna is an Egyptian tourist resort on the Red Sea, built to resemble Venice with its various canals and lagoons. It also happens to be a reliable spot for wind and kitesurfing, and has been a favourite for European kitesurfers since the early days of the sport. It offers a great destination for families as well as hardcore kitesurfers, from total beginners to pro riders, with warm flat water and almost year round wind. Due to it being very much a constructed resort it's not to everyone's taste, but there's no denying it's got everything you could need from a flat water kitesurfing spot. There are various options for accommodation ranging in price from budget to very high end, and there are a number of kite spots along the coast here depending on where you're staying.
Top Wave Kiteboarding Spots in Egypt
Egypt - Lahami Bay
Lahami bay and Wadi Lahami lagoon offer a huge flat and shallow area, perfect for learning to kitesurf or work on your best freestyle tricks. There are also a couple of waves breaking at the outside of the reef, so if you fancy throwing your kite surfboard in too there's fun to be had there. A 2 km long narrow reef with a fantastic snorkeling area protects the kitesurf spot, meaning the water always stays pretty flat, even when the wind picks up. The peak tourist season in Lahami Bay begins in May and lasts until September, but it's a spot which works year round and the winter is popular with European visitors as it's a pretty short flight.
Lagoon Kiteboarding Spots in Egypt