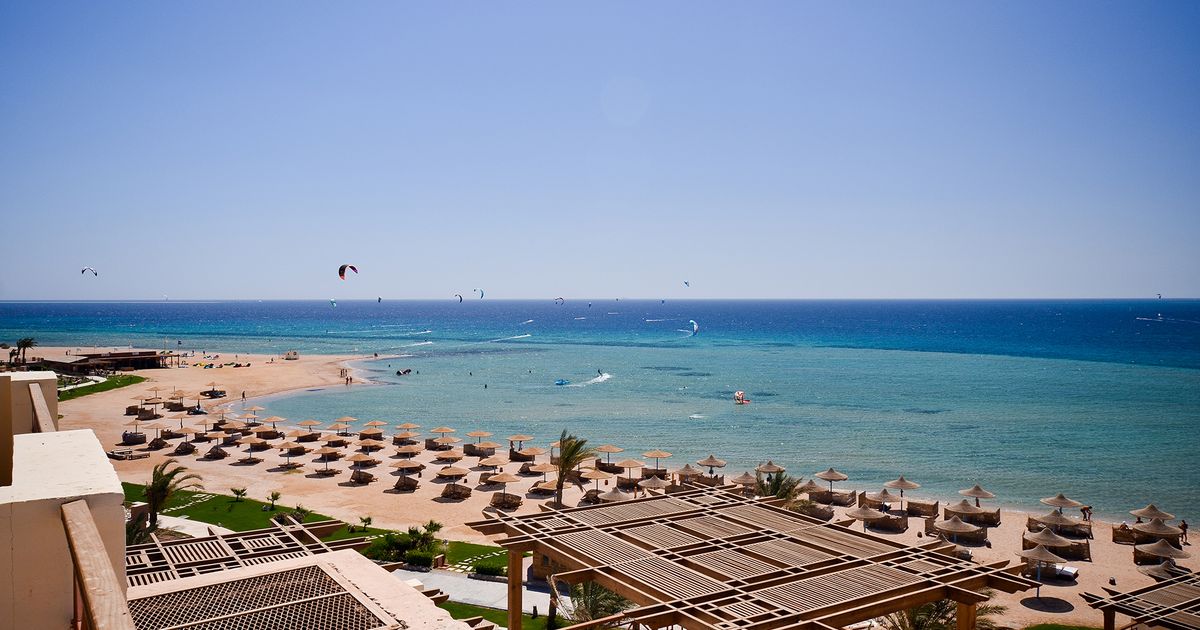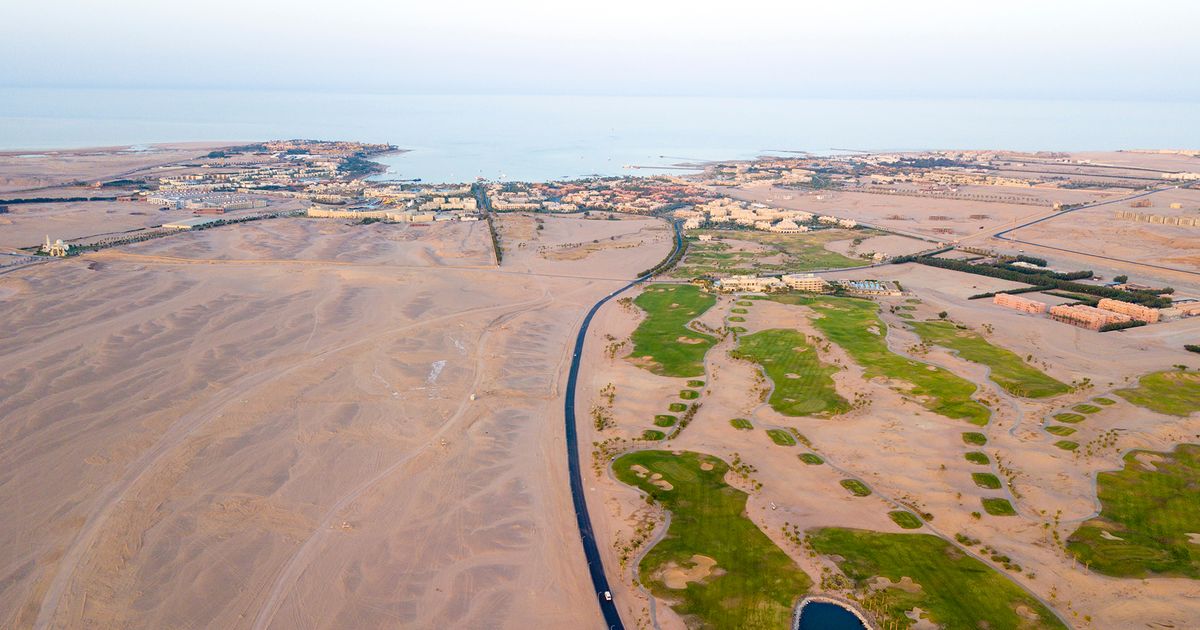 Safaga Kitesurf Spot in Al-Bahr al-ahmar
Africa Kiteboard Spot in Egypt
Safaga is a well-known flat water Kite Spot located 5 km South of Soma Bay, offering a more traditional Egyptian village with minimal tourist facilities. There are a few shops and cafes here and there, as well as a small market and a fish and vegetable market. Depending on the tide and the spot you choose to locate yourself, you'll have large sandy beaches and sparkling turquoise waters surrounded by rugged terrain. Safaga is also a fantastic dive and snorkelling site so if the wind lets you down there's still plenty to do
It's not a spot for wave riders, but if you're looking to learn or to practice kitesurfing in flat water then Safaga offers a huge area with warm water and consistent wind.
Kitesurf nearby
Kitesurf Schools
Coming soon
Safaga
beginner, sandy beach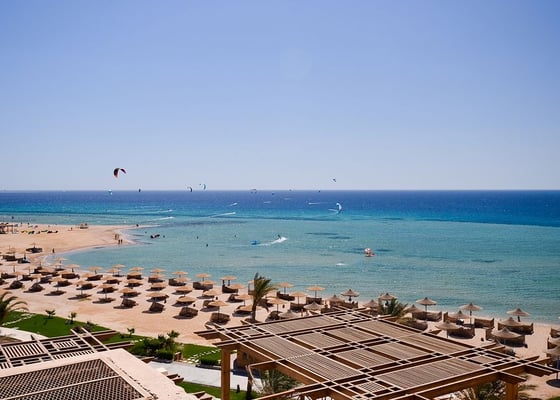 Safaga Kitesurfing wind conditions
You can go kitesurfing in Safaga at any time of year but from March to November offers the best chance of wind and a nice temperature on the beach and in the water. Normally the wind in the afternoon is more reliable as the thermal picks up at 11am and pulls it round to side shore, but you can generally find your spot to kite all day long. The wind in Safaga is generally either on or off, and when it's on it blows 20 knots and more.
This kitesurf spot is a thermal wind spot. For this reason, wind statistics and forecasts are not reliable, because generally wind forecasts are not able to display and predict thermal wind systems. To get more specific wind information you can check with the local kite schools.
ride type

freeride
freestyle
wakestyle

skill level

beginner
intermediate
advanced
professional

wind daytime

in the afternoon
midday
in the morning
Wind Stats for Safaga Kiteboarding
Around the Kiteboarding Spot Safaga
There are a few other kite spots within easy reach, including Tobia island, Soma Bay, El Gouna and Hurghada. For no wind days there is amazing diving just off the shore, and snorkeling if you want to stay on the surface. El gouna also offers a cable park for no wind days, but it can get busy as all the kitesurfers from all the nearby resorts head there, so it might be worth calling and booking a spot in advance.
For a longer trip Luxor can be reached for a day trip, to see some of the incredible historical monuments Egypt has to offer, and if you want to make a longer trip then you can spend a few days on a Nile boat from Luxor to Aswan.
camper parking

Not allowed, but possible

emergency

A medical center
A rescue service
Kite repair
How to get to Safaga and how to bring it about while you're there
Hurghada International Airport (HRG) is the closest airport to the kite spot and the easiest option is to take a taxi from there to Safaga, which will take around 50 minutes. The easiest is to book your transport through your accommodation, but it's perfectly possible to get one on arrival, just be prepared to haggle and agree a price up front. In Safaga itself you can either walk or get taxis depending how far you need to go.
Notice
We recommend you to organize a transport from the airport to your place to stay in advance. There is a high chance that your plane will arrive late night and there are not enough Taxi to grab. If you do have a weak stomach make sure to bring some medication with you Make sure to bring some warm clothing with you, it might get cold at night There are often coral pieces in the standing area where you can injure yourself. For those kitesurfing in the standing area better wear shoes. The sandy beach offers enough space to build and dismantle the kites as well as for the first steering exercises.
Not exactly what you are looking for? Use our Kiteboarding Spot Search to find your perfect Kite Spot now!
Wind Forecast for Safaga Kitesurfing