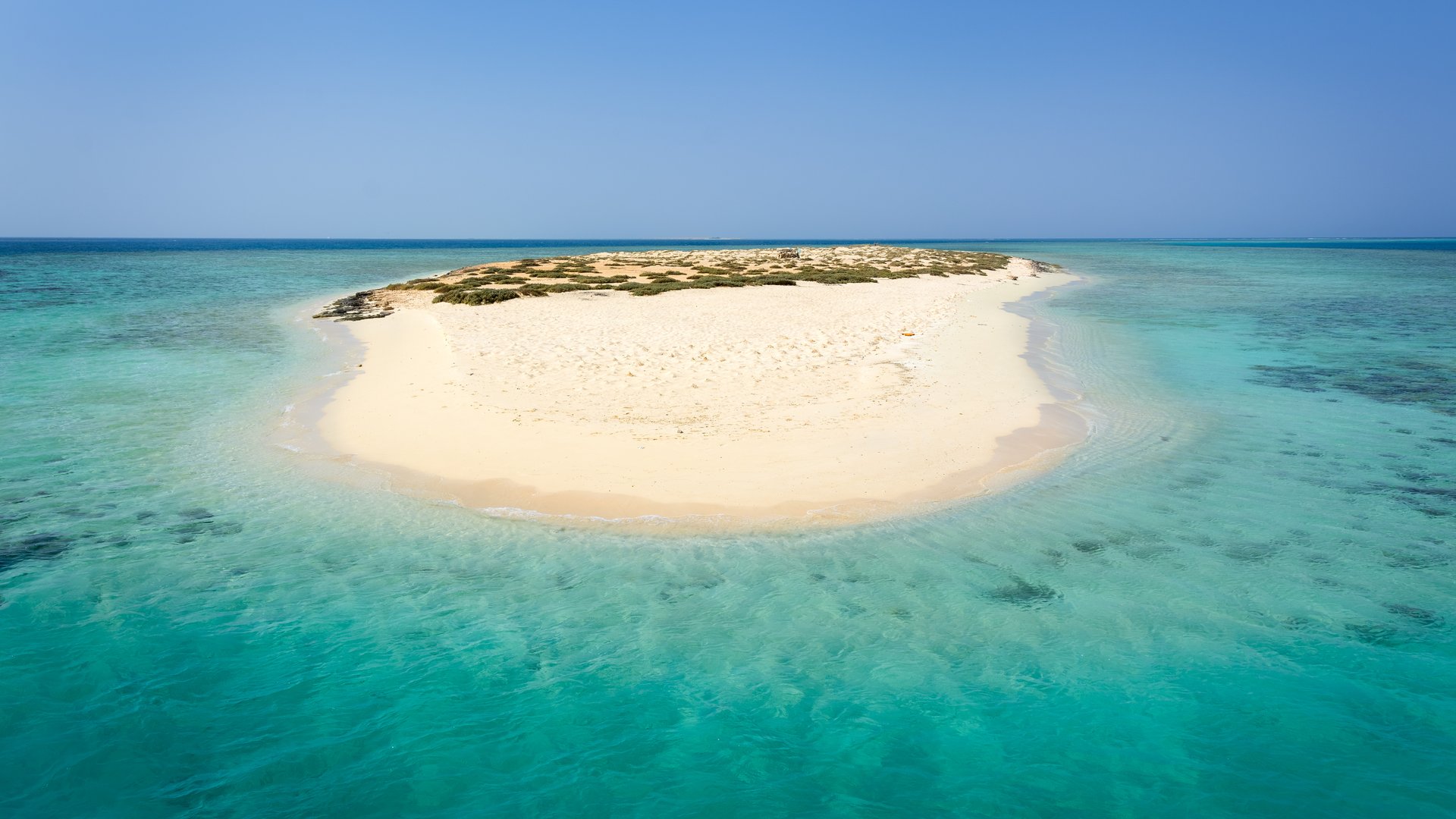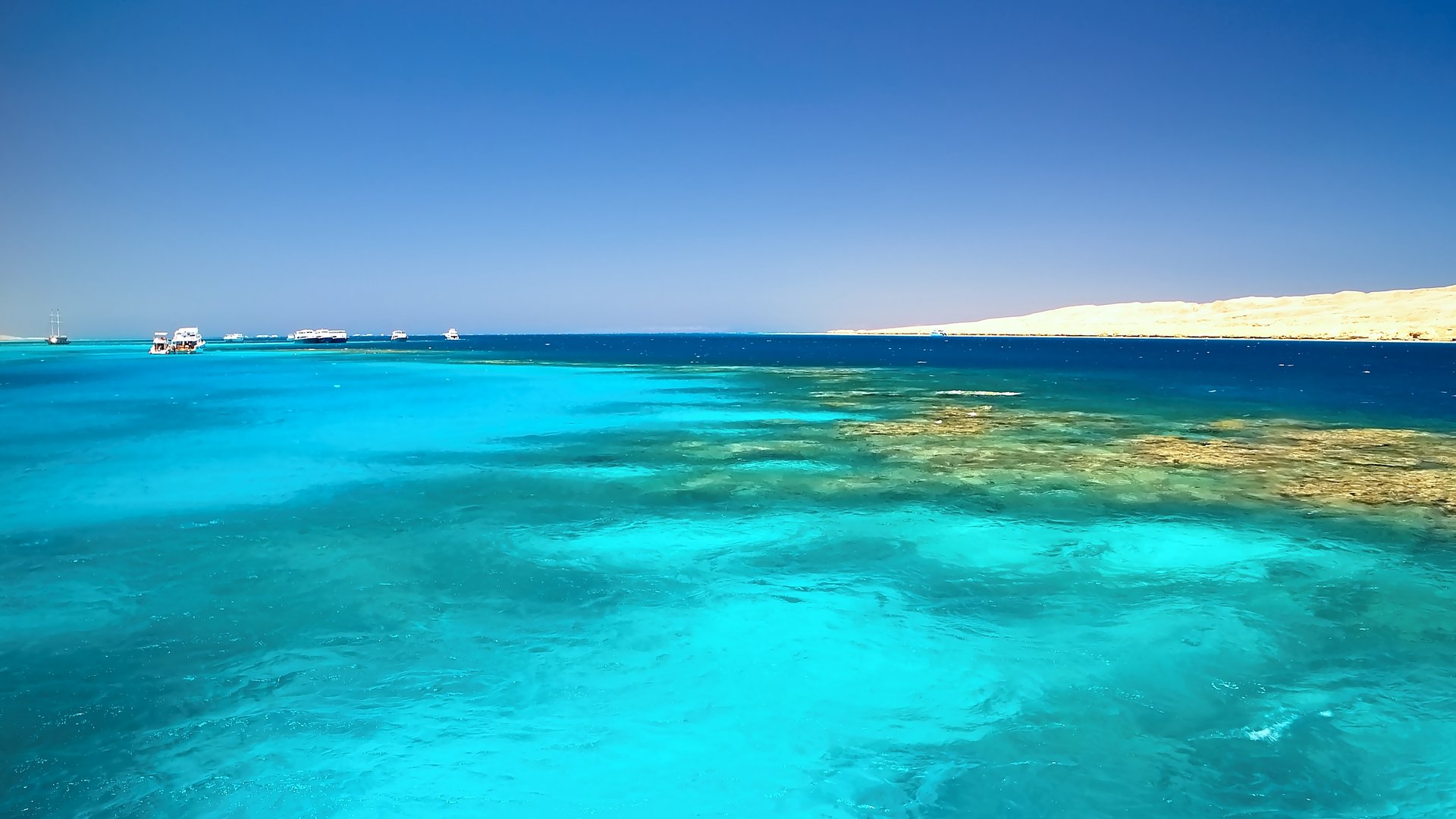 Hamata Kitesurf Spot in Red Sea
Africa Kiteboard Spot in Egypt
Hamata Kite Spot offers a huge flat water lagoon, crystal clear water, the best wind statistics in Egypt, and a laid back atmosphere. If you want to kitesurf and not a lot else, this could be the perfect spot for your next kiteboarding holiday. There is a large waist deep area which makes this an ideal spot for anyone learning to kitesurf, and all the local kite schools offer lessons as well as transfers to the spot as none of them are directly on the kite spot itself.
Hamata offers a little more greenery than a lot of the other Egyptian spots, and the mangroves on the upwind end of the lagoon really add to the beauty of this isolated kitesurfing paradise. With pretty consistent wind through the year this is definitely a good kite spot to put on the list to visit.
Kitesurf nearby
Kitesurf Schools
Coming soon
Hamata
beginner, sandy beach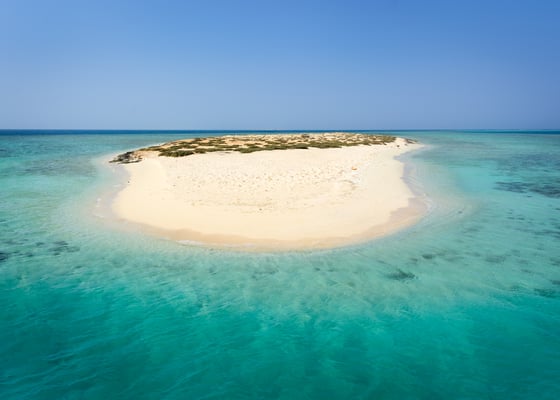 Hamata Kitesurfing wind conditions
Hamata's wind conditions are generally great for kitesurfing, but as with all spots in Egypt it can be on and off, so better to bring your whole kite quiver if you have the space! During the peak season between May and September, the wind generally blows between 15-25 knots when it's on, but there are still down days where you'll be better off with a 17m kite. The temperature in peak summer soars during the day towards 40?, so a lycra is definitely a good option in June, July and August to protect you from the sun. The cooler months (March-May and September-November) can bring stronger wind, and you'll definitely want a wetsuit to keep you warm for longer sessions, 3mm is generally fine closer to summer, but maybe 4/3 in the winter months.
Don't get too close to the mangroves and watch out for shallow water on the reef particularly at low tide. The mangroves are a protected area, so no kiting allowed, but your accommodation will be able to give you all the local information.
ride type

freeride
freestyle
wakestyle

skill level

beginner
intermediate
advanced
professional
Wind Stats for Hamata Kiteboarding
Around the Kiteboarding Spot Hamata
Hamata is very isolated so the only real options are kitesurfing, diving, snorkelling or fishing. If you want to venture further afield you can go and explore more of Egypt and the incredible historical and cultural spots, but plan at least a few days as you'll be travelling a long way to get to them!
Food wise the accommodations generally offer full board, buffet style food with a mix of European and Egyptian cuisines. If you enjoy partying then Hamata isn't your best bet, and even if you fancy a drink you might want to pick something up from duty free on your way as the selection locally can be limited.
camper parking

Not allowed, but possible

emergency

A rescue service
Kite repair
How to get to Hamata and how to bring it about while you're there
Marsa Alam (RMF) is the closest international airport, which is around 2.5 hours drive from Hamata. Your best bet is to arrange a transport through your accommodation in advance, as Egyptian taxi drivers love to overcharge foreigners on arrival! If you plan to drive yourself that's also an option, just be aware there are various security checkpoints en route so don't be surprised if you get stopped by the army.
Not exactly what you are looking for? Use our Kiteboarding Spot Search to find your perfect Kite Spot now!
Wind Forecast for Hamata Kitesurfing