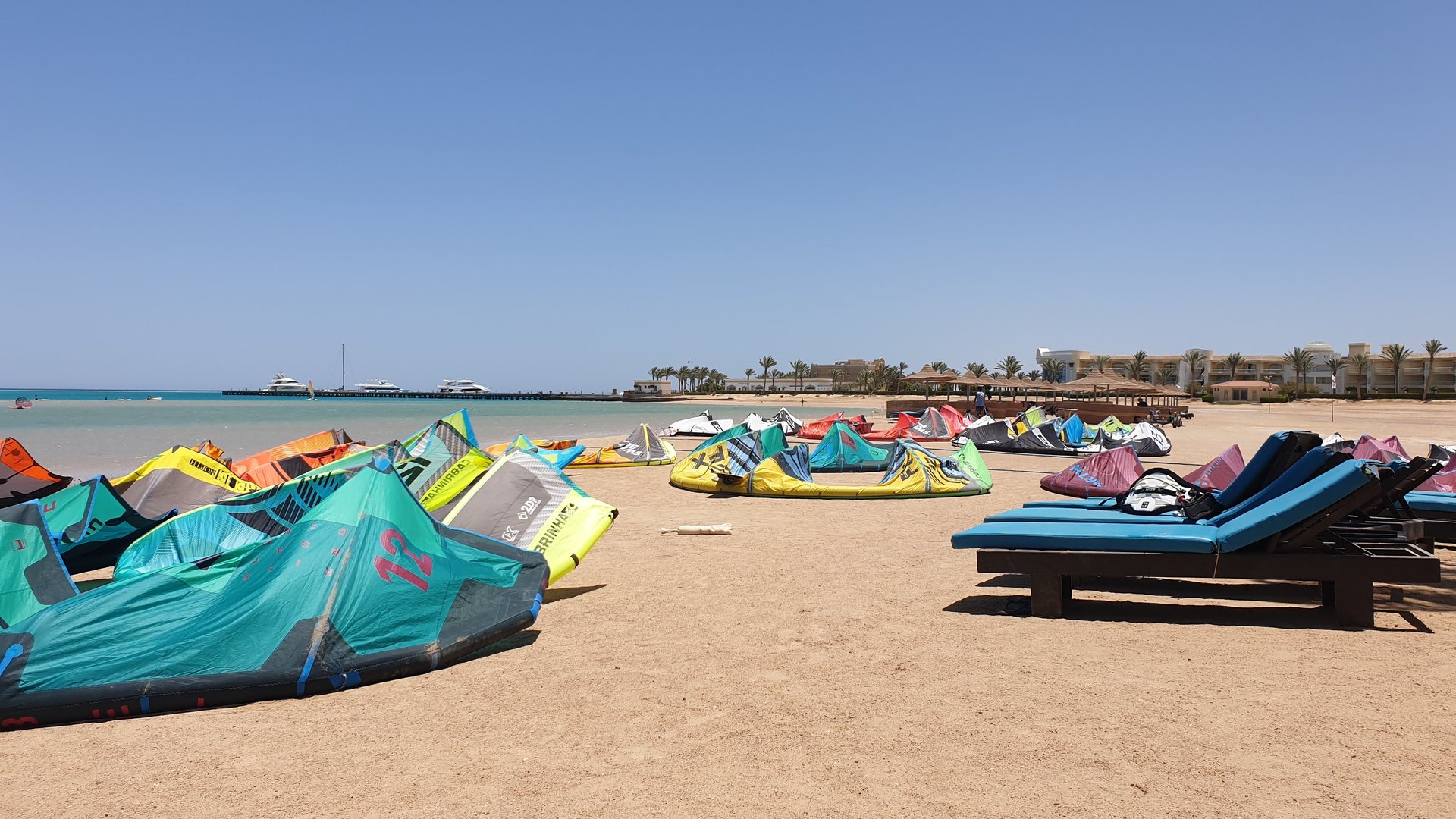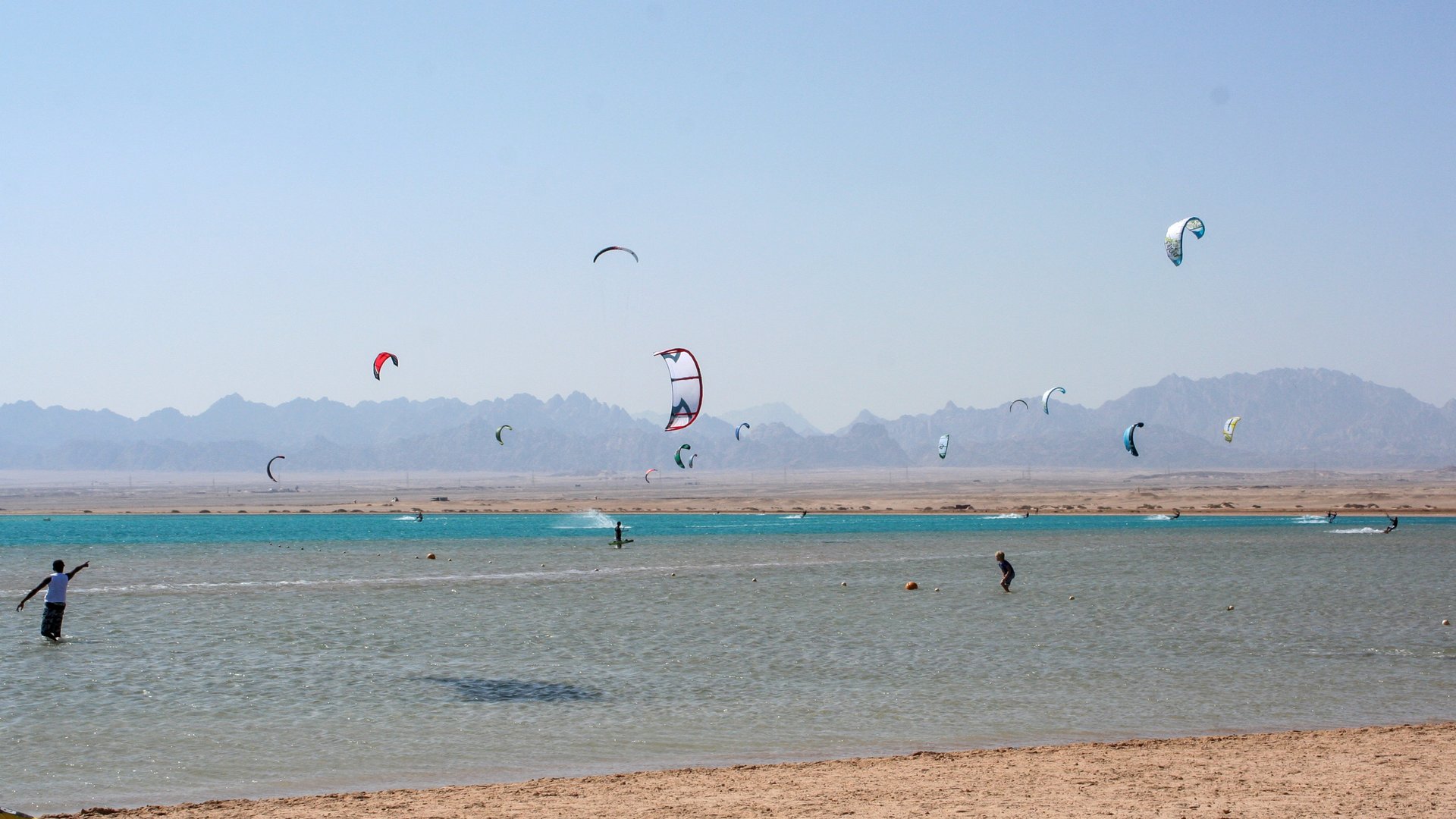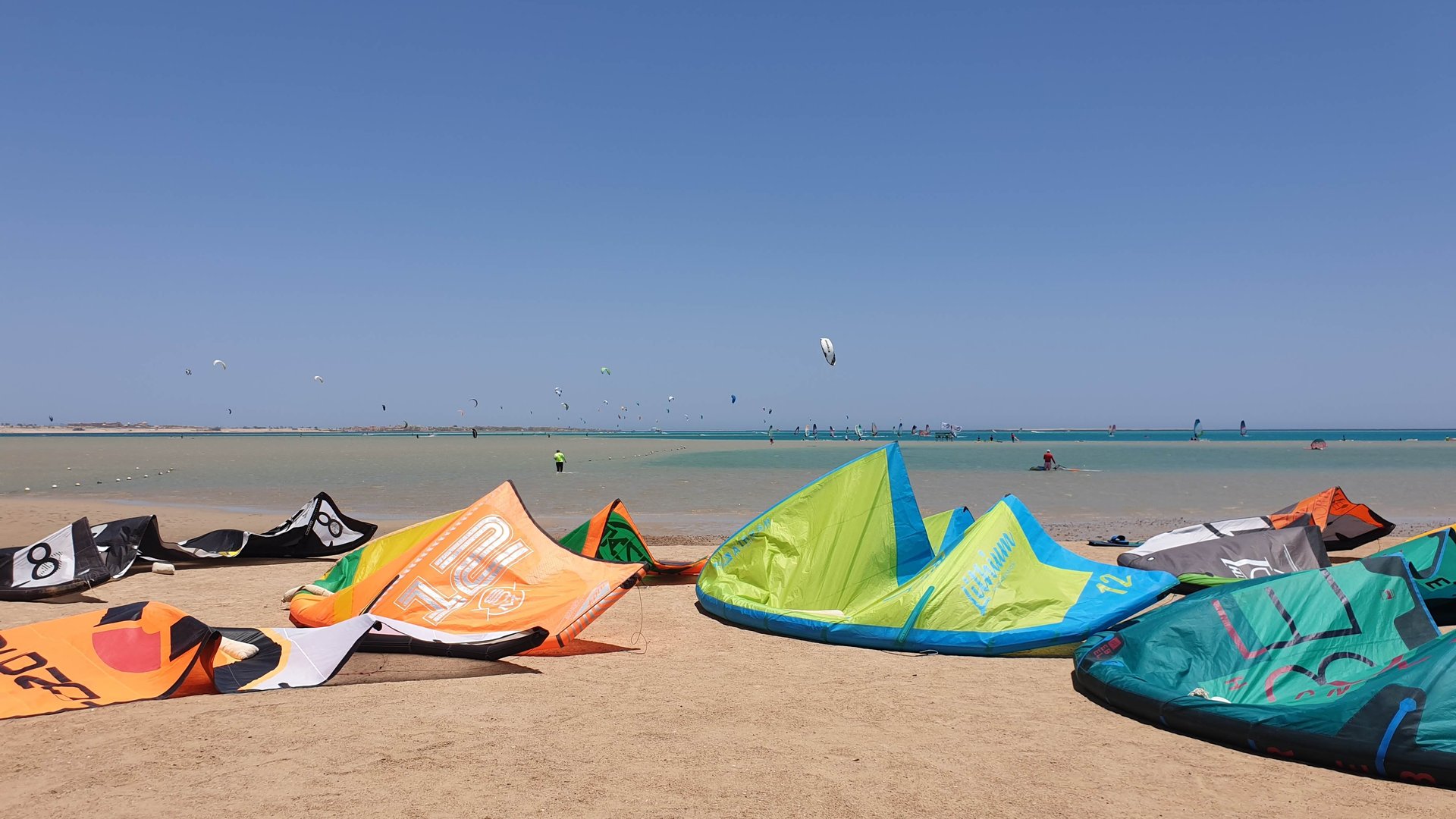 Soma Bay Kitesurf Spot in Hurghada
Africa Kiteboard Spot in Egypt
Soma Bay offers a huge area for kitesurfing, with crystal clear water and steady wind for most of the year. There are a few options for places to ride within Soma Bay itself and the kitesurfing conditions range from butter flat to slightly choppy depending where you are. It's board shorts and tshirt for kiting during the summer, and only 4-5 hours flight from most of Europe, so it's no wonder this beautiful place is such a popular destination for Europeans to kitesurf year round.
Egypt also offers an incredible amount of history and the Red sea a magnificent variety of sea life, so regardless of your reasons for visiting you won't be disappointed.
Kitesurf nearby
Kitesurf Schools
Coming soon
Soma Bay
beginner, sandy beach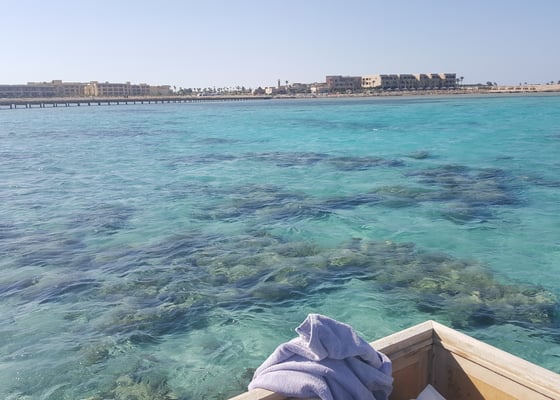 Soma Bay Kitesurfing wind conditions
There is a good chance of wind for kitesurfing in Soma Bay all year round but the most consistent months are between April and October, when the temperature helps the thermal keep the wind stable. People jokingly say Egypt has hairdryer wind, in that it's incredibly warm and stable, and Soma Bay is no exception with the wind generally averaging 18+ knots when it blows, even getting up to 30+ occasionally. Pack your 9m and 12m to cover the most common kiteboarding conditions, and maybe a 7m too if you have space.
If you ride on the Northern end of Soma bay you will find the absolute flattest water as it blows directly offshore, but even in the middle of the bay it is still a great place to ride with regular rolling chop. There are several kite boats which offer daily trips out into the lagoon and include rescue services should you need them. Just be a little careful here when riding over reefs, especially at low tide, as you can end up with some nasty cuts if you crash on them.
ride type

freeride
freestyle
wakestyle

skill level

beginner
intermediate
advanced
professional
Wind Stats for Soma Bay Kiteboarding
Around the Kiteboarding Spot Soma Bay
The Red Sea is well known for its incredible diving and on no wind days this is a fantastic option in Soma Bay too, with some stunning reefs not far away, and if you aren't a diver you can still see a lot just snorkelling. There are also various desert trips available where you can experience the brutal but beautiful natural environment and drink some amazing bedouin tea…. Or go smash around on a quad bike if nature and peace and quiet isn't your thing.
El Gouna is a 1 hour drive North and offers more in the way of restaurants and bars, as well as a cable park for wakeboarding. Just be aware it can get busy on no wind days as all the kitesurfers descend there!
Egypt offers a load of historical sites to see, from the pyramids at Giza to Luxor and Aswan, and they are totally worth checking out, just maybe take a few days to make the most of them as they are quite a long way from Soma Bay
camper parking

Not allowed, but possible

emergency

A medical center
A rescue service
Kite repair
How to get to Soma Bay and how to bring it about while you're there
Hurghada International Airport is the closest to the kite spot. It will take you 45 mins from there to reach Soma Bay, and taxi is the easiest option. If you book in advance it will save you arguing with a taxi driver at the airport. If you do decide to get a taxi on arrival just make sure you beat them down on price, because they WILL try and rip you off!
Notice
We recommend you to organize a transport from the airport to your place to stay in advance. There is a high chance that your plane will arrive late night and there are not enough Taxis to grab. If you do have a weak stomach make sure to bring some medication with you. Make sure to bring some warm clothing with you, it might get cold at night. Accommodations are rare in this region. We advise you to book in advance.
Not exactly what you are looking for? Use our Kiteboarding Spot Search to find your perfect Kite Spot now!
Wind Forecast for Soma Bay Kitesurfing