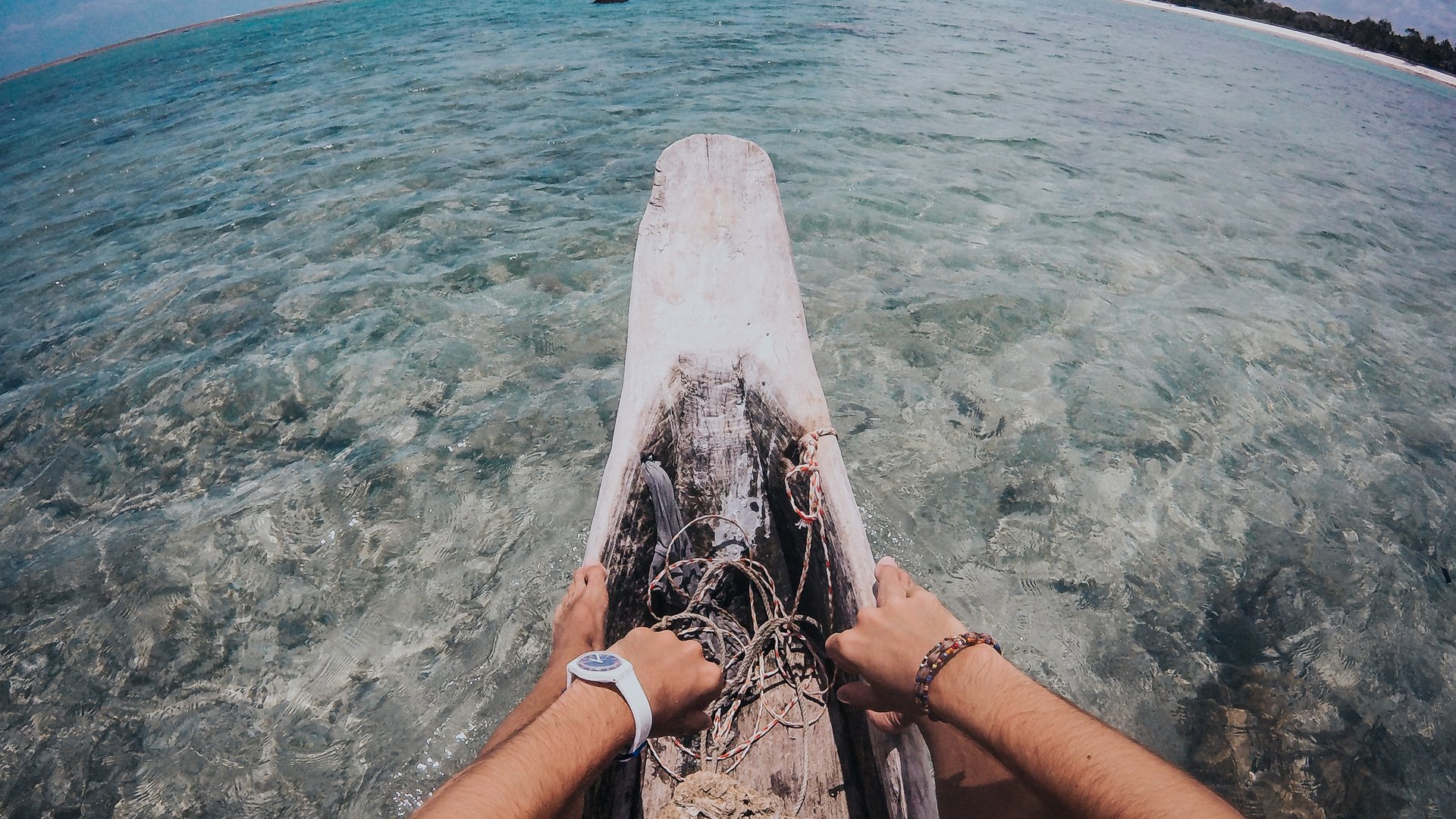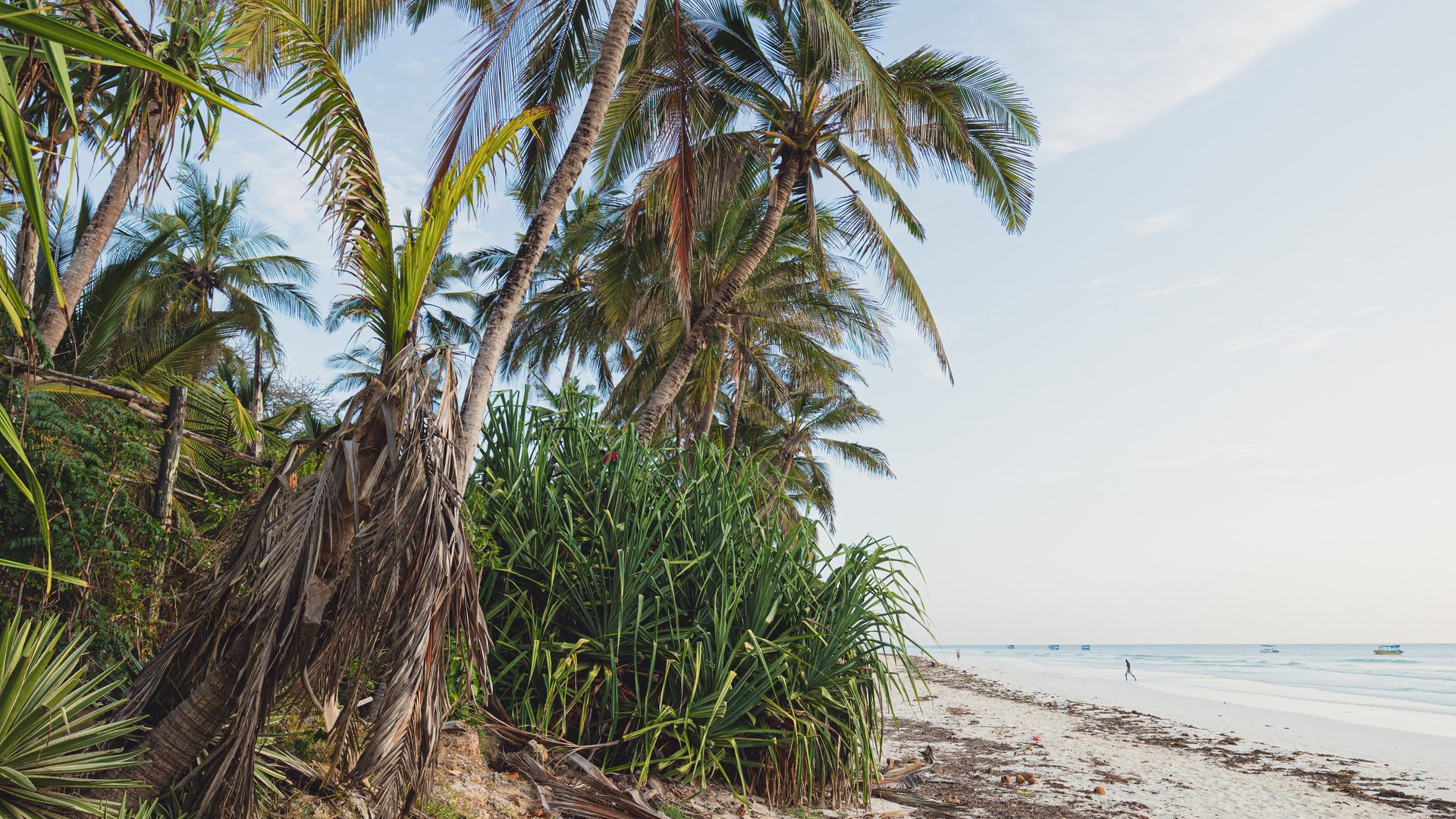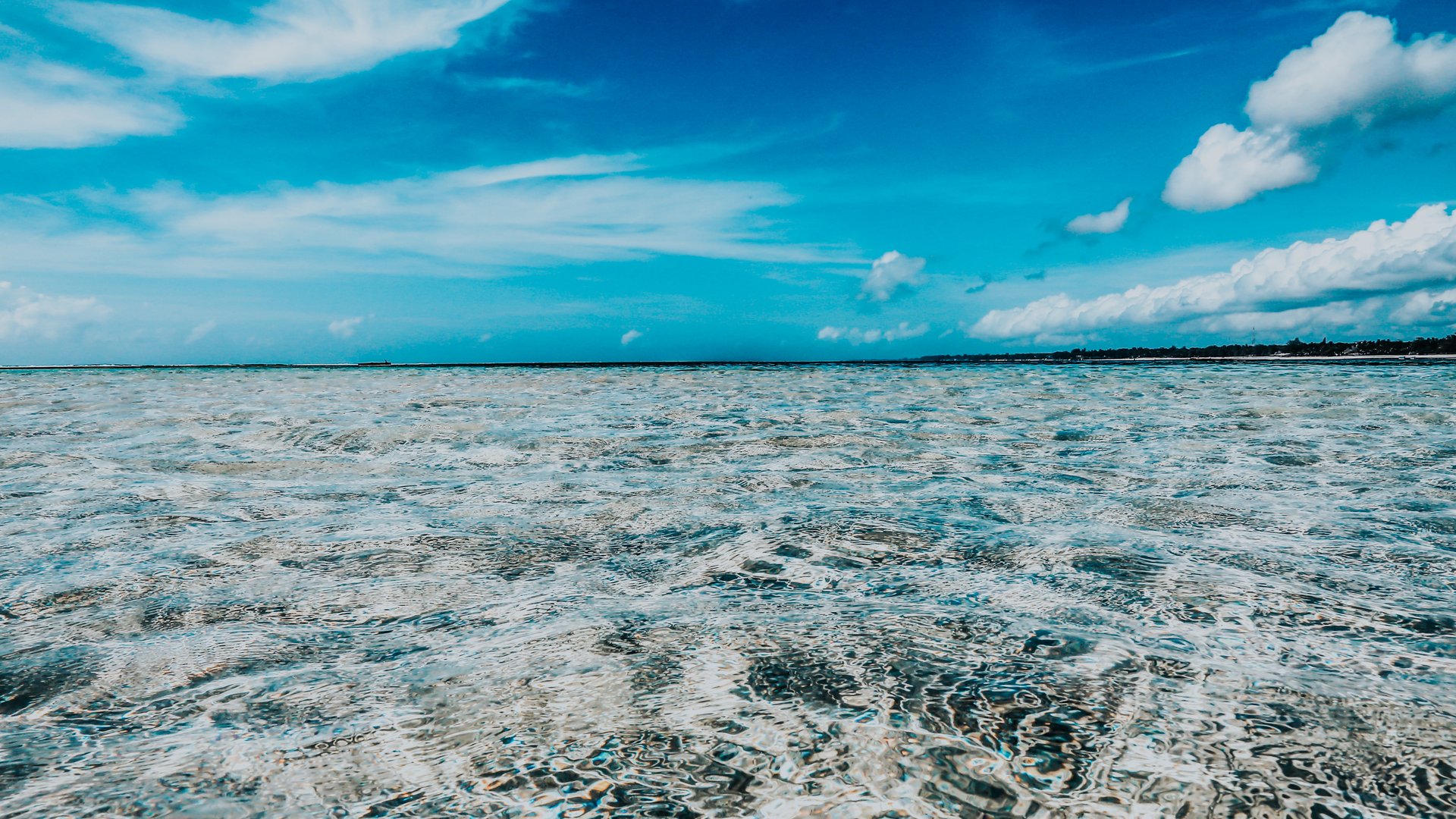 Diani Beach Kitesurf Spot in Mombasa
Africa Kiteboard Spot in Kenya
Diani Beach is a very well known and highly regarded kite spot on the coast of Kenya, only 35km or so from Mombasa. For kitesurfing, Diani Beach offers a huge lagoon with warm, shallow, and flat water along with a reliable trade wind and 2 wind seasons. This is the right place to hang around and slow down with wide white sunny beaches, a tropical summer breeze, glittery blue water, and a wild touch of African authenticity. There are plenty of schools offering lessons here, and a variety of different spots to suit freestyle kiteboarding and wave riding too, so it welcomes beginners and pros alike.
Kitesurf nearby
Kitesurf Schools
Coming soon
Diani Beach
beginner, sandy beach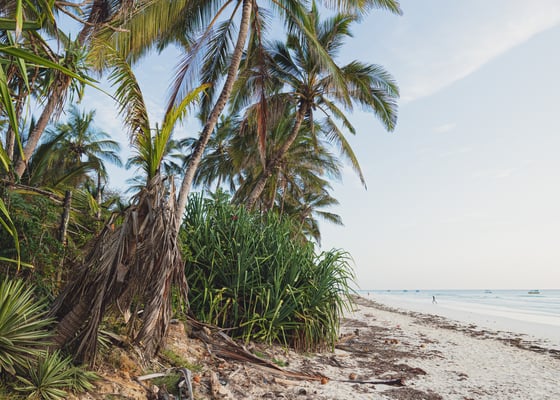 Diani Beach Kitesurfing wind conditions
The wind here comes in two distinct seasons, the Kusi blows from the South from April to September. It averages 25+ knots and drives some pretty decent swell with it, so you can charge the waves on the outside of the reef, or just cruise the lagoon and play in the various flat water spots. The Kaskazi wind blows from the North between December and March and tends to be a little bit lighter around 20 knots, making it more friendly for freestyle kitesurfers. The swell in this season also isn't as large so it suits flat water kitesurfing much better.
ride type

freeride
freestyle
wakestyle
wave

skill level

beginner
intermediate
advanced
professional
Wind Stats for Diani Beach Kiteboarding
Around the Kiteboarding Spot Diani Beach
There's a vibrant food and drink scene along the beach with plenty of little beach bars and restaurants, and you'll find some of the freshest and best seafood here. There are plenty of places to choose from depending on your style and budget, and they have a mix of more European and African food. Besides this, Diani Beach also offers you fantastic nightlife with a wide variety of places to choose from, especially during peak seasons.
On an off day you can go SUPing, snorkelling or scuba diving from Diani, and if you're lucky (and at the right time of year) you might even see whale sharks and humpback whales. Of course there are also the usual African safari options, so if you want to see the big 5 this might be your chance.
camper parking

Not allowed, but possible

emergency

A medical center
A rescue service
Kite repair
How to get to Diani Beach and how to bring it about while you're there
The Moi International Airport in Mombasa is the landing place for all international travelers and from there, Diani Beach is around 35km. Your best bet is to book a taxi in advance to save money and hassle, but if you are up for haggling (and probably paying a bit more) you can find a taxi on arrival.
Not exactly what you are looking for? Use our Kiteboarding Spot Search to find your perfect Kite Spot now!
Wind Forecast for Diani Beach Kitesurfing