Kitesurfing in Portugal - find your perfect Kite Spot
Portugal is an ideal destination for kitesurfing, with over 500 km of stunning coastline and perfect wind and wave conditions. From the flat waters of Guincho beach near Lisbon to the famous big waves of Nazaré, there is something for all levels of kitesurfers. If you are looking for waves, the northern coast of Portugal is the best place to go, with spots like Ericeira, Matosinhos, Sagres, and Peniche offering some of the best waves in the world. For flat water kitesurfing, head to the southern coast and spots like Alcacer do Sal and Sines. With its wide range of kitesurfing spots, Portugal is the perfect place to learn, practice, and enjoy this thrilling sport.
Kitesurf nearby
Kitesurf Schools
Coming soon
Obidos Lagoon
beginner, sandy beach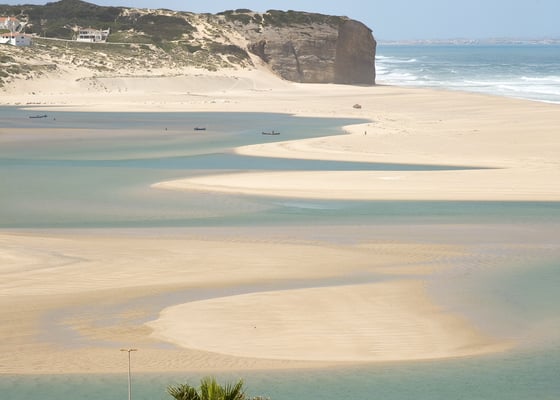 Lagoa de Albufeira
beginner, sandy beach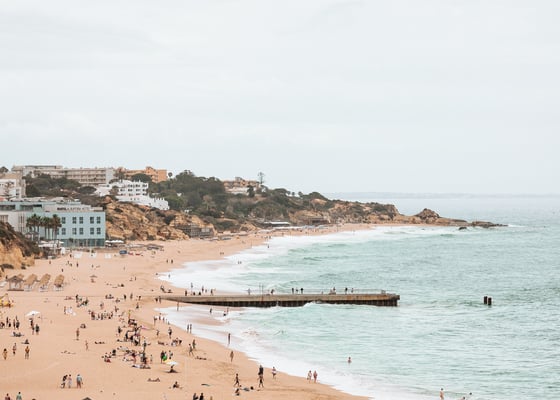 Foz do Arelho
intermediate, sandy beach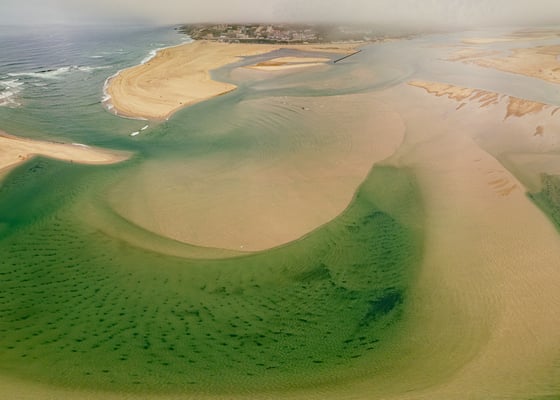 Guincho
intermediate, sandy beach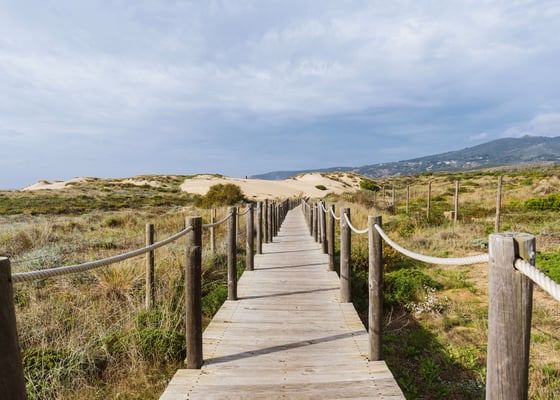 Aveiro
beginner, sandy beach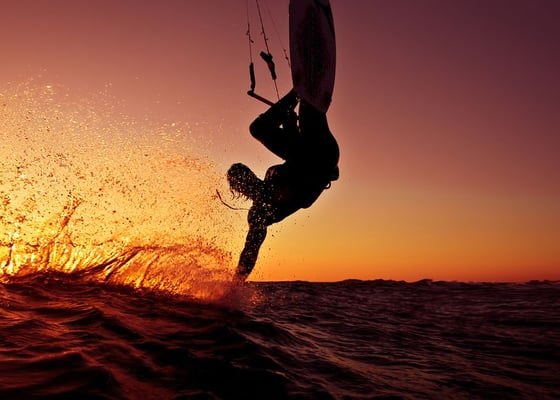 Vila do Conde
beginner, sandy beach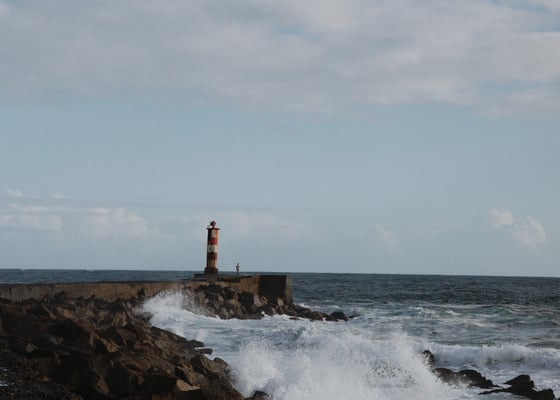 Nazare
intermediate, sandy beach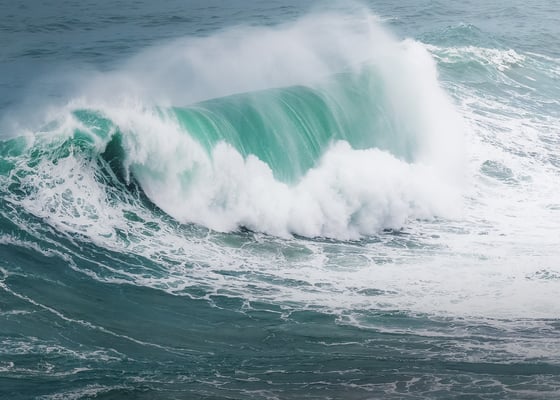 Peniche
intermediate, sandy beach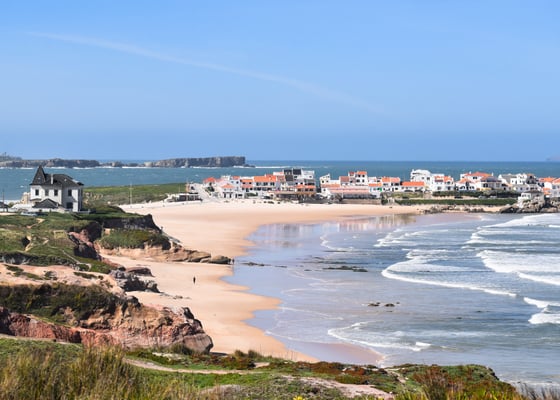 Figueira da Foz
intermediate, sandy beach
Moledo
intermediate, sandy beach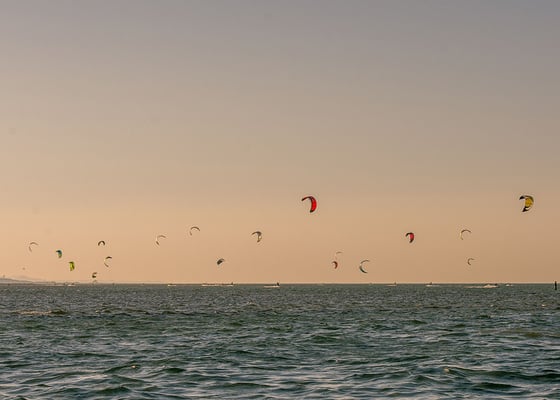 Cabedelo Beach
beginner, sandy beach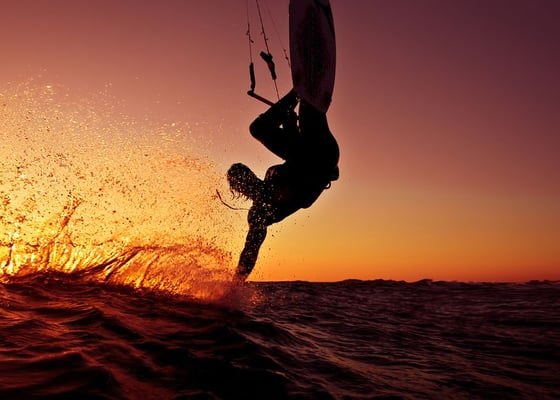 Troia
beginner, sandy beach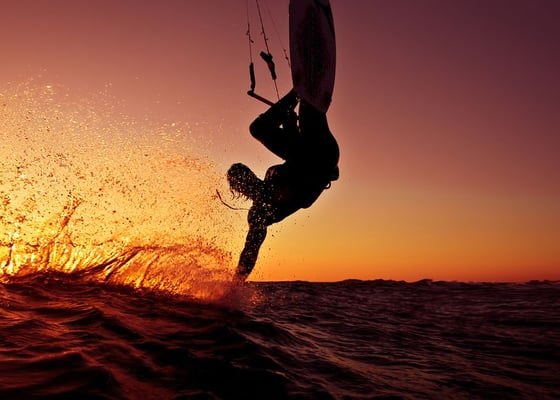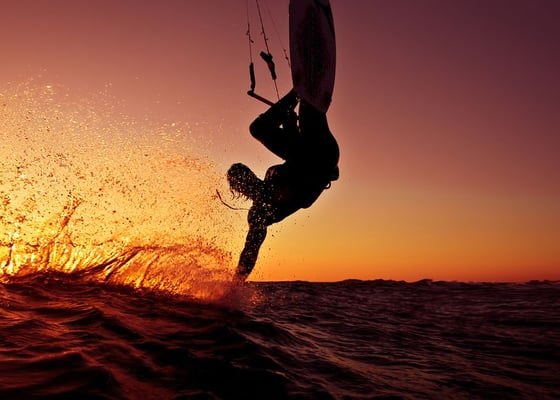 Bom Sucesso
beginner, sandy beach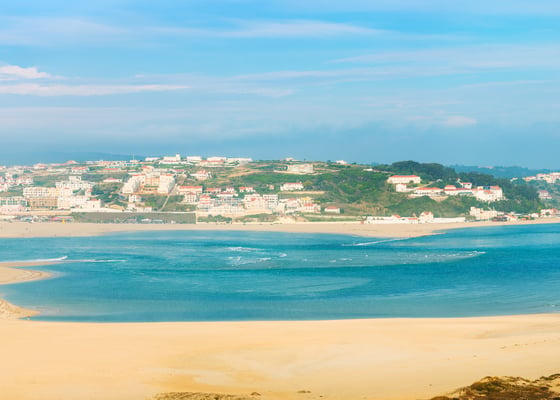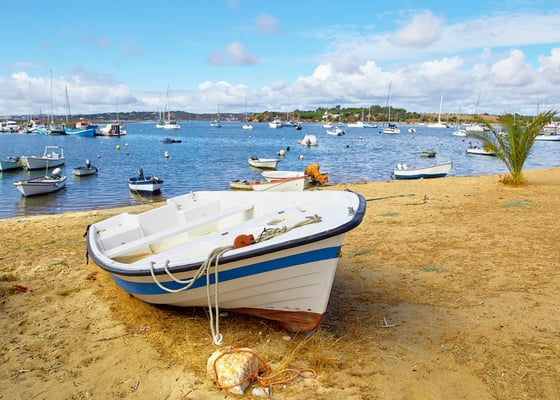 Best Beginner Kitesurf Spots in Portugal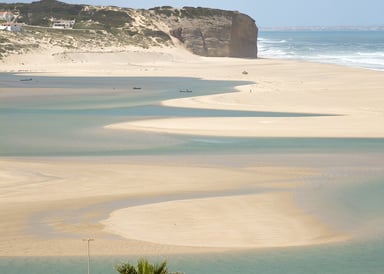 Portugal - Obidos Lagoon
The Obidos Lagoon is one of the best places in Portugal to start kiteboarding because of the shallow, waist-deep water, which is generally flat and with acres of space. The Lagoon, located one hour north of Lisbon in the Centro Region, is exposed to the full force of the Nortada wind, which is funneled in by the neighboring hills. Summer conditions are ideal, but this is a year-round kiteboarding spot as Obidos works in all wind directions and at all times of the day. There's lots of space to practice as it's generally less crowded than some of the other kite spots nearer to Lisbon. The flat water is perfect for mastering all your tricks, whether that's relaunching your kite, first jumps, board offs, or busting your first double handle pass. Because the bottom is sandy and there are no channels to draw you out into the ocean, the Obidos Lagoon is a relatively safe area spot to learn to kitesurf, and also offers amazing freestyle kiteboarding conditions for you aspiring pro riders.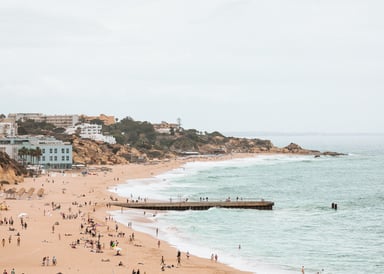 Portugal - Lagoa de Albufeira
Portugal's coastline is a mosaic of kitesurfing spots, and one gem that stands out is Lagoa de Albufeira, a picturesque lagoon nestled in the municipality of Sesimbra. A mecca for wind enthusiasts, this spot offers the unique blend of a sheltered lagoon and the open Atlantic, making it perfect for riders of all skill levels.
Top Wave Kiteboarding Spots in Portugal
Lagoon Kiteboarding Spots in Portugal