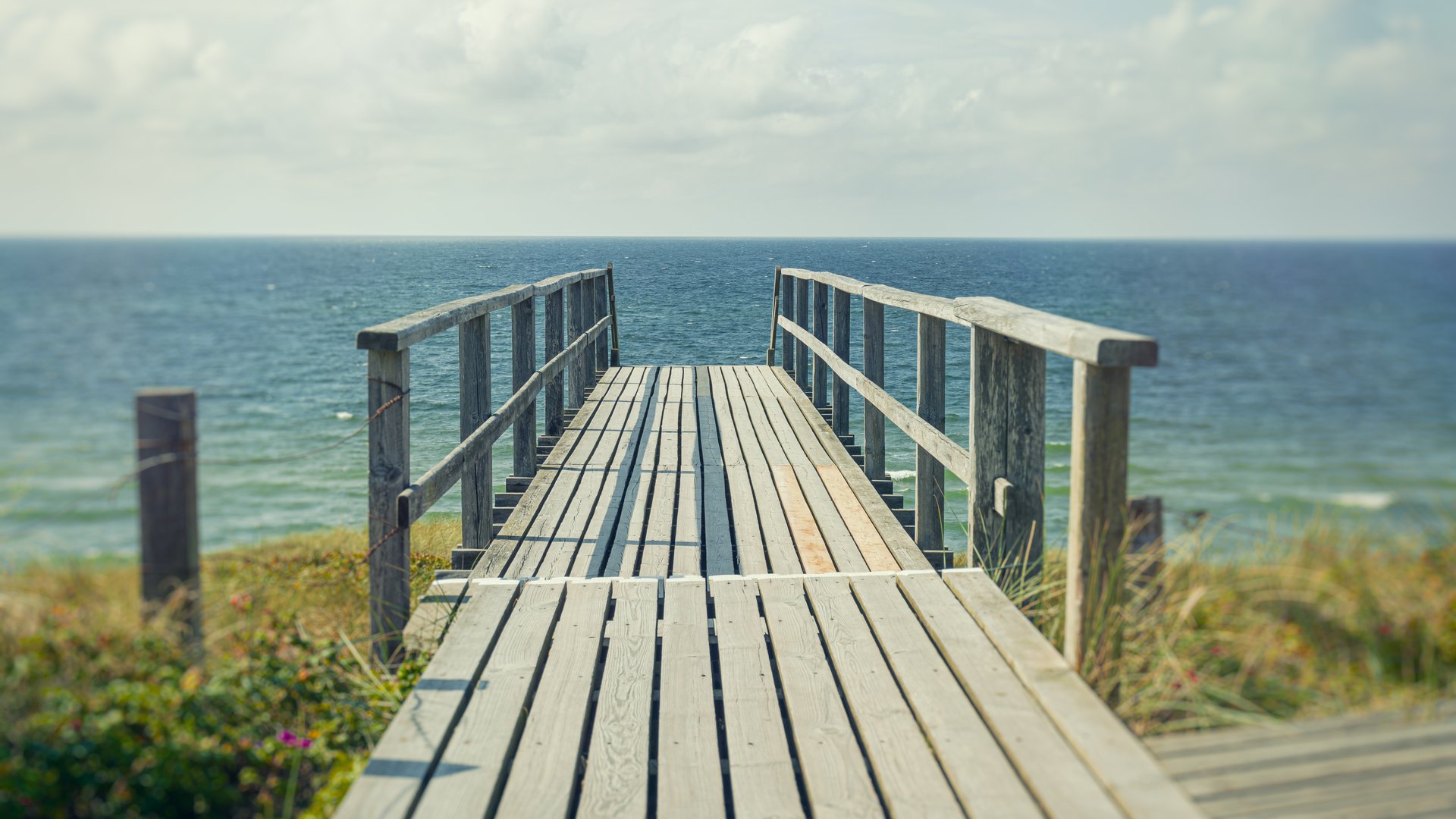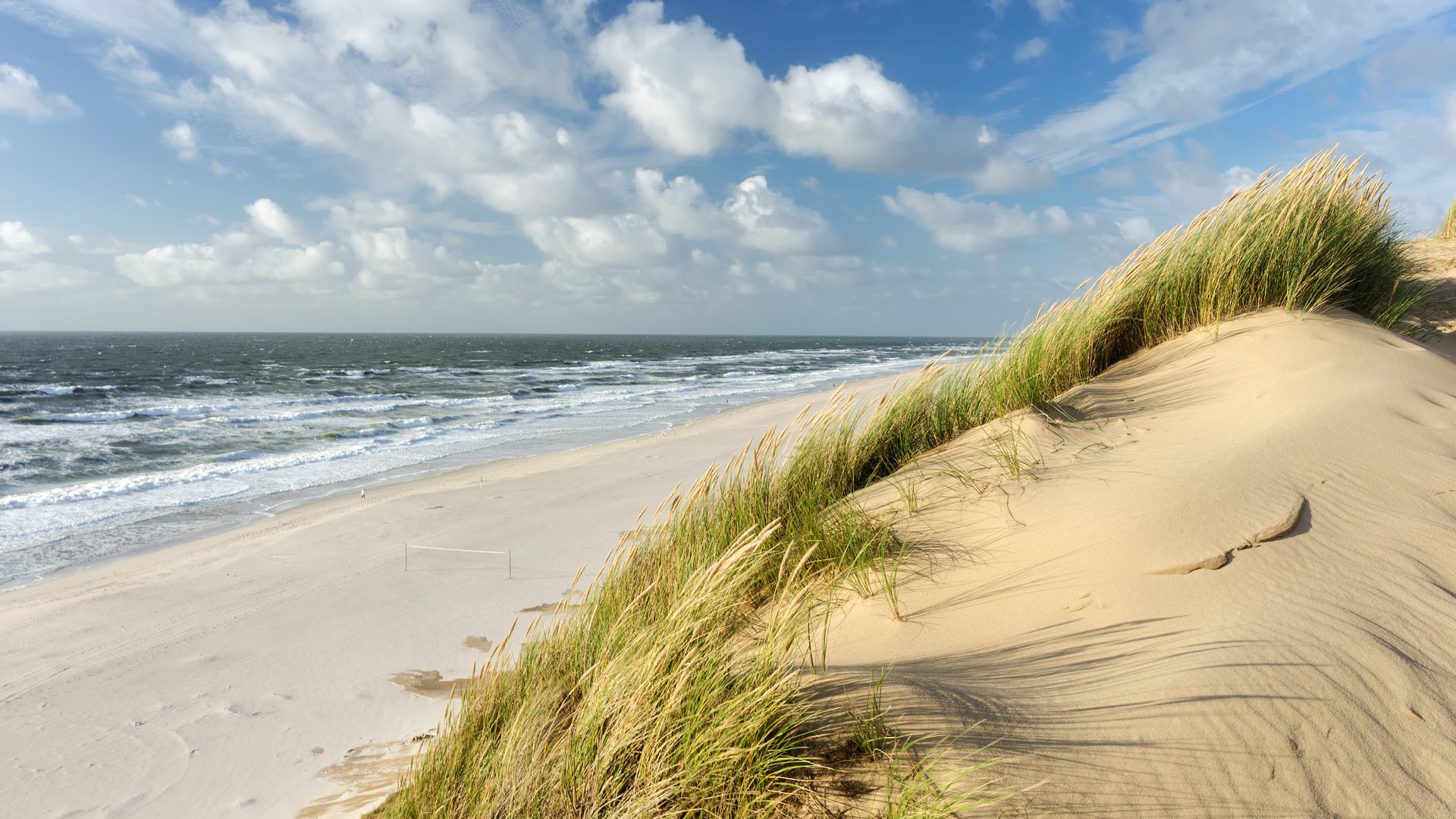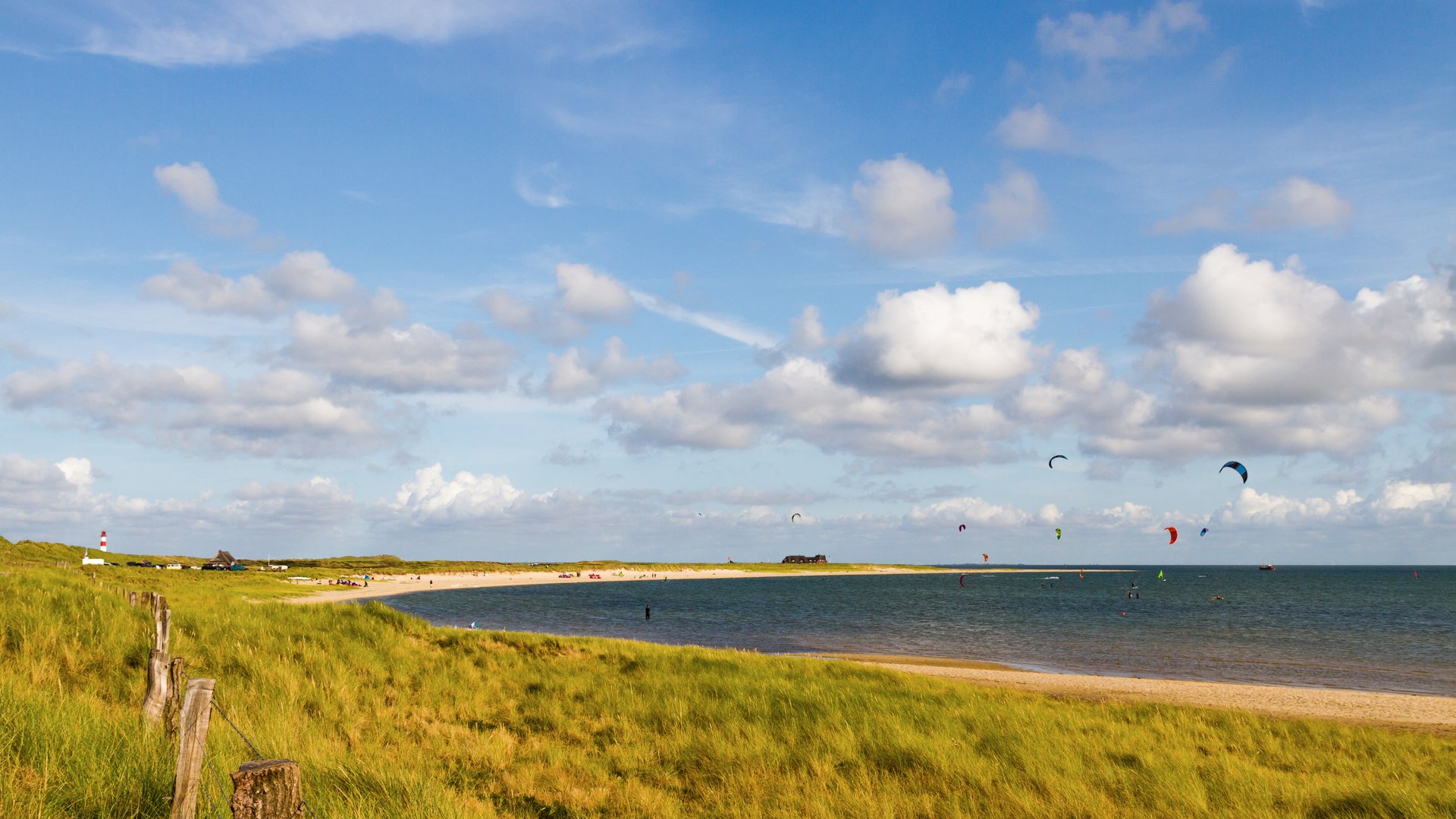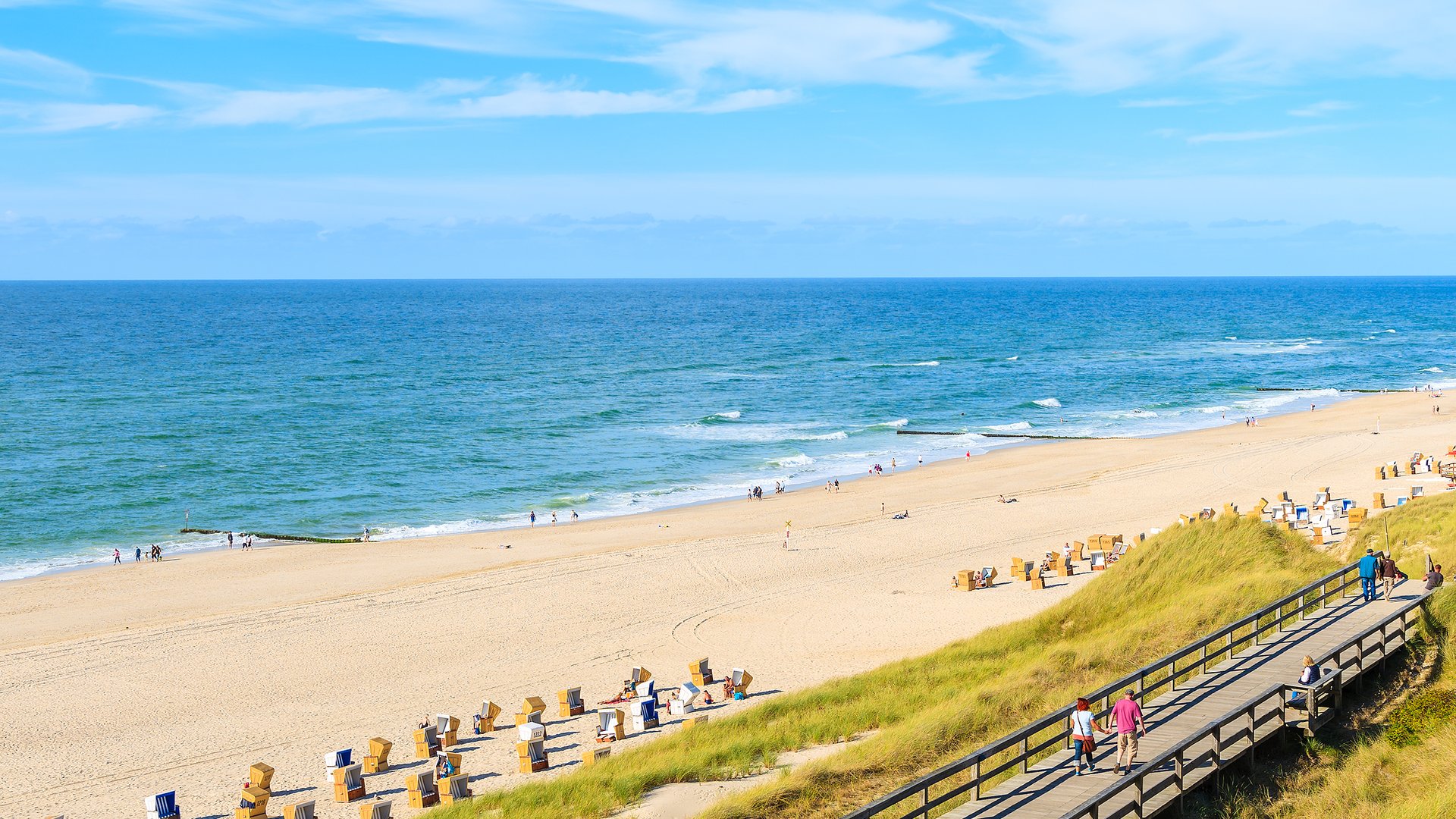 Sylt Westerland Kitesurf Spot in Sylt
Europe Kiteboard Spot in Germany
Westerland Sylt is a world-renowned kitesurfing destination located on the picturesque island of Sylt in northern Germany. With its long stretches of sandy beaches and consistently strong winds, it's a mecca for kitesurfing enthusiasts from all over the world. However, due to the strong winds and powerful waves, this spot is not recommended for beginners. For experienced kitesurfers, Westerland Sylt offers an ideal destination with wide-open beaches, crystal-clear waters, and stunning scenery that make for an unforgettable kitesurfing experience.
Kitesurf nearby
Kitesurf Schools
Coming soon
Sylt Westerland
advanced, sandy beach
Sylt Westerland Kitesurfing wind conditions
The winds in Westerland are particularly strong due to the location of the island in the North Sea, which means that kitesurfers can expect reliable and steady winds throughout the year. However, due to the strong winds and powerful waves, this spot is not recommended for beginners.
ride type

freeride
freestyle
hydrofoil
wakestyle
wave
Wind Stats for Sylt Westerland Kiteboarding
Around the Kiteboarding Spot Sylt Westerland
There are several beaches that are perfect for the sport, including the popular Westerland Beach and Rantum Beach. The beaches here offer plenty of room for kitesurfers to practice their moves, and the clear waters provide excellent visibility for riders. Westerland Sylt also offers a range of kitesurfing schools and rental shops for those who are new to the sport or don't have their own equipment. These schools and shops offer lessons, equipment rentals, and safety gear to ensure a safe and enjoyable kitesurfing experience.
Overall, Westerland Sylt is a must-visit destination for experienced kitesurfers looking for a challenging and exciting kitesurfing experience. With its strong winds, wide-open beaches, and stunning scenery, it's no wonder that Westerland Sylt is considered one of the best kitesurfing destinations in Europe.
emergency

A medical center
Kite repair
How to get to Sylt Westerland and how to bring it about while you're there
Getting to Westerland, Sylt: Fly to Sylt Airport or take a train to Niebüll and then the Sylt Shuttle train. Explore Westerland on Foot: Many attractions and amenities are within walking distance in the town. Rent a Bicycle: Enjoy Sylt's cycling infrastructure and rent a bike to explore at your own pace. Public Transportation and Taxis: Utilize the bus network or hail a taxi for convenient travel within and beyond Westerland.
Notice
It can be a pretty tough spot. The shore break can get hard and waves build up with a strong current. Nothing for beginners. When kitesurfing in Westerland Sylt, it's important to note that there are designated areas for kitesurfing, and riders must adhere to these areas to ensure the safety of themselves and others. There are also rules and regulations that must be followed, such as keeping a safe distance from other riders and beachgoers, and wearing proper safety gear.
Not exactly what you are looking for? Use our Kiteboarding Spot Search to find your perfect Kite Spot now!
Wind Forecast for Sylt Westerland Kitesurfing