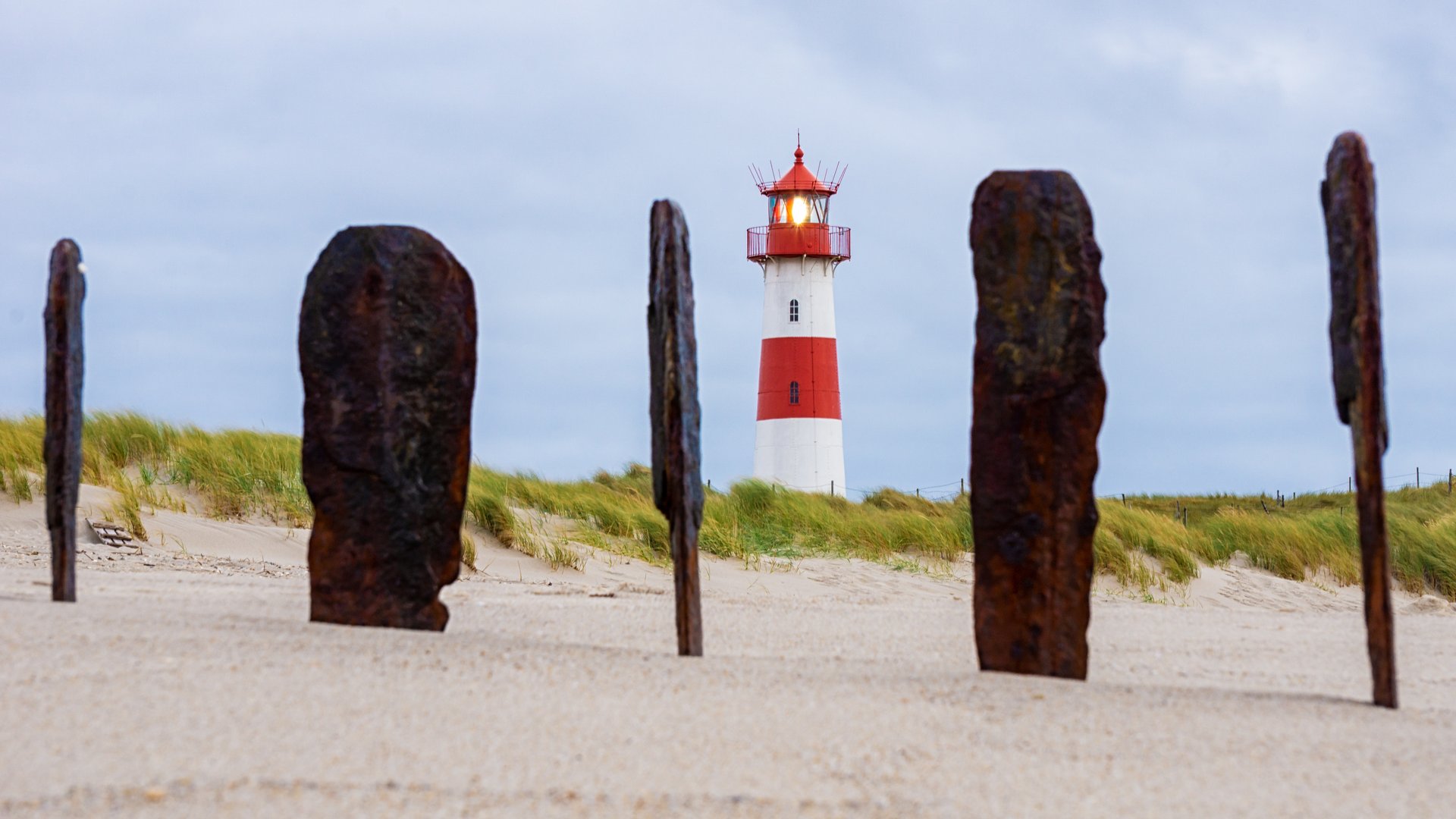 Sylt K4 Kitesurf Spot in Sylt
Europe Kiteboard Spot in Germany
Sylt is a popular destination for kitesurfers, thanks to its favorable wind conditions and stunning natural beauty. The island boasts several kitesurfing spots that cater to different levels of experience and offer a variety of riding conditions. Two of the most popular kitespots on the island are Mövennest and K4. Mövennest is known for its flat water and easy access, while K4 offers challenging waves and a more remote location. In this article, we'll take a closer look at these two kitespots and provide you with all the information you need to know to plan your next kitesurfing adventure on Sylt.
Kitesurf nearby
Kitesurf Schools
Coming soon
Sylt K4
advanced, sandy beach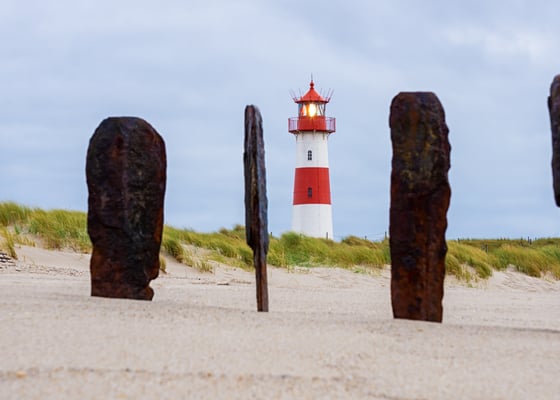 Sylt K4 Kitesurfing wind conditions
K4, located at kilometer 4 from Hörnum, is a spacious parking lot between the Sansibar and Hörnum. There are no groynes, and at low tide, the very shallow sloping beach provides a variety of channels and bays. This spot offers almost flat water conditions, and with some experience, you can transition into moderate waves. The spot is also used as a starting point for a downwind trip to Westerland during SW or SSW winds.
Wind Stats for Sylt K4 Kiteboarding
Around the Kiteboarding Spot Sylt K4
For wave enthusiasts and advanced kitesurfers, they also offer training at the most beautiful spot on the west coast: K4 (kilometer 4 from Hörnum), also known as Bunker Hill. Two parking lots south of the famous Sylter beach restaurant Sansibar, there is an elevated viewpoint on the western side that offers an overwhelming view of the island's west coast - it's worth the climb up! North of the entrance to the viewpoint, the path leads to the spot. During low tide, smaller channels with flat water areas can form, and the waves usually break in a more orderly fashion with more distance from the shore, making it easier for beginners to get through the surf. Suitable wind directions here are all winds from the north, south, and/or west.
How to get to Sylt K4 and how to bring it about while you're there
K4 is located at kilometer 4 from Hörnum, and you can park your car at the spacious parking lot between the Sansibar and Hörnum. From the elevated viewpoint, you can access the spot, and it's also the starting point for a downwind trip to Westerland during SW or SSW winds. Getting to the K4 spot is relatively easy. Simply drive along the L24 from Westerland towards Hörnum, and after about 10 minutes, you'll pass the town of Rantum. From there, continue driving for another 10 minutes until you reach the fifth parking lot on the right-hand side (or the last one before Hörnum). Park your car and walk for about 5 minutes through the dunes to reach the spot.
Notice
The beach at K4 is several kilometers long, providing enough space even during peak season. Although there are no beach chairs or designated bathing areas, please be considerate of the local surf school with many children's courses (maintain a distance of at least two line lengths) and occasional bathers. Please note that there may be swimmers in the water at this more remote spot, and you should always maintain a distance of two line lengths from them.
Not exactly what you are looking for? Use our Kiteboarding Spot Search to find your perfect Kite Spot now!
Wind Forecast for Sylt K4 Kitesurfing