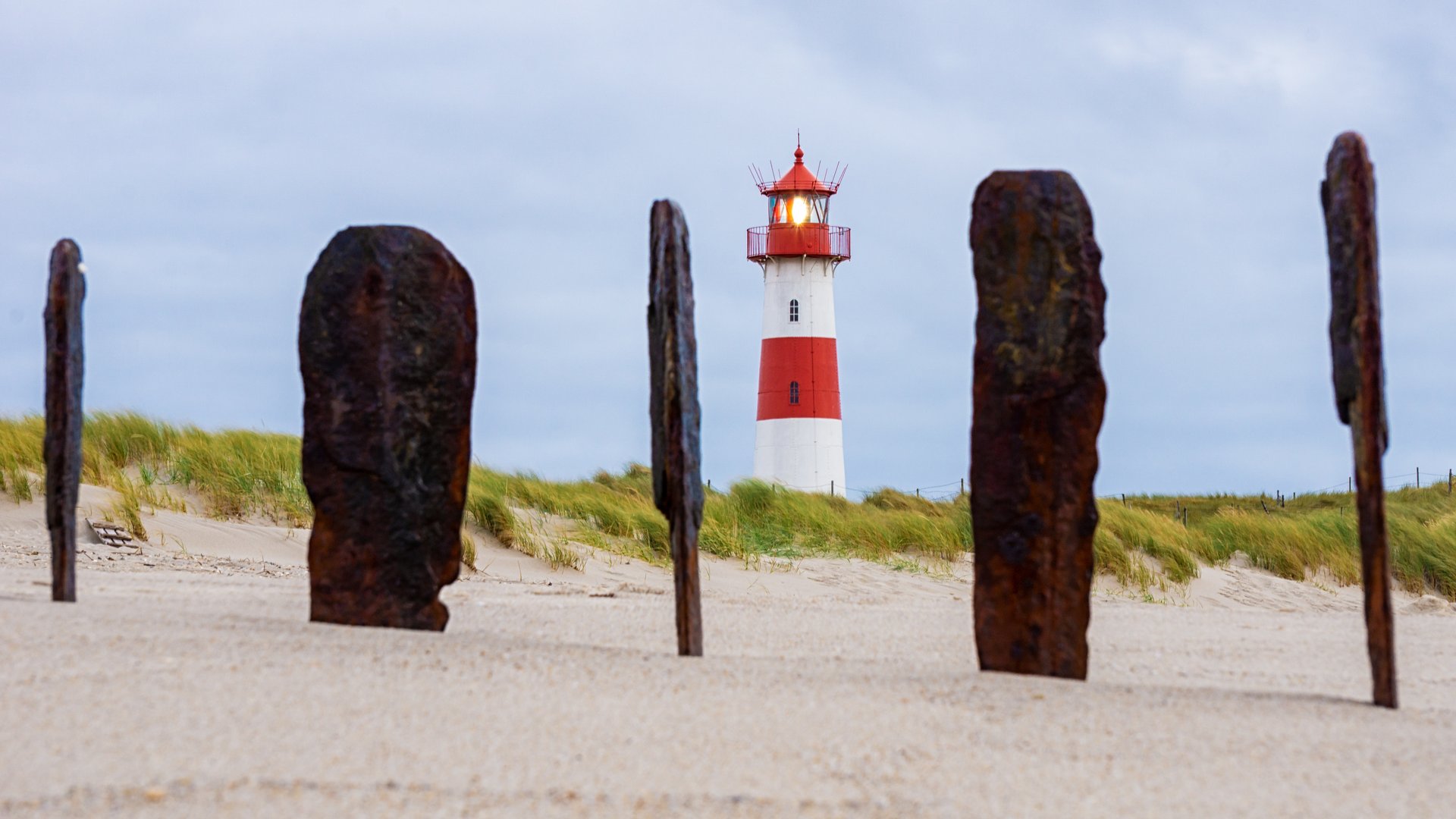 Sylt List Weststrand Kitesurf Spot in Sylt
Europe Kiteboard Spot in Germany
List, located on the northernmost tip of the German island of Sylt, is a popular destination for kitesurfers due to its consistent winds and beautiful beaches. Among the many kitesurfing spots in List, the Weststrand stands out as a favorite among locals and visitors alike. In this article, we'll explore the kite conditions at List Weststrand, as well as the kitesurfing schools and rental options available, and what else you can expect around the spot.
Kitesurf nearby
Kitesurf Schools
Coming soon
Sylt List Weststrand
advanced, sandy beach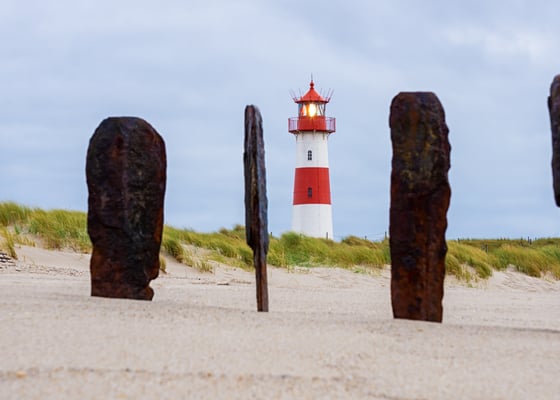 Sylt List Weststrand Kitesurfing wind conditions
List Weststrand is a popular kitesurfing spot in Sylt, known for its consistent cross onshore or cross offshore winds between 12-25 knots. The best months for kitesurfing are from April to October, when the wind conditions are most favorable. The spot has a sandy beach with a long shallow area, perfect for beginners and freestylers. Additionally, there are some wave breaks on the outside, providing challenging conditions for more advanced kitesurfers.
ride type

freeride
freestyle
wakestyle
wave
Wind Stats for Sylt List Weststrand Kiteboarding
Around the Kiteboarding Spot Sylt List Weststrand
There are several kite schools available in List Weststrand for those who want to learn or improve their kitesurfing skills. The schools offer lessons for beginners and advanced riders, as well as equipment rentals. The instructors are experienced and can teach in German and English, providing a safe and fun environment to learn and progress.
camper parking

Not allowed, but possible

emergency

A medical center
Kite repair
How to get to Sylt List Weststrand and how to bring it about while you're there
List Weststrand is located at the Strandhalle, just behind the exit to Ellenbogen. Although not particularly interesting for kitesurfing, the area is used as an entry point for a Downwinder when there is a NW wind. Kites must be set up south of the bathing beach (behind the volleyball field). The spot is easily accessible by car and has a large parking area nearby. There are also several accommodation options available in the town center, including hotels and holiday apartments. In addition, there are shops, restaurants, and cafes to enjoy after a long day of kitesurfing.
In summary, List Weststrand is a great kitesurfing destination with consistent winds, flat water, and challenging wave breaks. The spot has a range of kitesurfing schools and rental options, as well as plenty of accommodation and dining choices. Whether you're a beginner or an experienced kitesurfer, List Weststrand has something to offer for everyone.
Notice
It's important to note that there are some strong currents in the area, so it's recommended to stay within the designated kitesurfing zone and be aware of the conditions at all times.
Not exactly what you are looking for? Use our Kiteboarding Spot Search to find your perfect Kite Spot now!
Wind Forecast for Sylt List Weststrand Kitesurfing