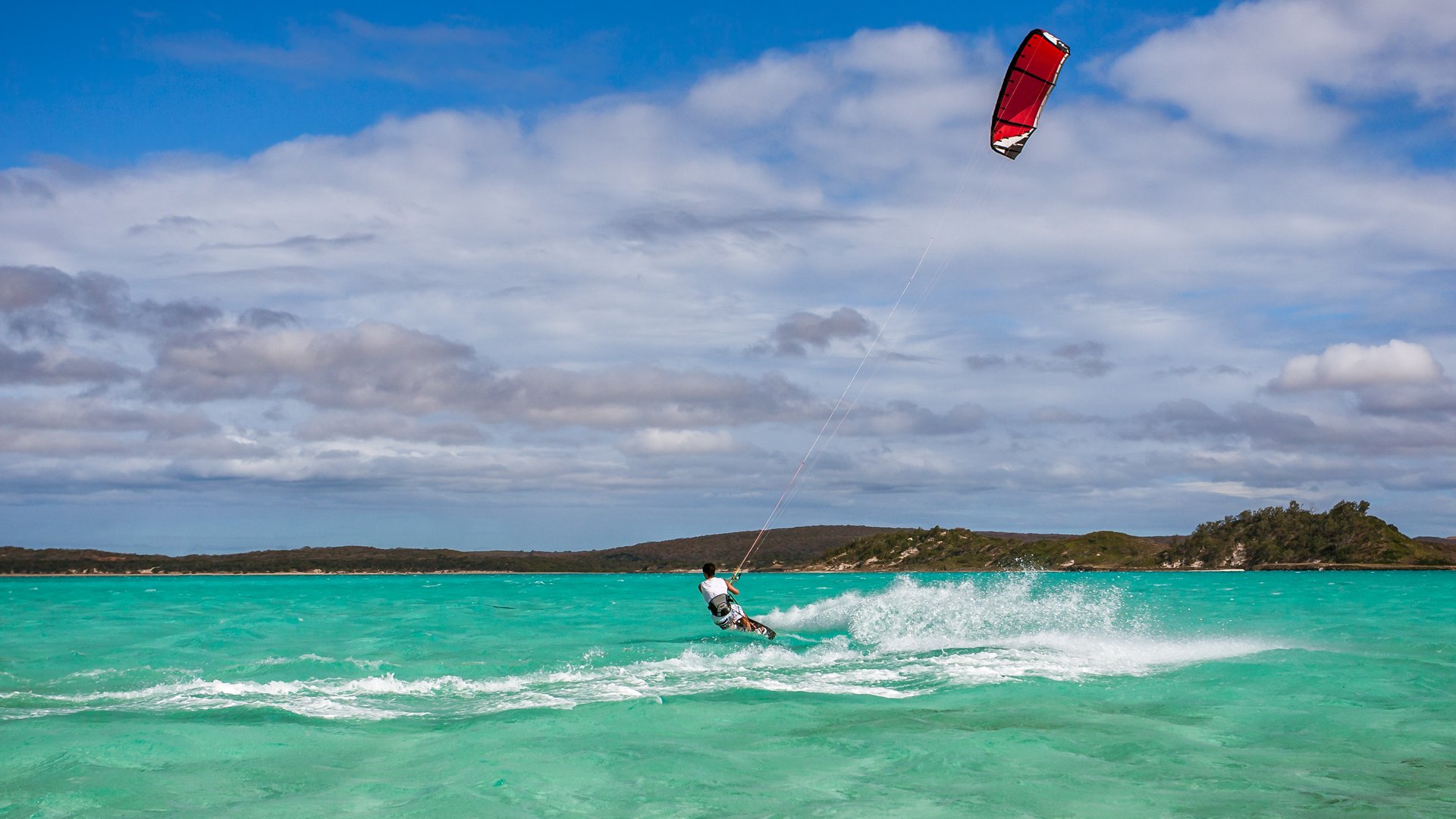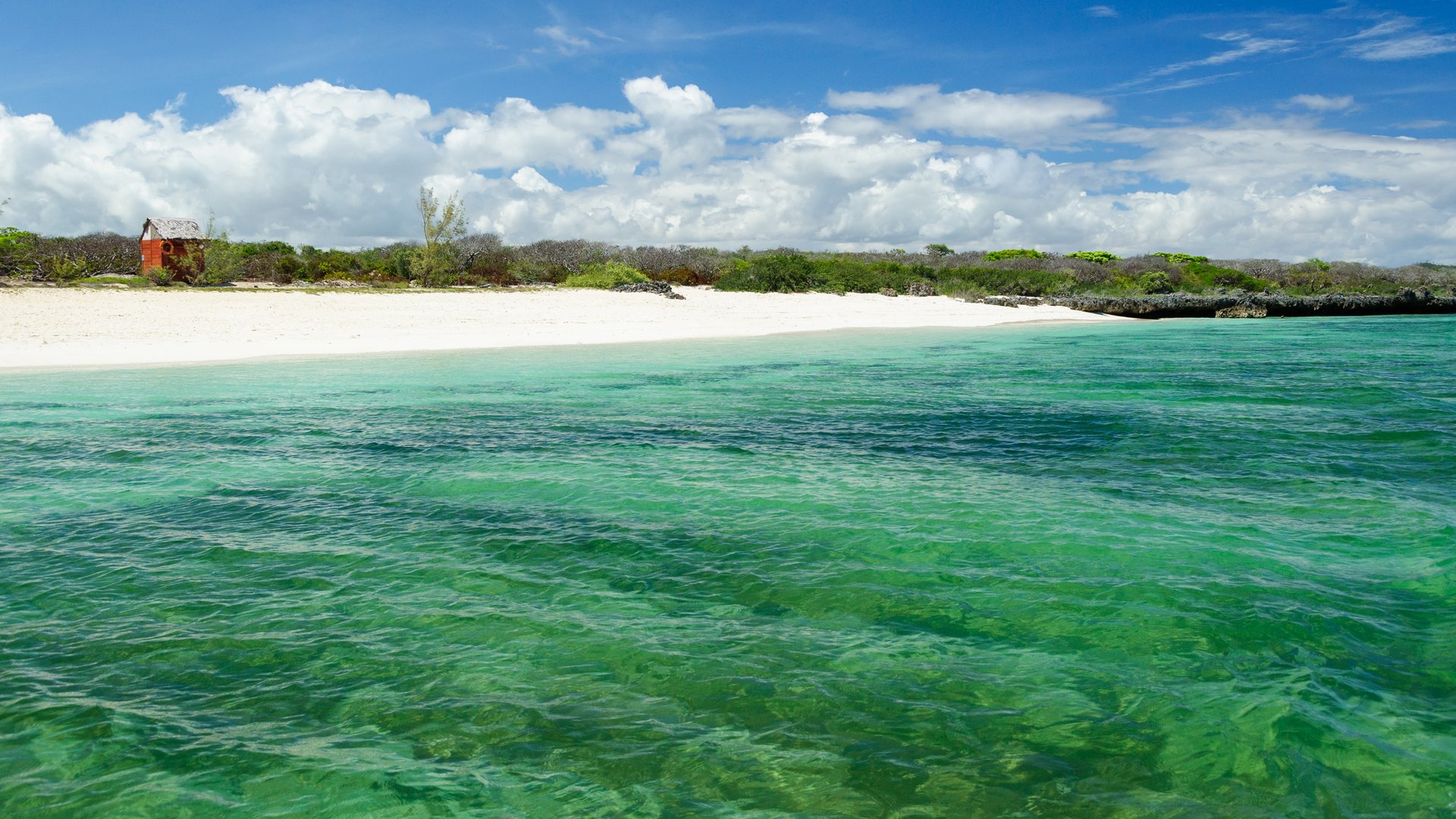 Mer d Emeraude Kitesurf Spot in
Africa Kiteboard Spot in Madagascar
Kitesurfing in the beautiful clear seas of Madagascar's Emerald Sea, AKA Mer d'Emeraude, is a fantastic excursion option. The Emerald Sea, near Diego Suarez in the far north of the island, is a hidden kitesurf spot with tons of space, perfect flat water on the inside of the lagoon and waves on the outside.
The Emerald Sea lagoon, separated from Diego-Suarez Bay by the Babaomby Peninsula, is an incredible kiteboarding playground. With a length of 12 kilometers, it offers a vast kitesurfing area with different options for different riders. If you are at a good enough level it's well worth organising a downwinder here to see the lagoon while passing through fishermen's villages and surfing some perfect waves on the reef.
Kitesurf nearby
Kitesurf Schools
Coming soon
Mer d Emeraude
beginner, sandy beach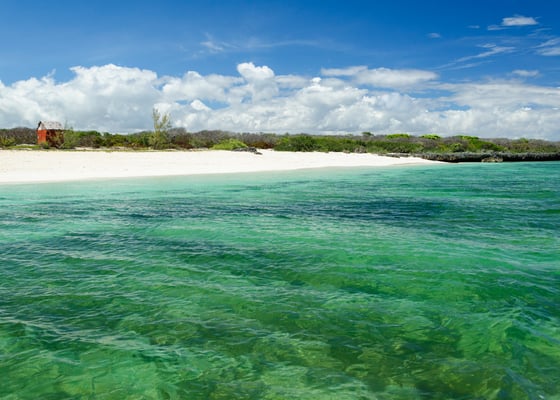 Mer d Emeraude Kitesurfing wind conditions
Because the launching and riding conditions are a bit challenging, the Emerald Sea lagoon is better suited to riders with some experience, but there are schools here if you want to learn and a vast area to do so.
The wind in the main season ranges from 20 to 40 knots, so it can get strong here, maybe pack a small kite! The trade wind kicks through between April and November, but June-September generally offers the most consistent wind conditions. Depending on what you're after you can ride waves or freestyle here, so it offers a nice mixture.
ride type

freeride
freestyle
hydrofoil
wakestyle
wave

skill level

beginner
intermediate
advanced
professional
Wind Stats for Mer d Emeraude Kiteboarding
Around the Kiteboarding Spot Mer d Emeraude
Madagascar is not a well developed kite hotspot, so don't expect bars and nightlife here. Locally you can go snorkelling or fishing, maybe meet some lemurs and hang out with the locals for a bbq on the beach. It's still very much a wild island with not a lot to do except enjoy the beauty and fierceness of nature, and travelling around is an adventure in and of itself. But it's an island with a lot to offer if you are willing to put the effort in. There are multiple national parks to visit, the famous Baobab trees in the West of the island and an incredible variety of wildlife all over.
camper parking

Not allowed, but possible
How to get to Mer d Emeraude and how to bring it about while you're there
Public transport in Madagascar means 12+ hour minibus rides, and flying is expensive, so don't expect an easy and cheap trip to get to the spot, it's either easy and expensive, or long and cheap! You can fly to Arrachart airport (DIE) with a connection through Ivato international, or go local and catch the bus from there, it'll be a crazy experience!
Notice
Very remote spot, only possible to get there by boat, which cannot pass if it's low tide. Best arrange the transfer in advance.
Not exactly what you are looking for? Use our Kiteboarding Spot Search to find your perfect Kite Spot now!
Wind Forecast for Mer d Emeraude Kitesurfing