Kitesurfing in Turkey - find your perfect Kite Spot
Turkey is a popular destination for kitesurfing enthusiasts from around the world. With its beautiful beaches, crystal clear waters, and consistent wind conditions, it is no wonder why many kiteboarders choose Turkey as their go-to destination. There are numerous kitesurfing spots throughout the country, each with their own unique features and characteristics.
Kitesurf nearby
Kitesurf Schools
Coming soon
Akyaka
beginner, sandy beach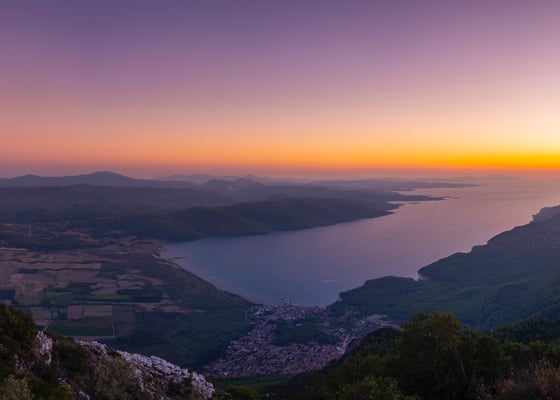 Best Beginner Kitesurf Spots in Turkey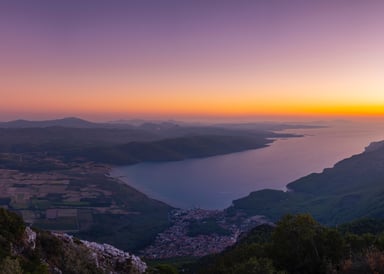 Turkey - Akyaka
If you're looking for a unique and exciting kitesurfing destination, Akyaka in Turkey should definitely be on your list. Known for its thermic winds, long beach parkour, and beautiful nature, Akyaka is the perfect spot for both beginners and experienced riders.
Top Wave Kiteboarding Spots in Turkey
Lagoon Kiteboarding Spots in Turkey