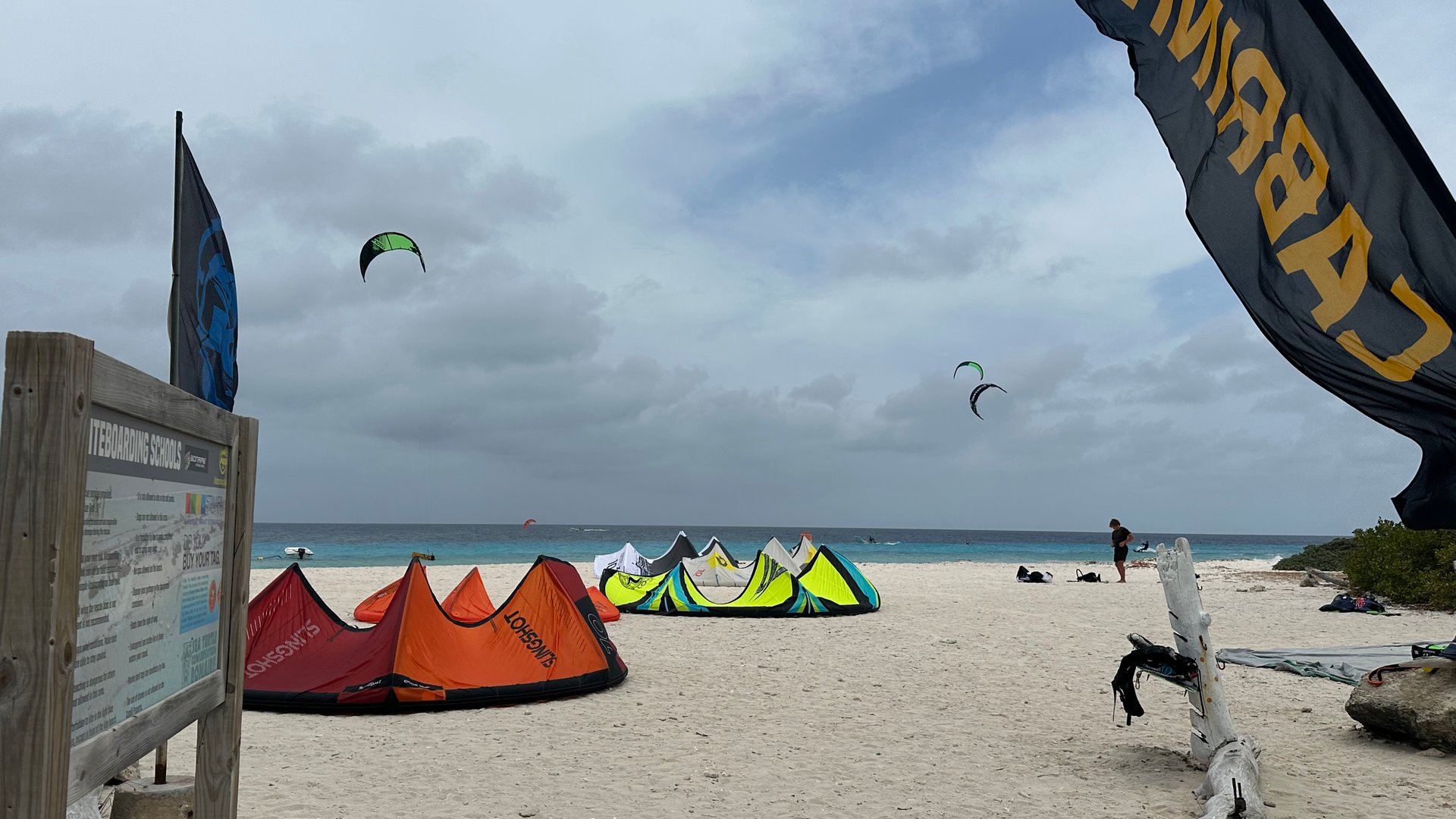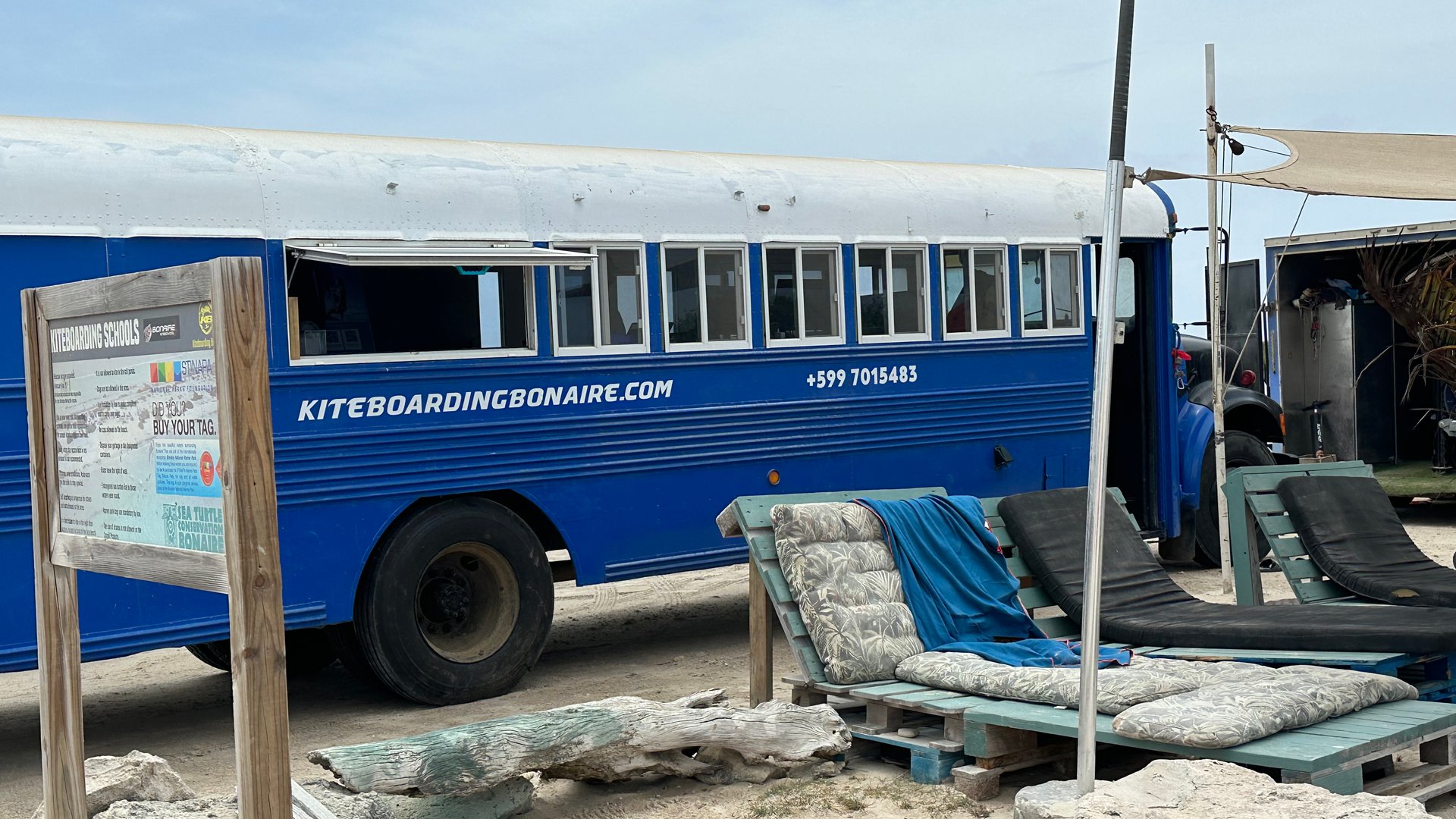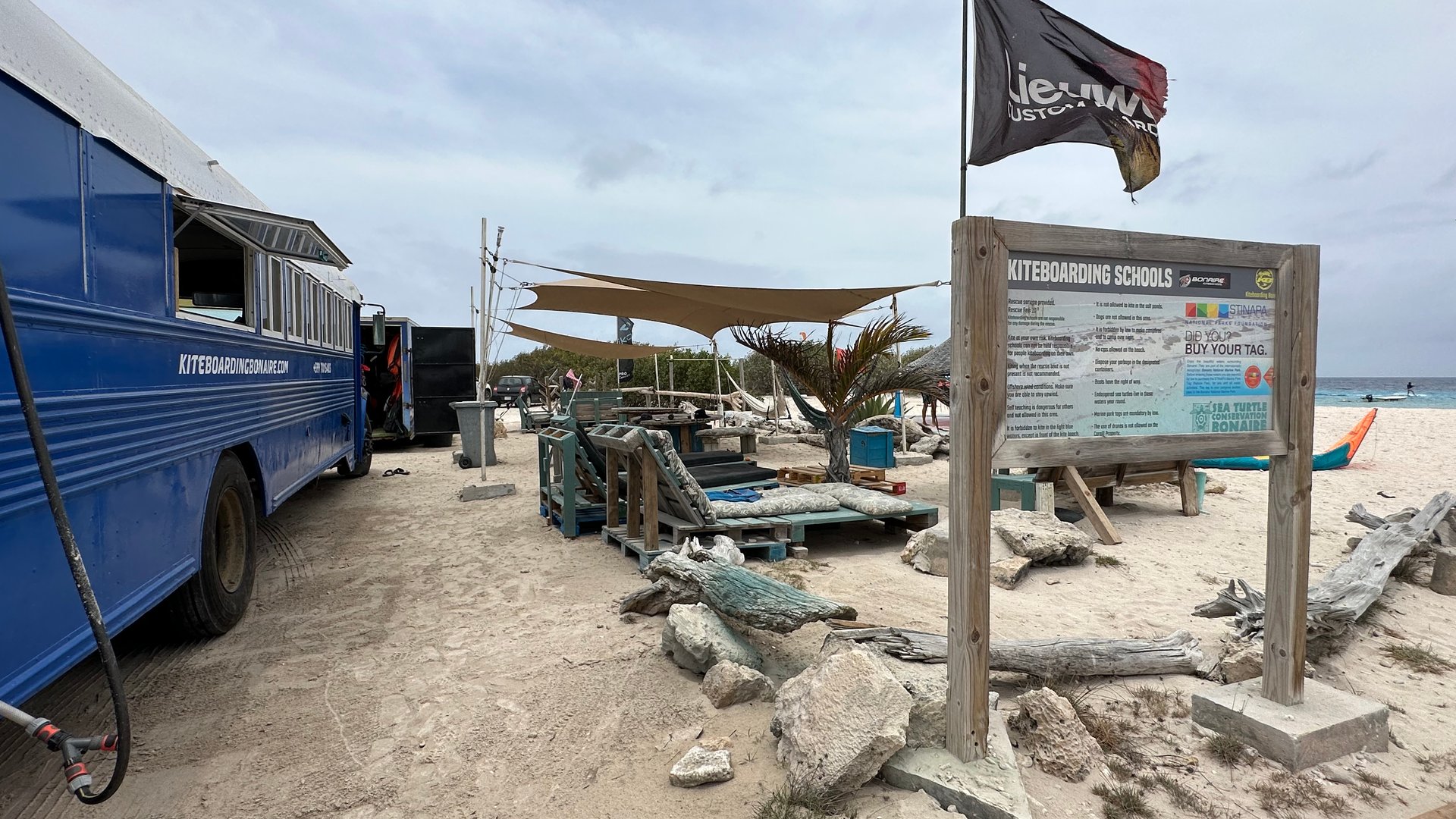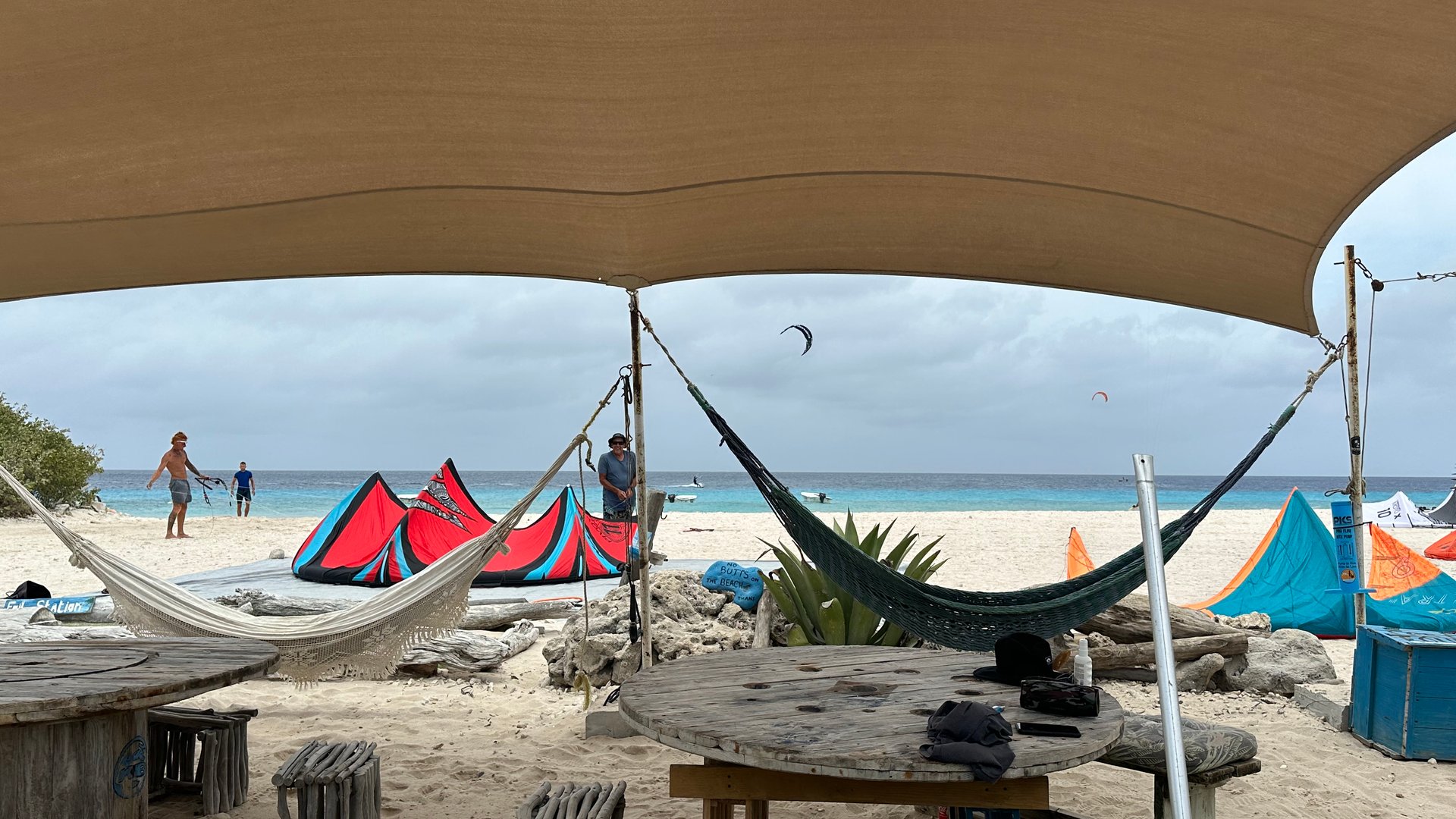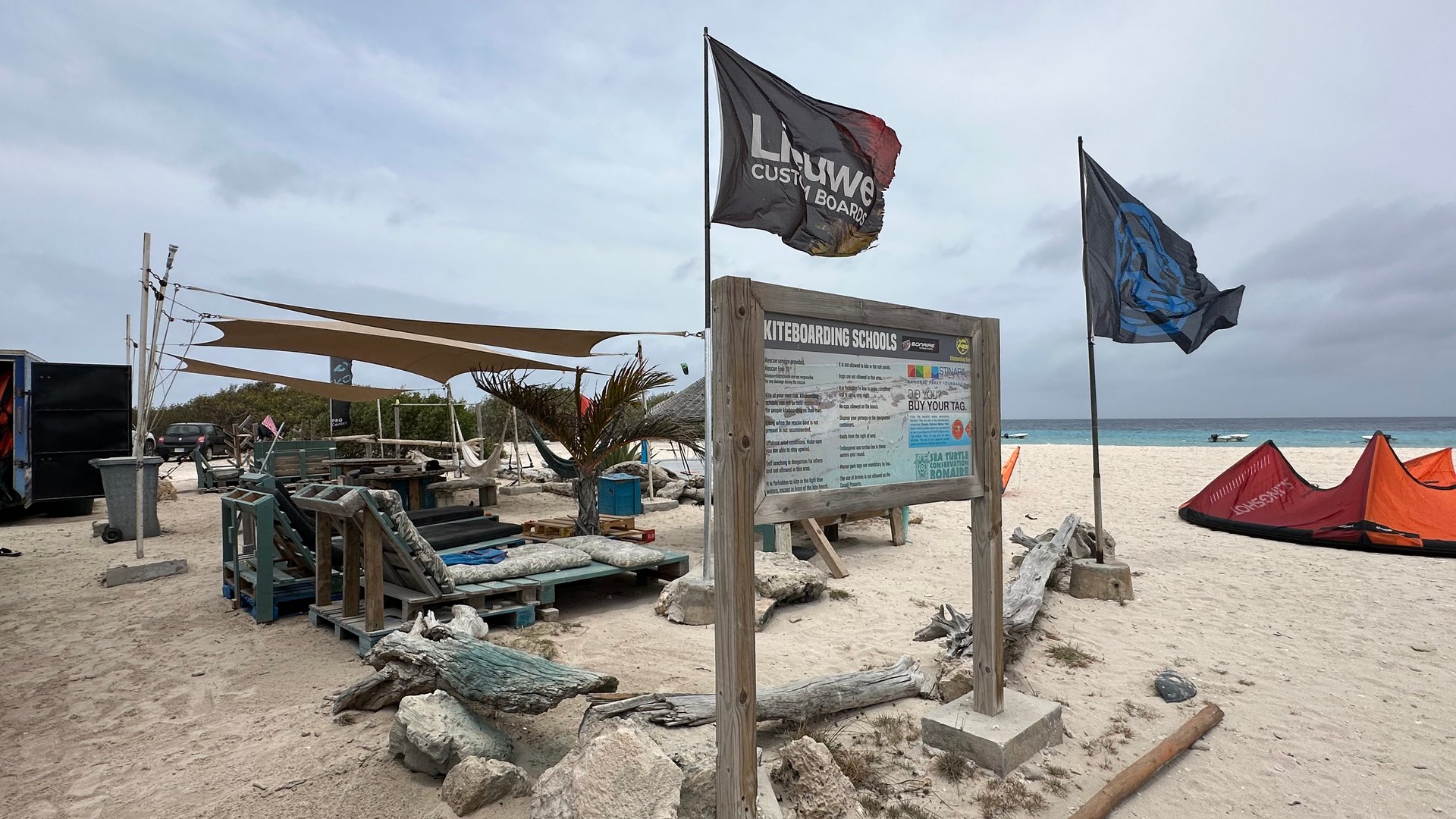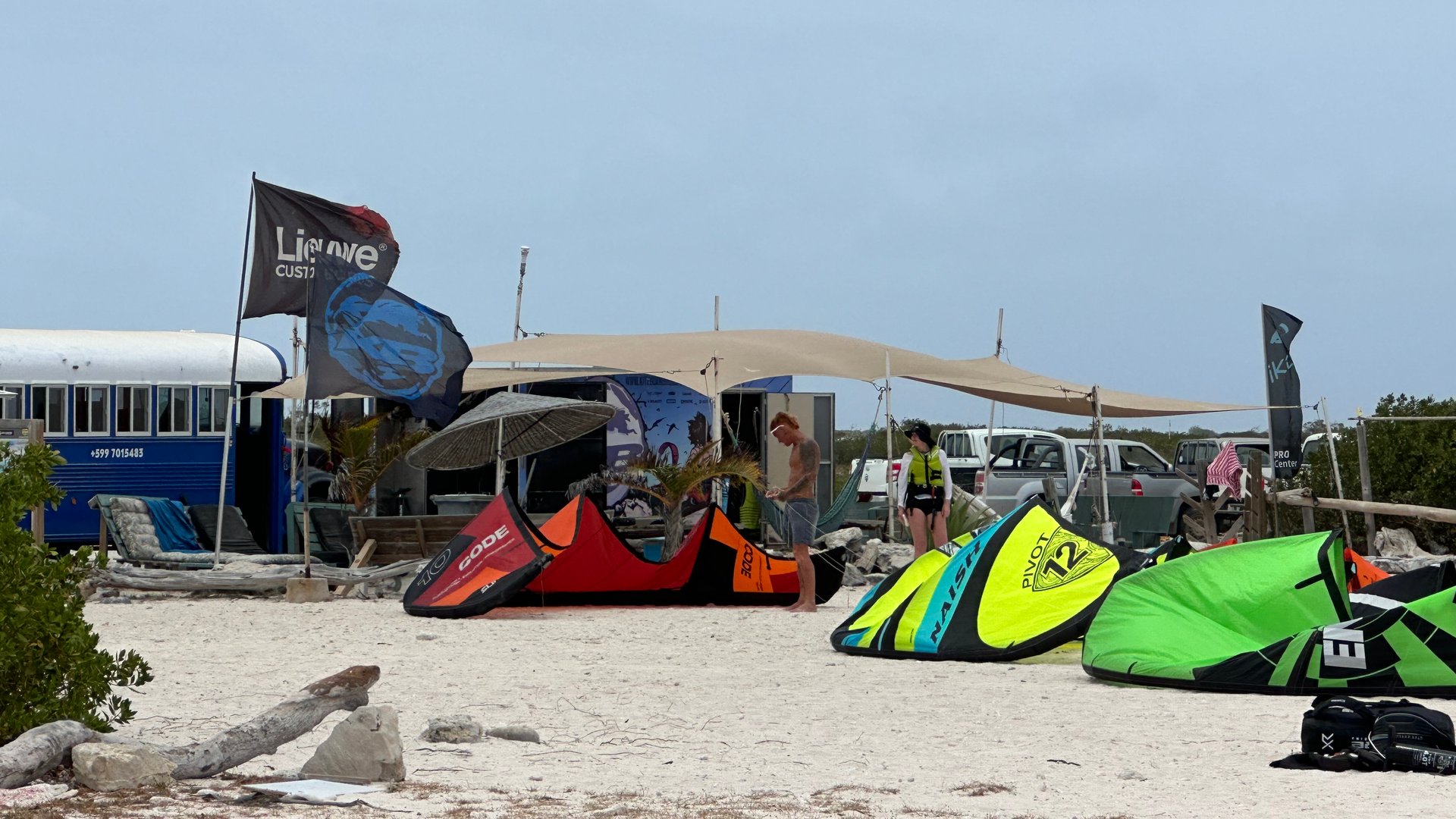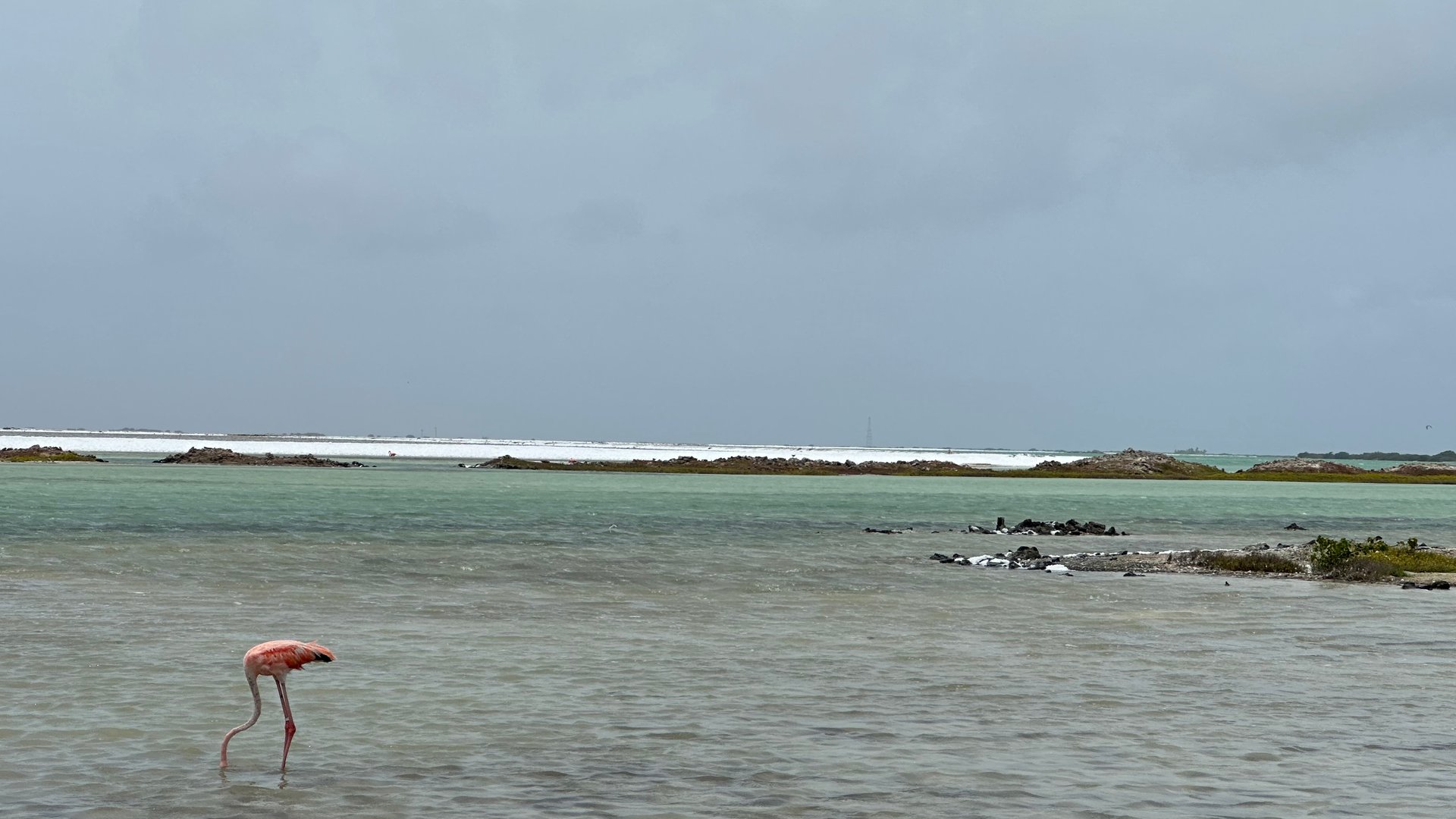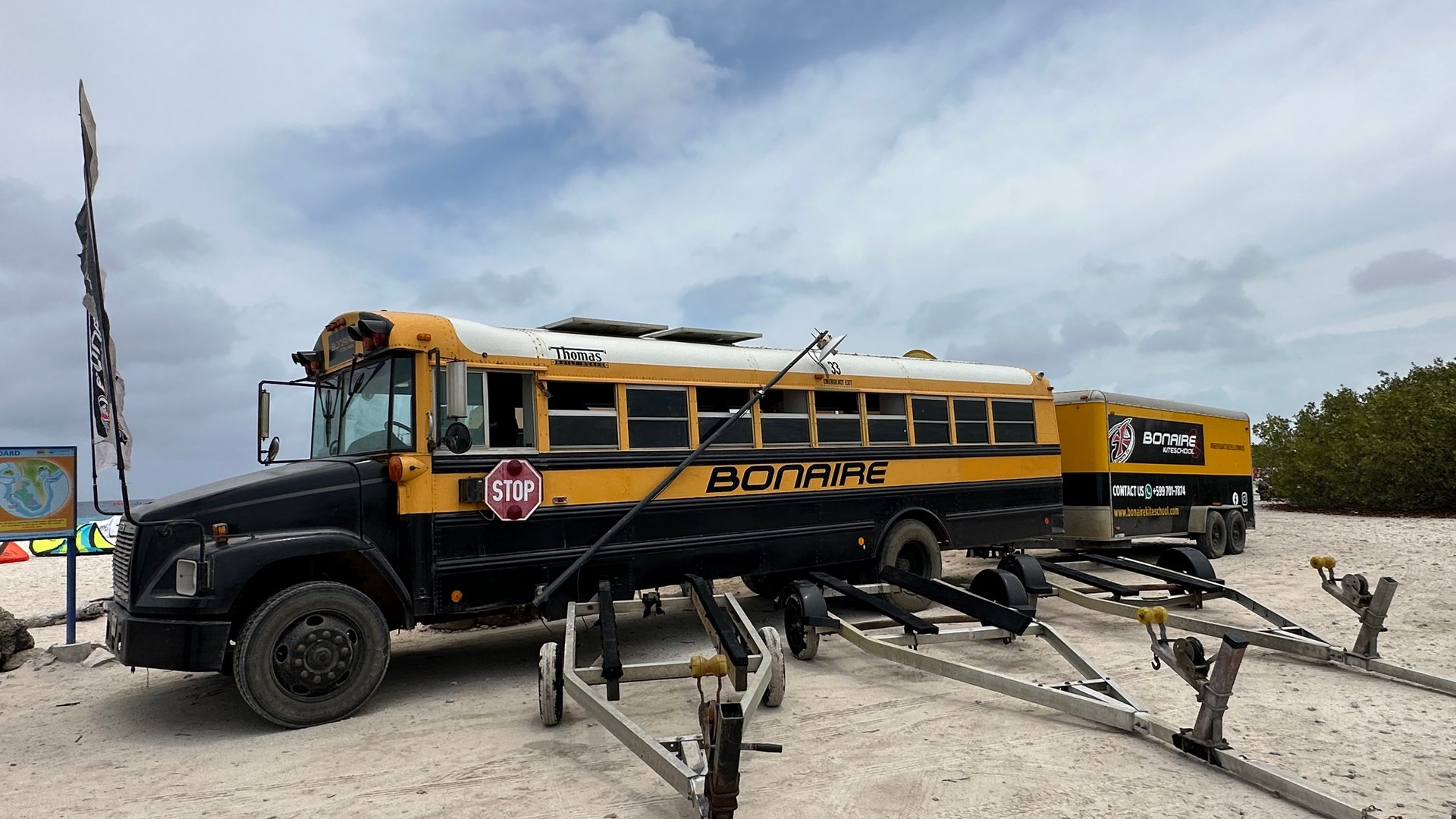 Atlantis Beach Kitesurf Spot in Bonaire
Europe Kiteboard Spot in Netherlands
Atlantis Beach is one of the best known spots in Bonaire, where pros come to train their freestyle kiteboarding in the beautiful crystal clear water and steady trade winds. Bonaire is an island in the Dutch Antilles, lying off the coast of Venezuela in the Southern Caribbean. It is widely renowned for its excellent marine life and activities such as scuba diving, snorkeling, kitesurfing, and windsurfing.
Kitesurfing Wind Conditions at Atlantis Beach
At Atlantis Beach, you'll find yourself in one of the world's top kiteboarding spots, where the wind consistently averages between 17-22 knots for over 300 days a year. The prime wind season stretches from January to July, offering ideal conditions for kitesurfing. Throughout the day, side-offshore winds prevail, contributing to occasionally gusty conditions that are perfect for freeride, freestyle, and impressive jumps. As the clock approaches 5 pm, the wind shifts completely offshore, providing greater stability, and during the magical sunset hours, the conditions become optimal for an unforgettable kitesurfing experience. With temperatures soaring above 30 degrees Celsius and the sea temperature reaching around 28 degrees Celsius, the combination of these factors, along with the serene blue-green flat water, make Atlantis Beach an exquisite kitesurfing paradise in the heart of the Caribbean.
Around the Kite Spot
Beyond the excitement of kitesurfing at Atlantis Beach, Bonaire offers a wealth of attractions and activities. Discover Little Bonaire, a small and enchanting i...
Wind Forecast for Atlantis Beach
Wind Stats for Atlantis Beach
Travel facts
public transport

Not existing
Kite conditions
ride type

freeride, freestyle, hydrofoil, wakestyle

skill level

beginner, intermediate, advanced, professional

spot type

island, lagoon, ocean

water condition

choppy, flat
At the spot
emergency

A medical center, A rescue service, Kite repair

shallow water

Approx. up to 100m