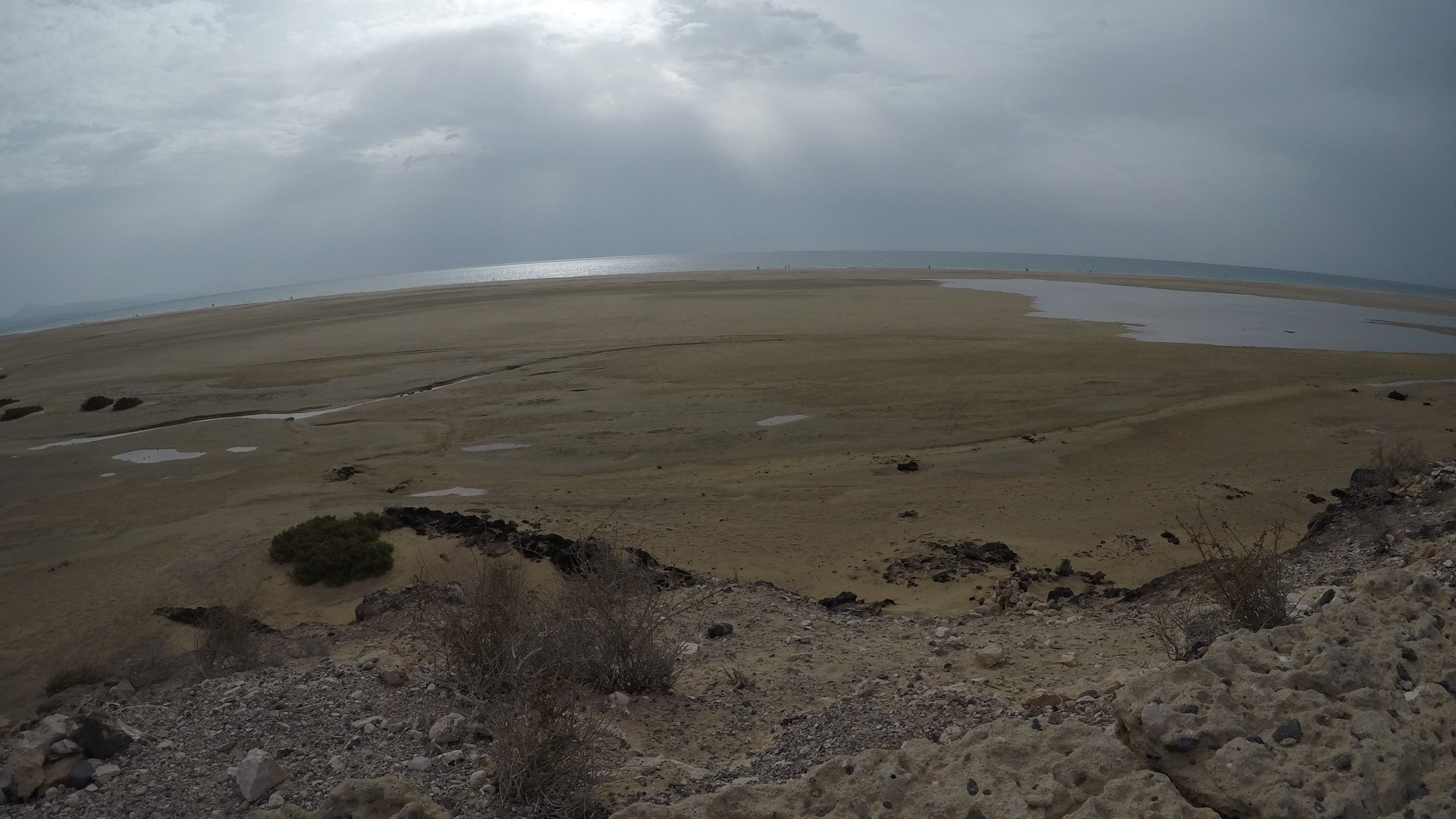 Sotavento Lagoon Kitesurf Spot in Fuerteventura
Europe Kiteboard Spot in Spain
Sotavento lagoon is a huge lagoon on the Canary island of Fuerteventura. The wind here comes down between two mountains creating a funneling effect, which means the wind at Sotavento is generally a lot stronger than other spots on the island, and offers some of the most consistent windy days on Fuerteventura. It's been a windsurfing and kitesurfing mecca for many years now and with short flights from Europe, warm weather and great food it's easy to see why.
Kitesurf nearby
Kitesurf Schools
Coming soon
Sotavento Lagoon
beginner, sandy beach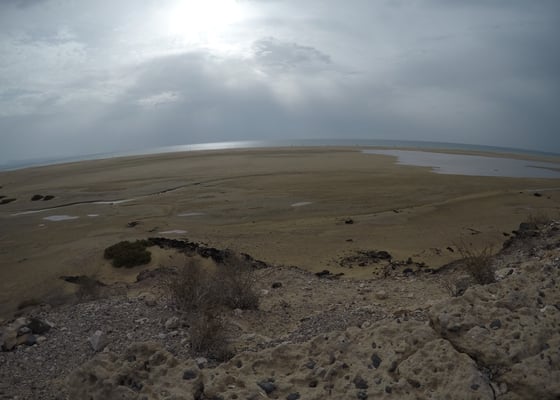 Sotavento Lagoon Kitesurfing wind conditions
There is wind year round but the main kitesurfing season for Sotavento Lagoon is from May until September, when the wind averages 20-30 knots and the temperature sits around 20-25 degree celsius. It can some days get up to 40 knots here so definitely pack a small kite in your bag! The water is generally flat in the lagoon with some chop when the wind really picks up, so it's a great place to learn kitesurfing and practice. The wind can be gusty as it comes over the land, and some areas are better than others, but since there is so much space you can always find your perfect kiteboarding spot!
The lagoon is split up into various kitesurfing areas, with areas for beginners/teaching and separate ones for advanced kitesurfers, so check the areas before you head out. The local schools can give you the rundown of where you should be kitesurfing depending on your level.
body wear

board shorts
long neo
short neo

ride type

freeride
freestyle
wakestyle

skill level

beginner
intermediate
advanced
professional

starting area

sandy beach
shallow water
stony beach
Wind Stats for Sotavento Lagoon Kiteboarding
Around the Kiteboarding Spot Sotavento Lagoon
You'll find bars and restaurants in nearby Costa Calma, and since there are generally a load of other kitesurfers and windsurfers it can get quite lively in the evening, but it's a pretty chilled destination for the most part. If you fancy a change then Corallejo in the North of Fuerteventura offers more nightlife and parties.
The island itself offers some spectacular natural sights, with a number of stunning beaches and vistas to explore. The Lobos volcano is a nice day out if you need to relax your sore muscles from all the kitesurfing, and you can book a ferry or a day trip through any of the local accommodations or tour guides.
emergency

A medical center
A rescue service
Kite repair
How to get to Sotavento Lagoon and how to bring it about while you're there
Fly into Fuerteventura airport (FUE) and then either take a taxi or rent a car yourself. If you just plan to stay in and around Sotavento/Costa Calma then a taxi is easy and the schools offer spot shuttles. If you want to have more freedom then a rental car is a must, and you can book one in advance for a reasonable price which you can pick up from the airport.
Notice
Sotavento lagoon is a huge lagoon on the Canary island of Fuerteventura which only fills on high tides, so check the charts before you plan your trip to make sure there will be water here during the day!
Not exactly what you are looking for? Use our Kiteboarding Spot Search to find your perfect Kite Spot now!
Wind Forecast for Sotavento Lagoon Kitesurfing