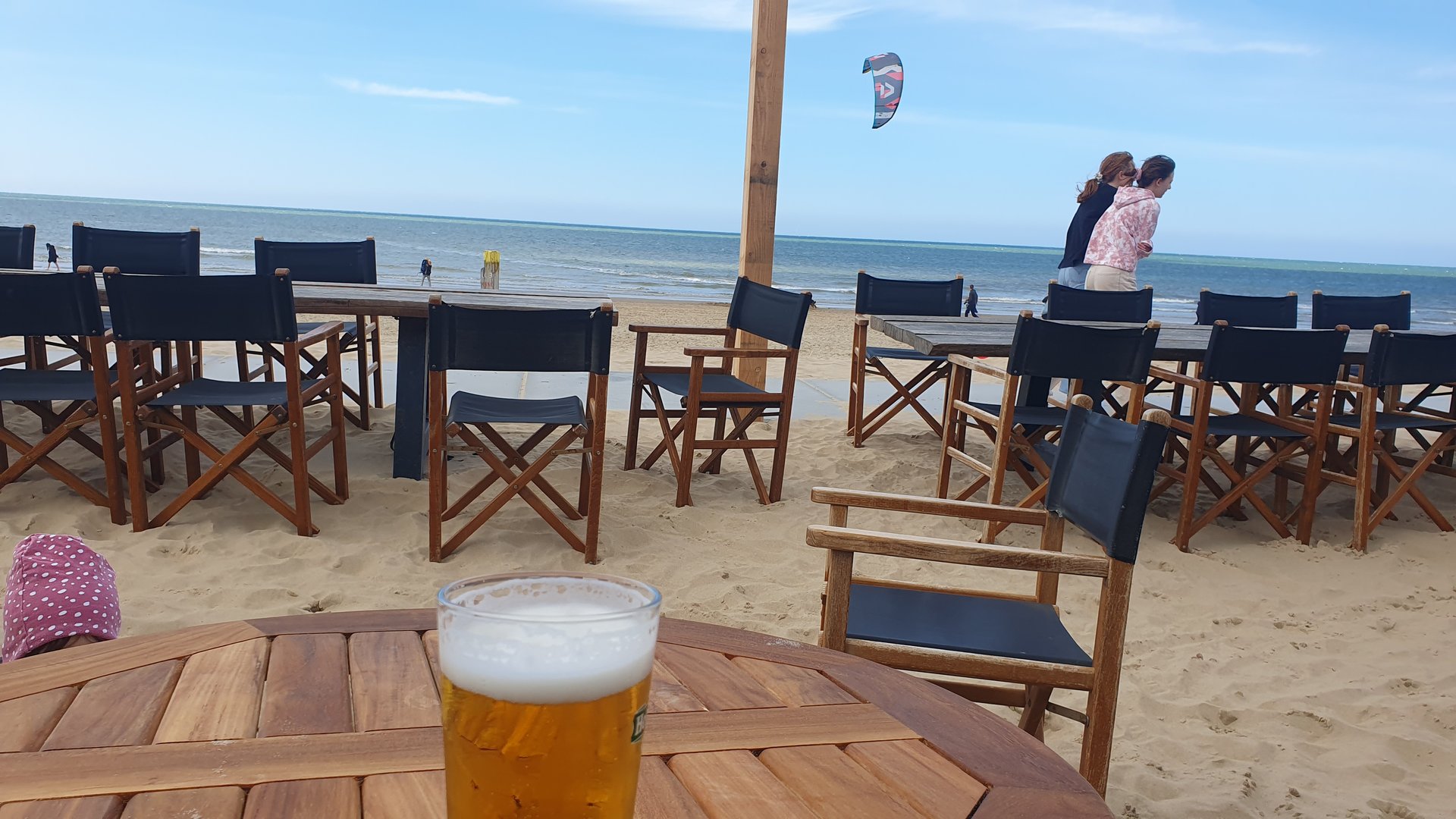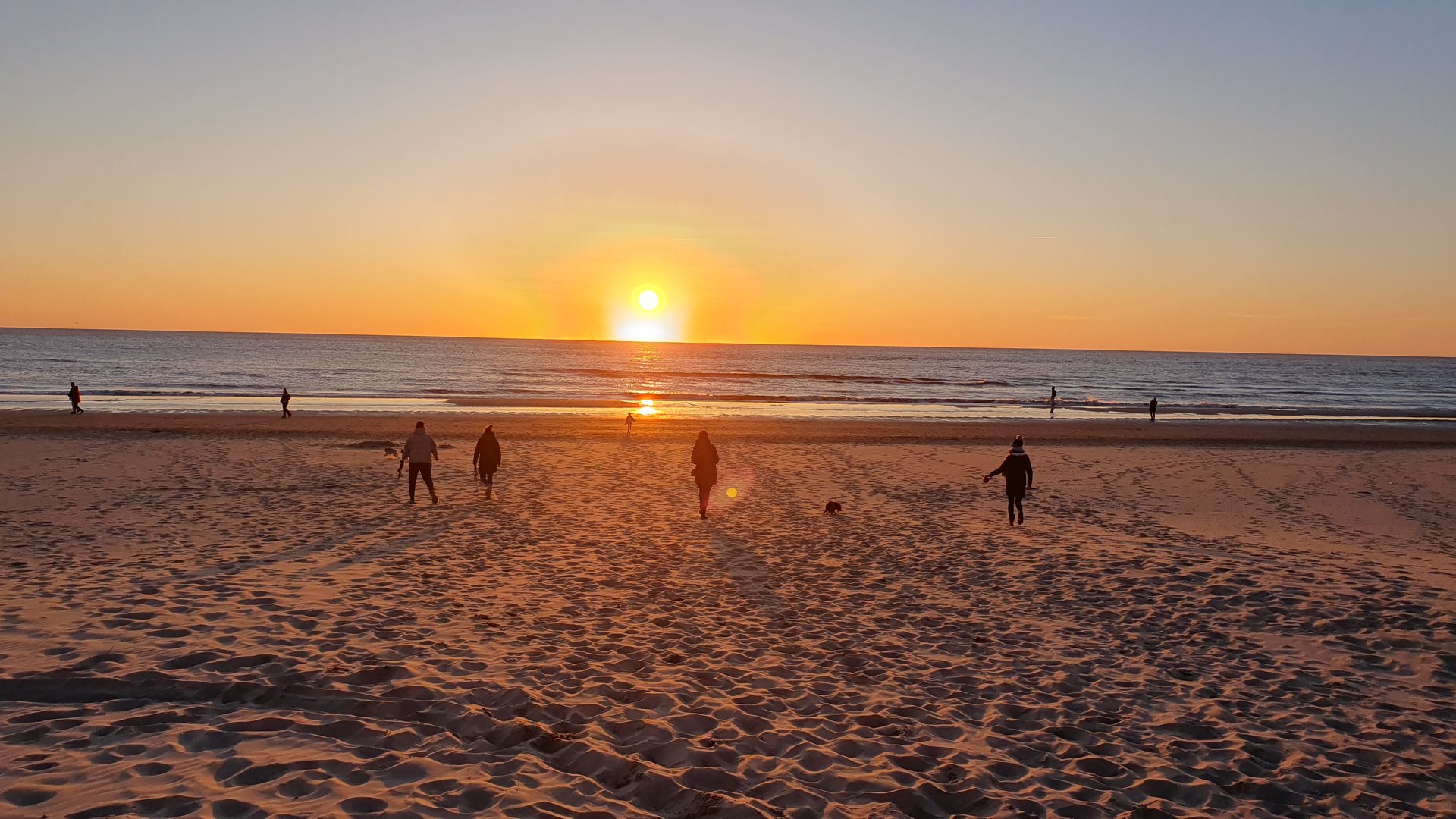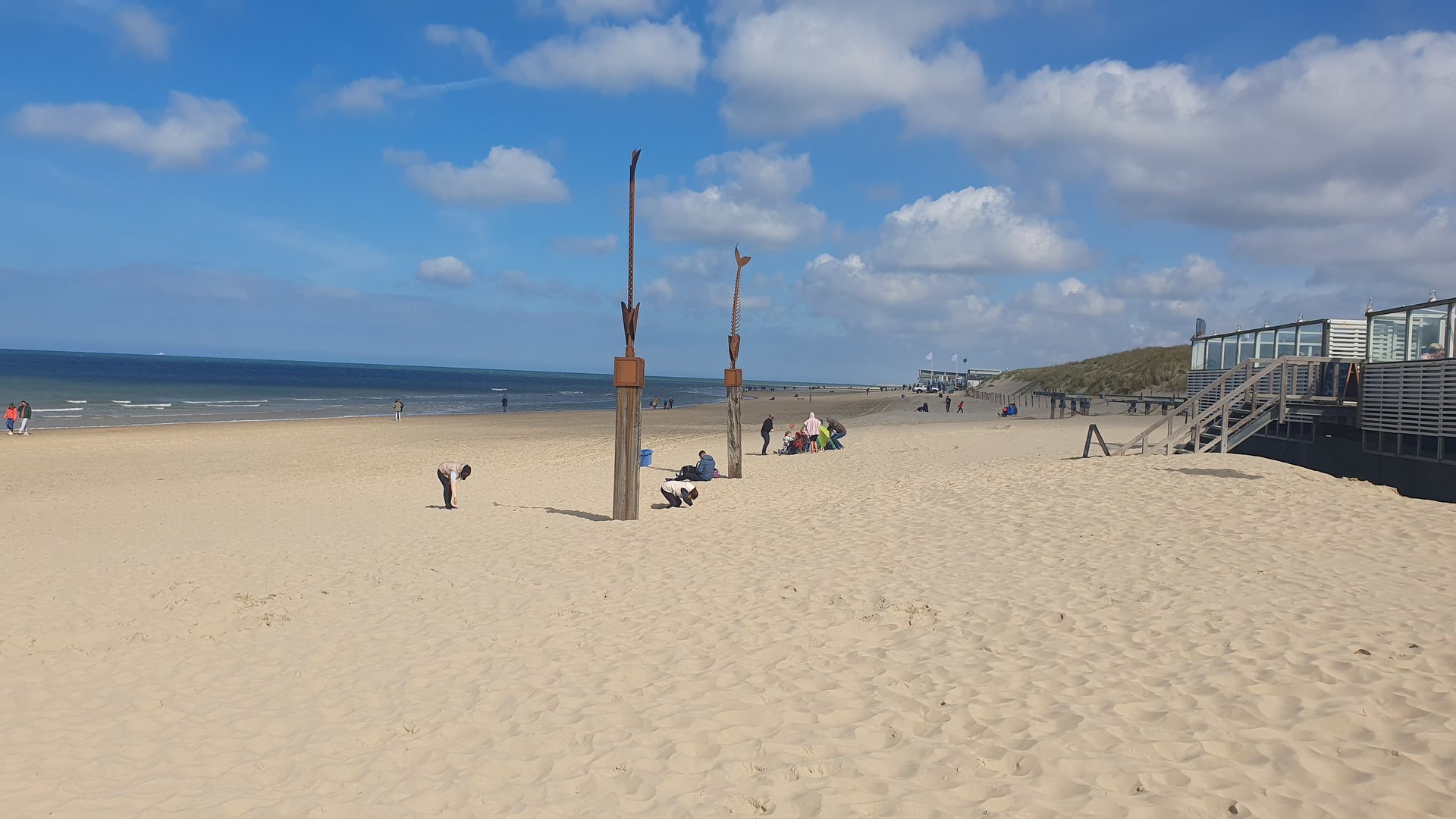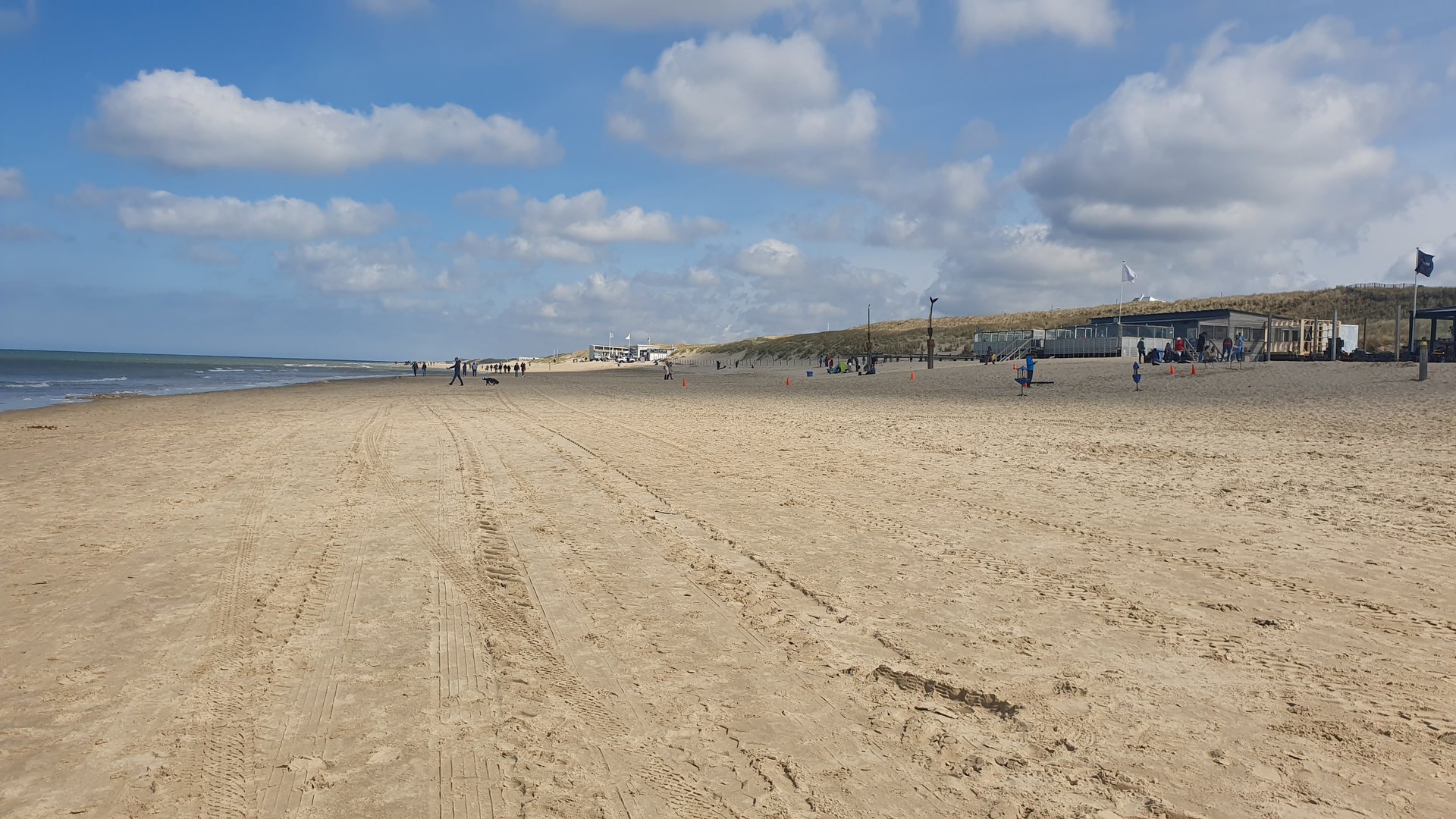 Bergen aan Zee Kitesurf Spot in North Holland
Europe Kiteboard Spot in Netherlands
Bergen aan Zee is a popular coastal town located in the North Holland province of the Netherlands. With its picturesque surroundings, the area has become a mecca for water sports enthusiasts. Among these sports, kitesurfing is one of the most popular. In this guide, we will explore the best kite spots, wind conditions, and other useful information for kitesurfing in Bergen aan Zee.
Kitesurfing Wind Conditions at the Kite Spot:
Bergen aan Zee offers ideal wind conditions for kitesurfing throughout the year. The best time to visit is during the summer months when the northwestern winds are strongest, blowing at around 15 to 25 knots. During this period, the water is also relatively warm, making it more comfortable to ride. However, kitesurfing is also possible during other seasons, with autumn and spring offering good winds at around 10 to 20 knots.
Around the Kite Spot:
Bergen aan Zee's kite spot is situated on the beach, which provides an ideal location for kitesurfing. The beach has enough space for all levels of kitesurfers, from beginners to professionals. The area also boasts a range of cafes, restaurants, and bars, making it a perfect place to relax and enjoy the scenery after a long day of kitesurfing. Make sure not to miss out the city of Alkmaar where you will find amazing restaurants.
How to Get to the Kite Spot and How to Move There:
The best way to get to Bergen aan Zee's kite spot is by car, as it provides the most flexibility. The beach is easily accessible via the N9 ...
Wind Forecast for Bergen aan Zee
Wind Stats for Bergen aan Zee
Travel facts
accommodation

near the spot

camper parking

Only by day
Kite conditions
ride type

freeride, freestyle, hydrofoil, wakestyle

skill level

beginner, intermediate, advanced, professional

water condition

choppy, flat
At the spot
emergency

A rescue service, Kite repair