Kitesurfing in Croatia - find your perfect Kite Spot
Explore Croatias kitesurfing paradise. Enjoy reliable winds, warm waters, and stunning scenery. Ideal for beginners and experts alike.
Kitesurf nearby
Kitesurf Schools
Coming soon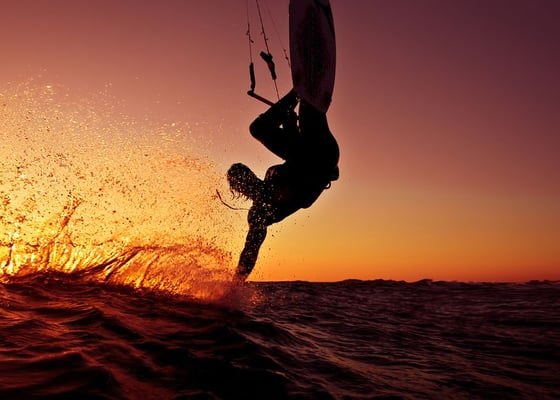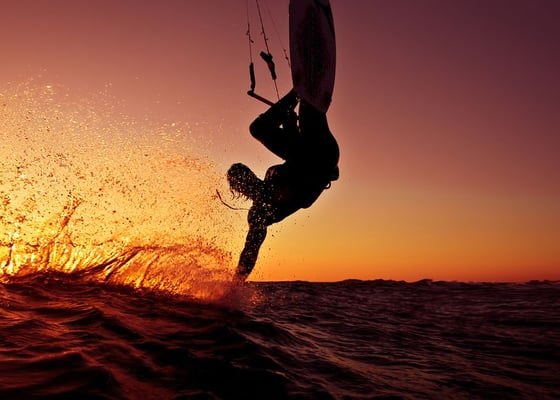 Best Beginner Kitesurf Spots in Croatia
Top Wave Kiteboarding Spots in Croatia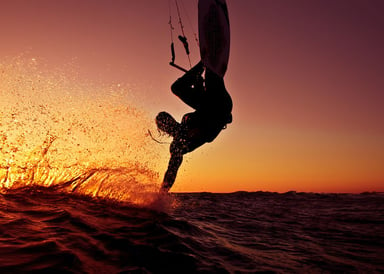 Croatia - Bol
Bol, Croatia, boasts a storied history and is renowned for more than just its picturesque landscapes. Nestled on the island of Brač in the Adriatic Sea, Bol is a kitesurfing haven with a past rooted in ancient charm. The town's prominence dates back to the Roman era, and its allure lies not only in its historic sites but also in the exhilarating kitesurfing opportunities that the region offers.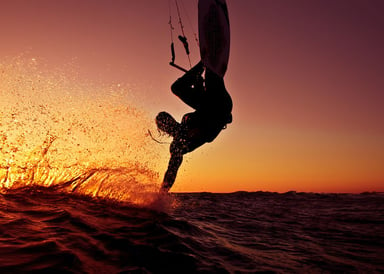 Croatia - Zadar
Nestled along the enchanting Dalmatian coast, Zadar, Croatia, emerges as a prominent destination for kitesurfing enthusiasts. Steeped in history dating back to Roman times, Zadar offers more than just wind and waves. Known for its medieval architecture and the haunting sounds of the Sea Organ, this coastal haven beckons thrill-seekers from around the globe. Situated at the crossroads of diverse landscapes, Zadar boasts not only a rich cultural tapestry but also a kitesurfing spot that marries tradition with cutting-edge adventure. Surrounded by the Adriatic Sea, Zadar is strategically positioned, allowing kitesurfers easy access to nearby spots like Nin and Pag.
Lagoon Kiteboarding Spots in Croatia