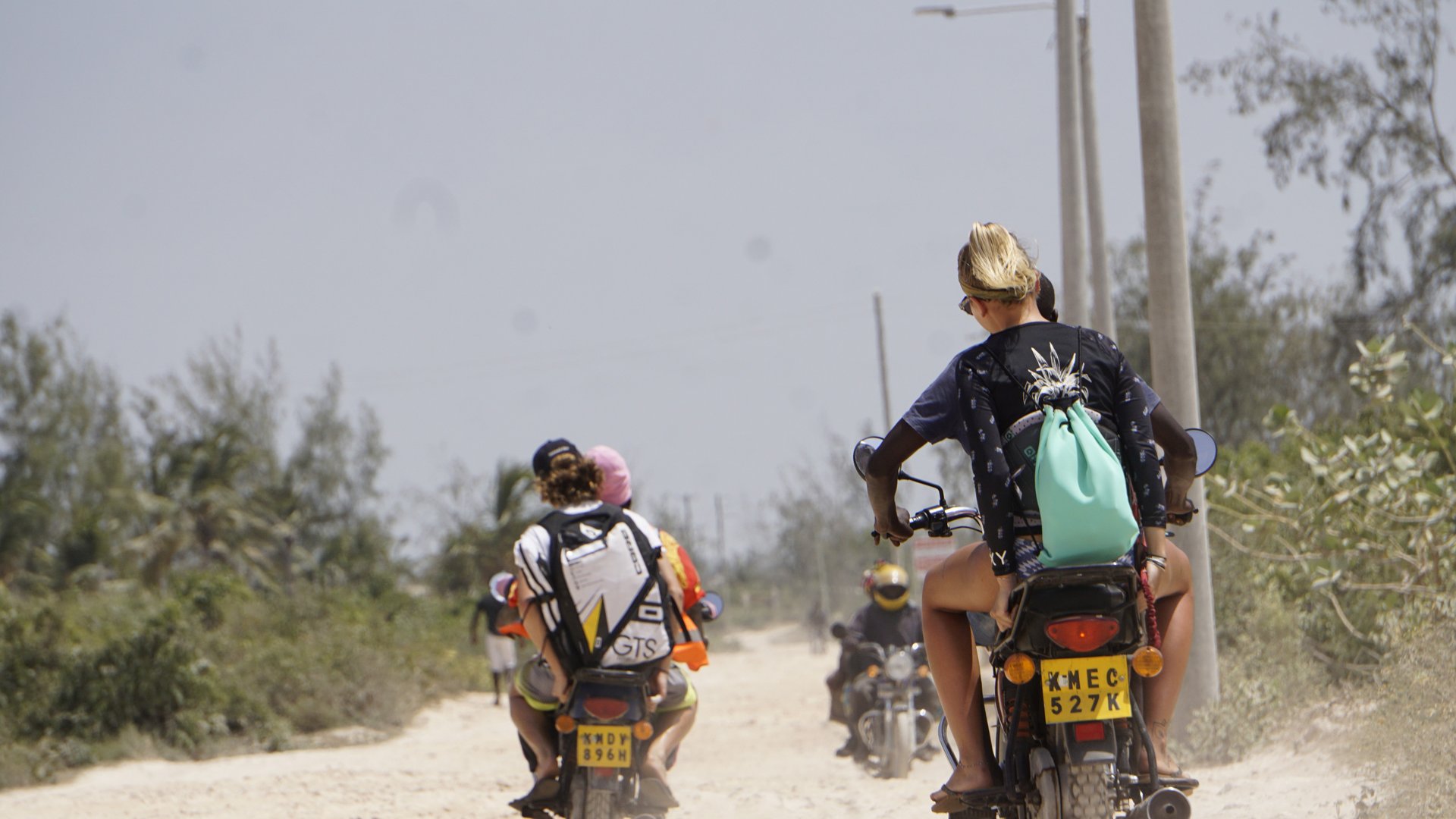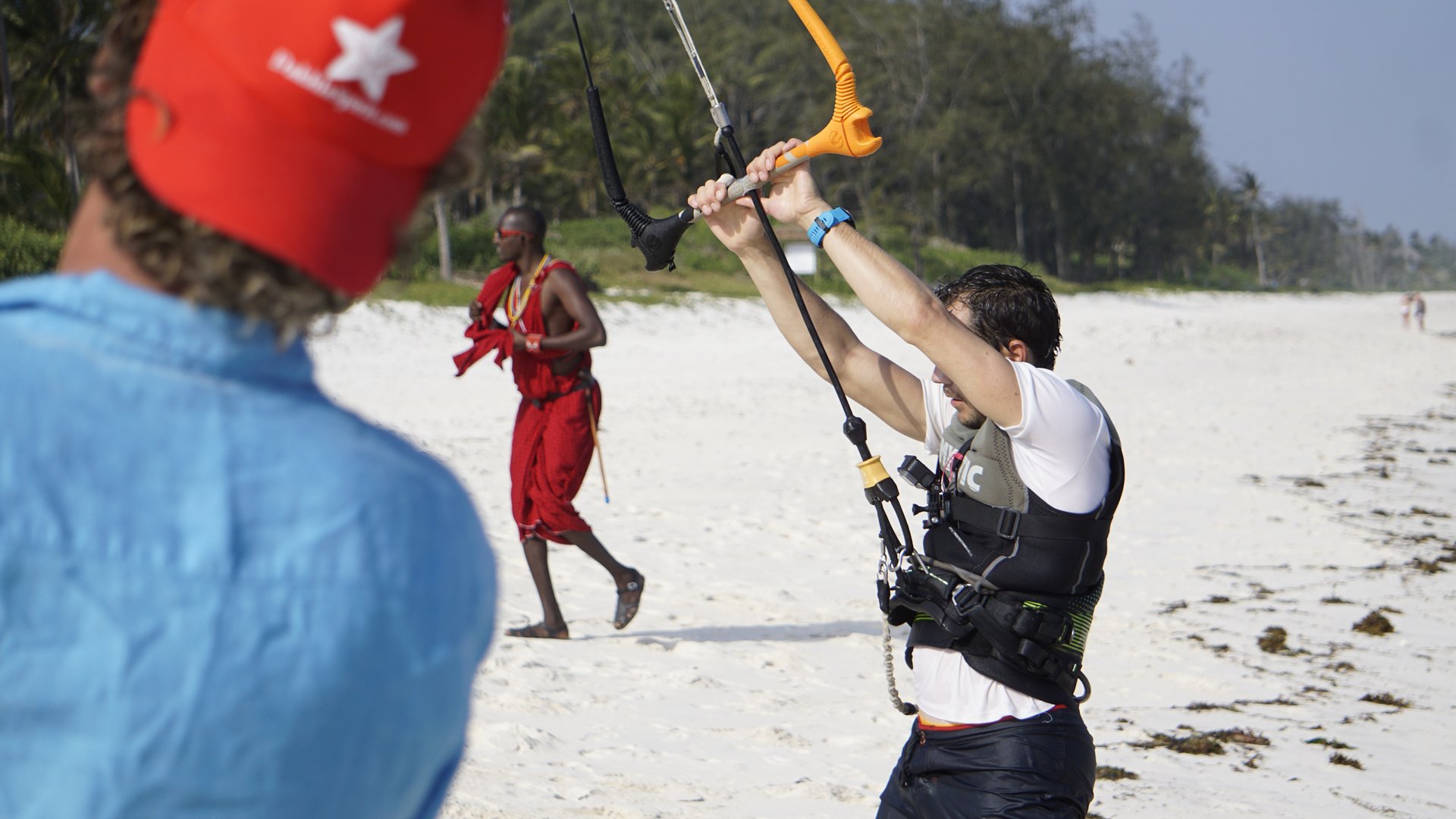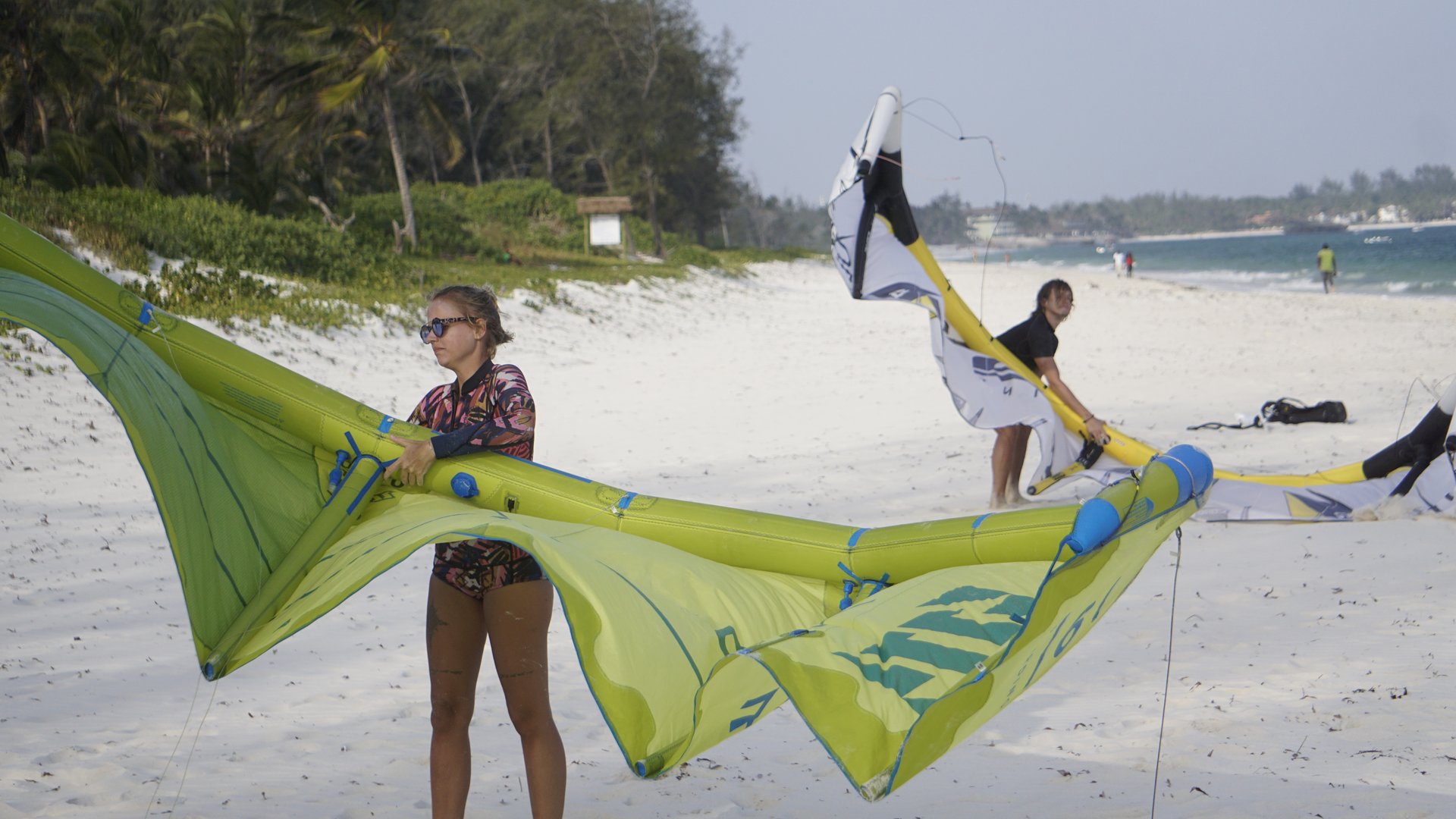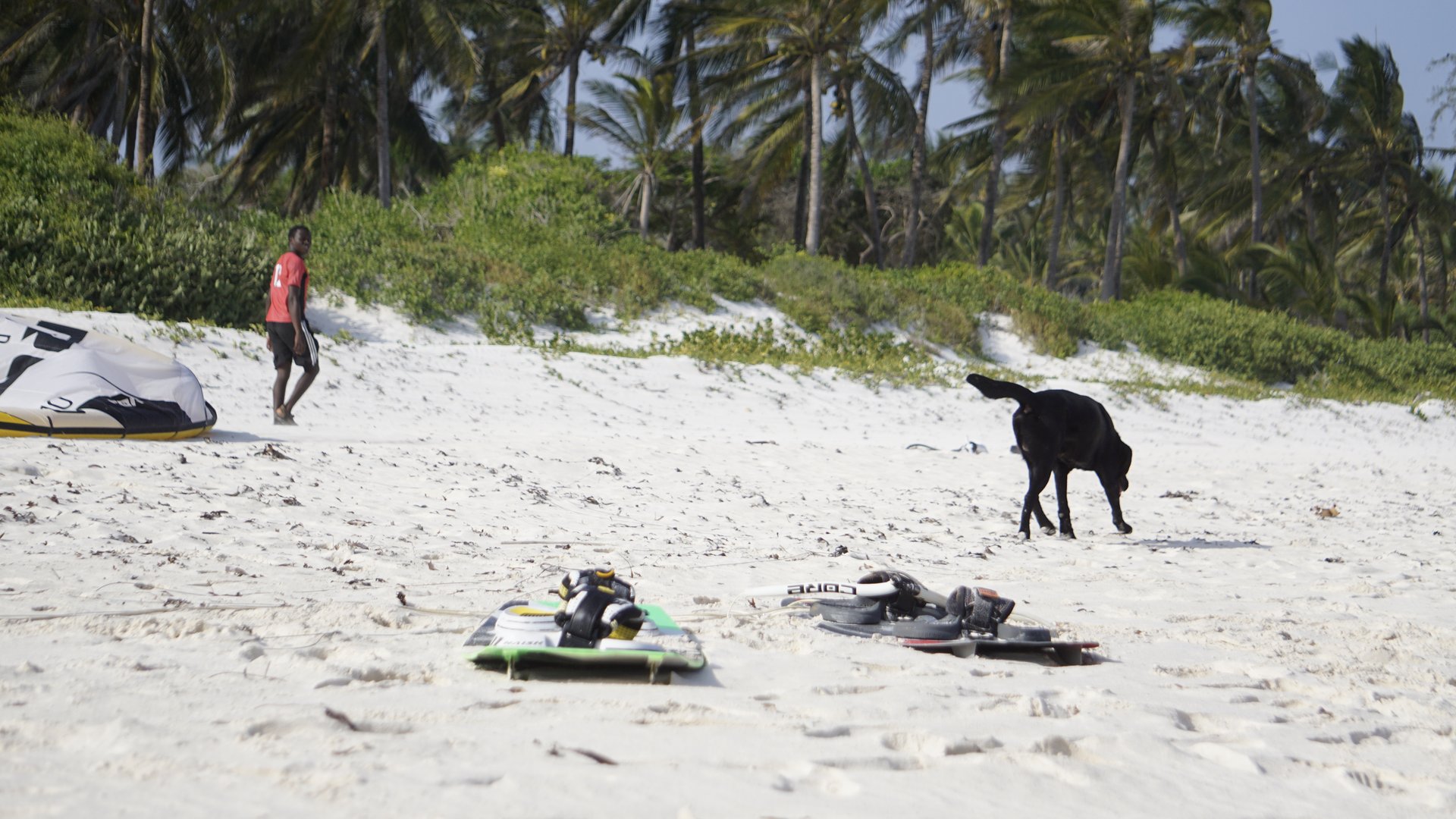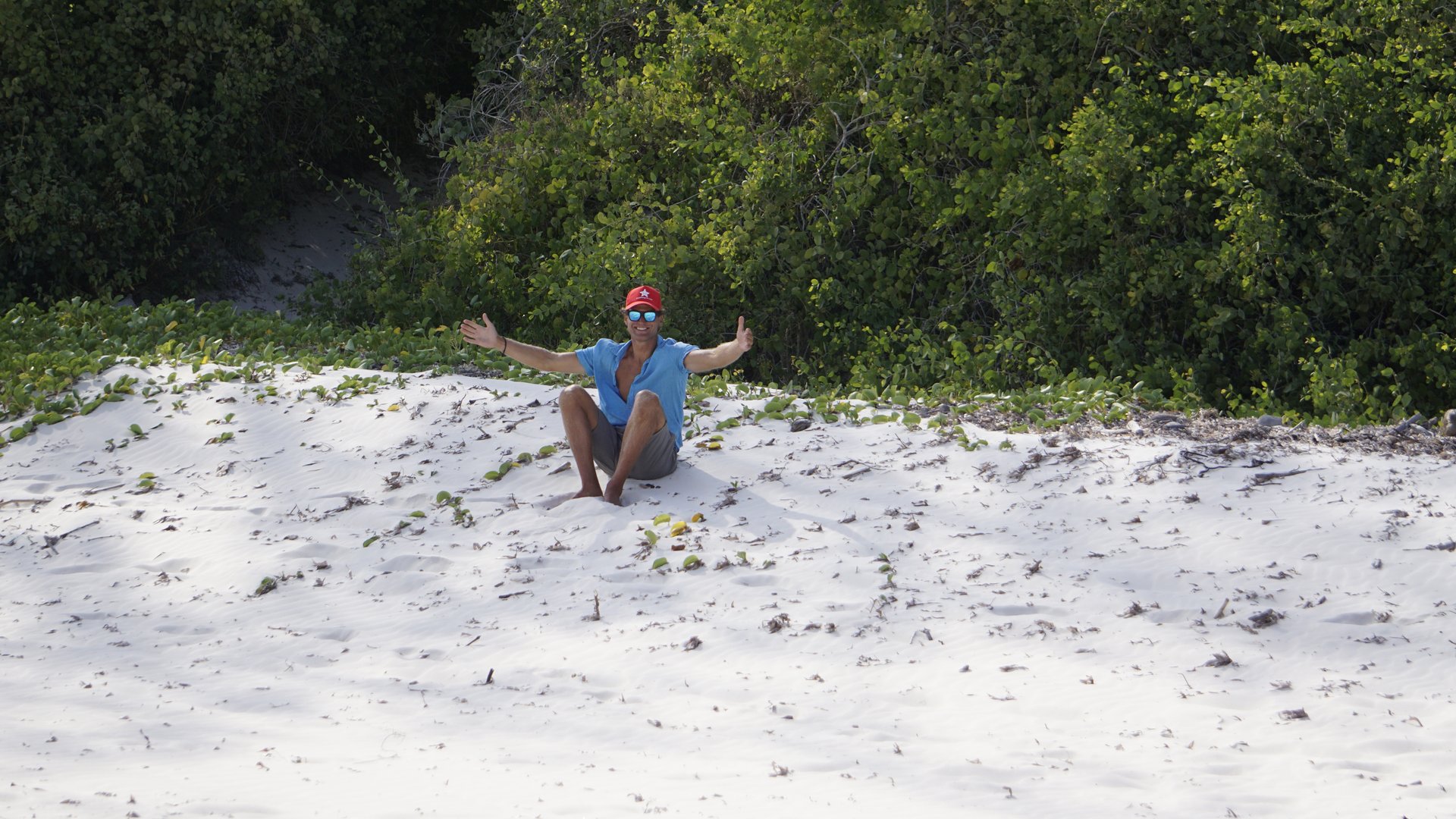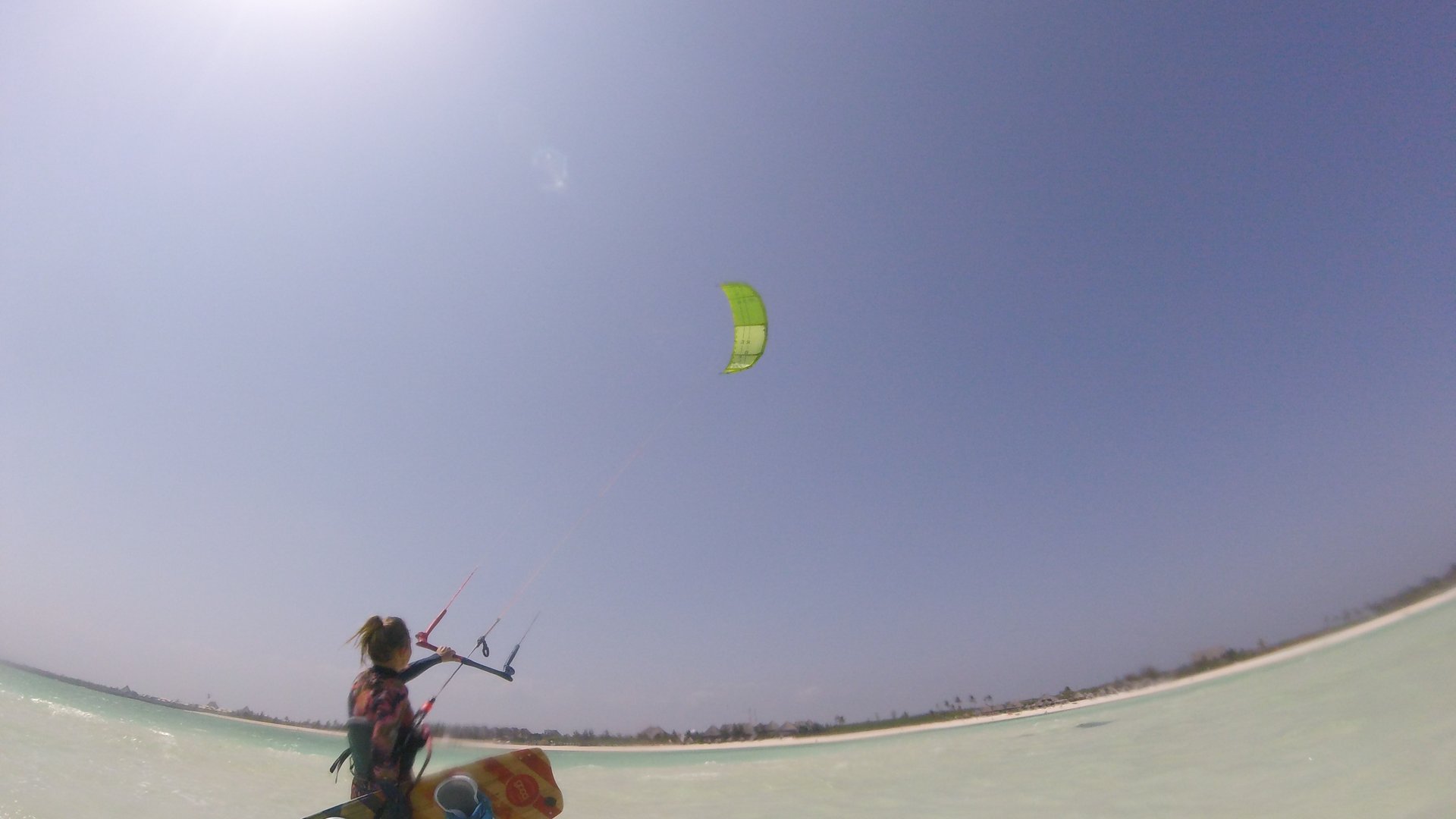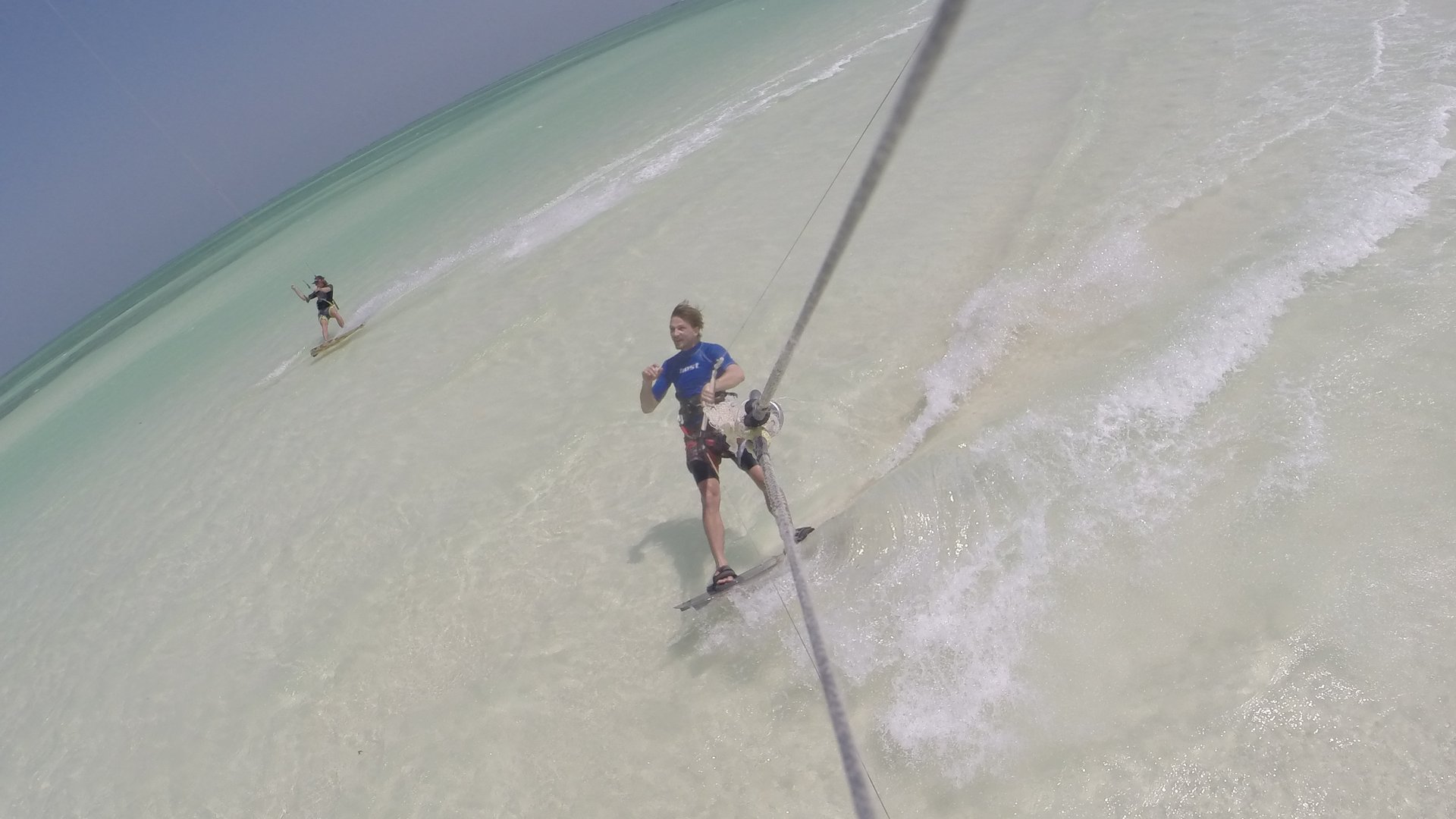 Watamu Beach kite spot in Mombasa
Africa kitesurf spot in Kenya
The Kite Spot Watamu Beach is an old fishing village located about 100km north-east from Mombasa. Constand trade winds, white powder sand beaches, a world of heritage in a protected areay where you totally should go for a safari tour. It is not very touristic but you will find everything you need to have a great time. 
Off Season
Mar
Apr
Jun
Oct
Nov
Peak Season
Jan
Feb
Jul
Aug
Dec
Watamu Beach can be described as trendy and for families suitable Kite Spot in Kenia which brings Conditions for Intermediate, Professional, Advanced and Beginner Riders with options for Downwinders. This Reef and Ocean Kite Spot is located in Kenia and is ideal for Wave, Freestyle, Freeride and Wakestyle kiters. Usually you start your kite from sandy beach and there is a Tide Dependancy. Peak Season in Watamu Beach is in January, February, July, August and December.
Kitesurfing wind conditions in Watamu Beach
The Watamu Beach Spot is located in the Region Mombasa in Kenia. Watamu Beach is dominated by stable, constant winds usually in the afternoon and in the evening.
Around the Kite Spot Watamu Beach
In case of urgency there is a medical center. Watamu Beach in Mombasa offers during peak season in January, February, July, August and December activities such as Diving, Hiking, Day Trips, Snorkeling, Stand Up Paddling, Windsurf, Cycling, Fishing, Sailing and Kajak. Near the kite area of Watamu Beach in the wider area of Mombasa you will find a trendy and for families suitable environment. Accommodat...
Wind Forecast for Watamu Beach
Wind Stats for Watamu Beach
Travel facts
rental cars

Not recommended
Kite conditions
ride type

freeride, freestyle, wakestyle, wave

skill level

beginner, intermediate, advanced, professional

wind daytime

in the afternoon
At the spot
emergency

A medical center