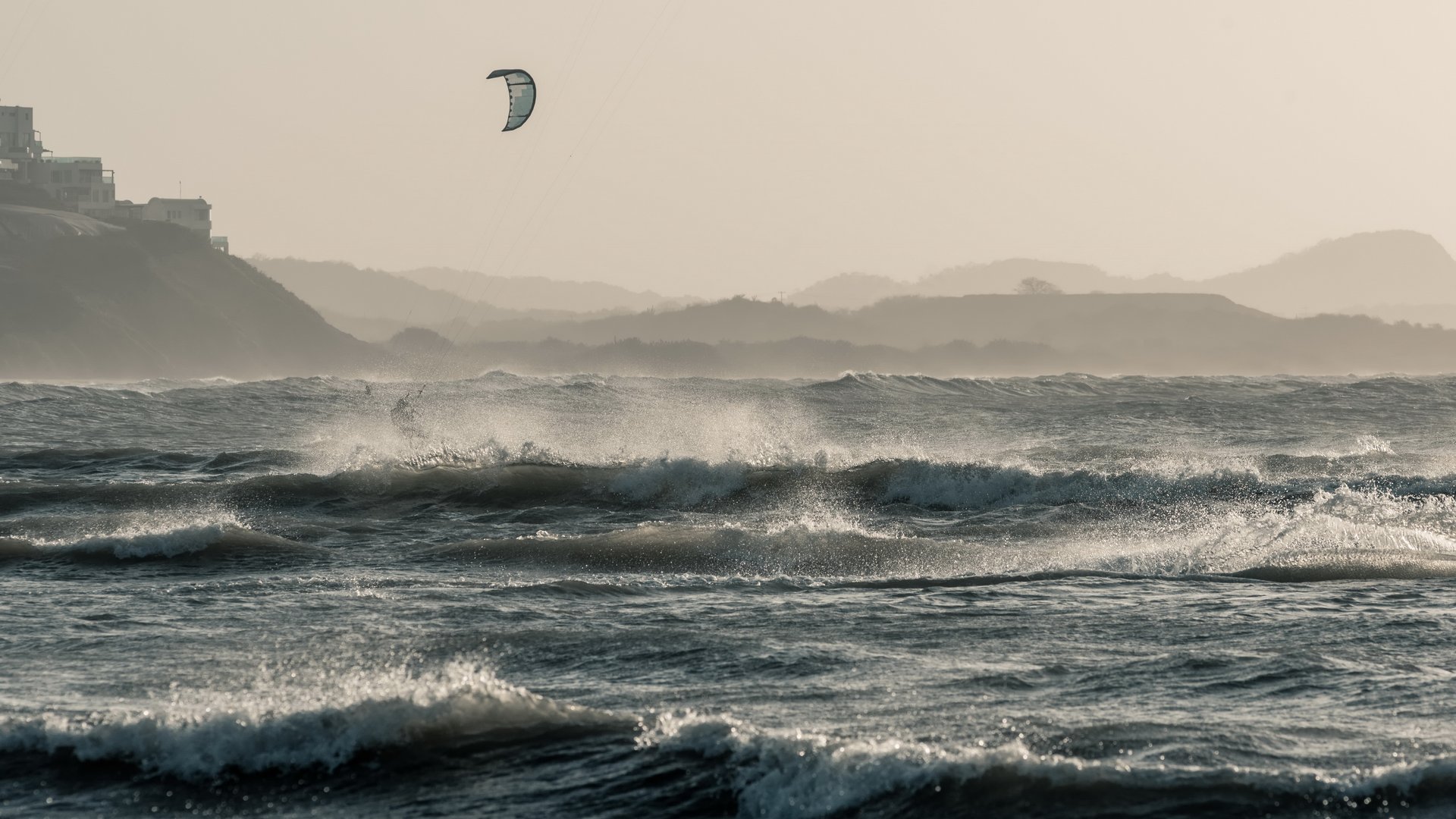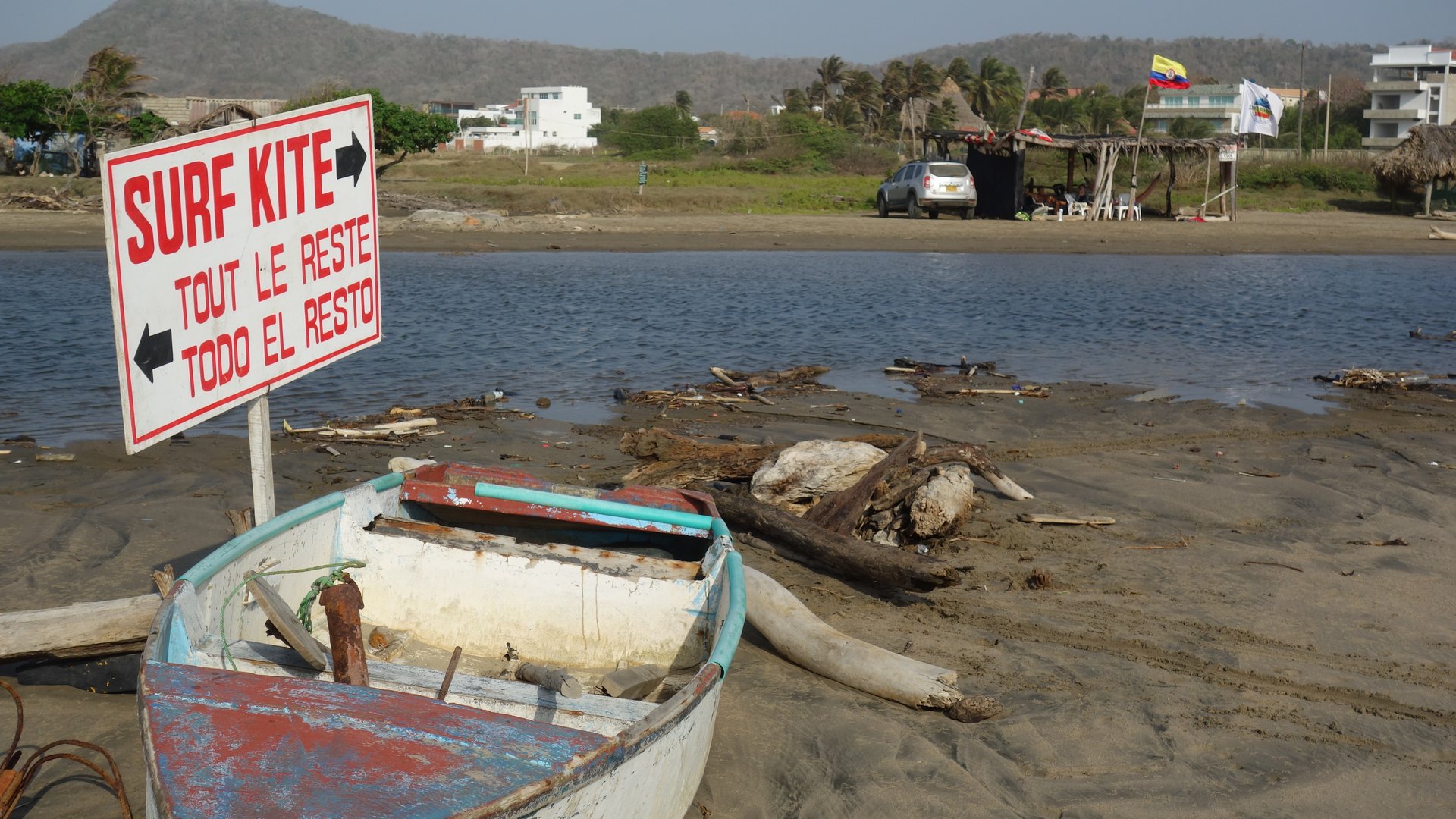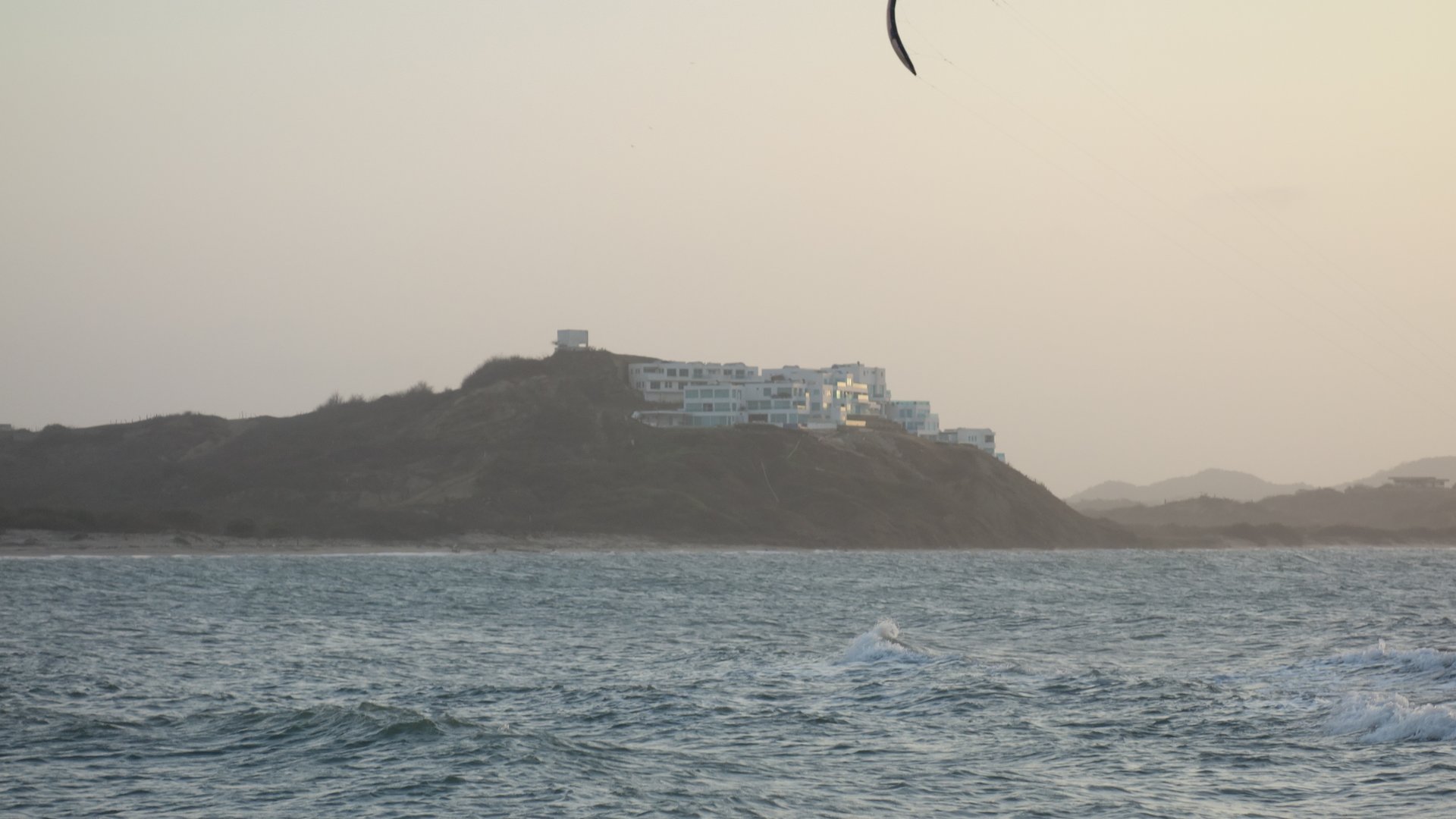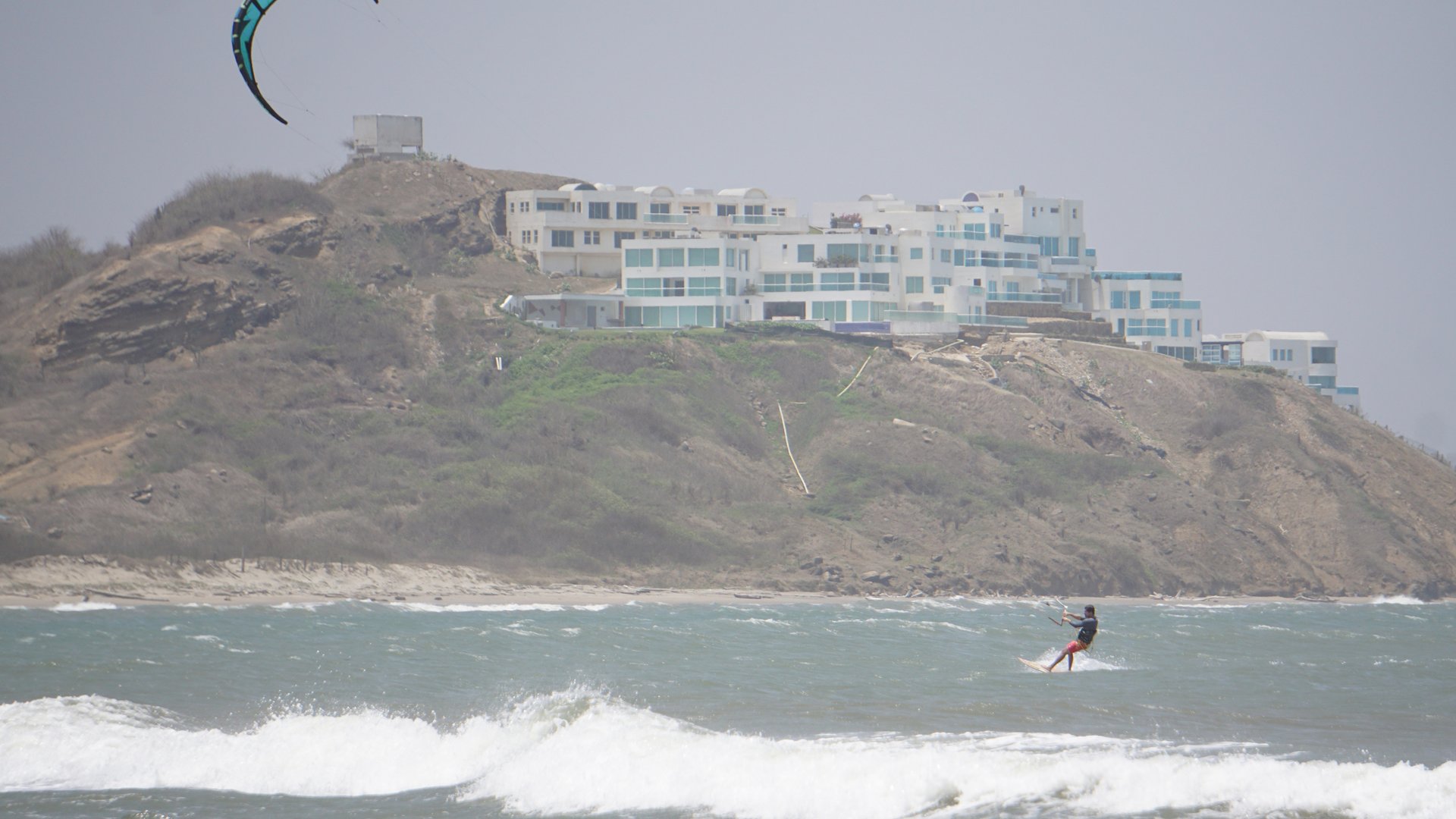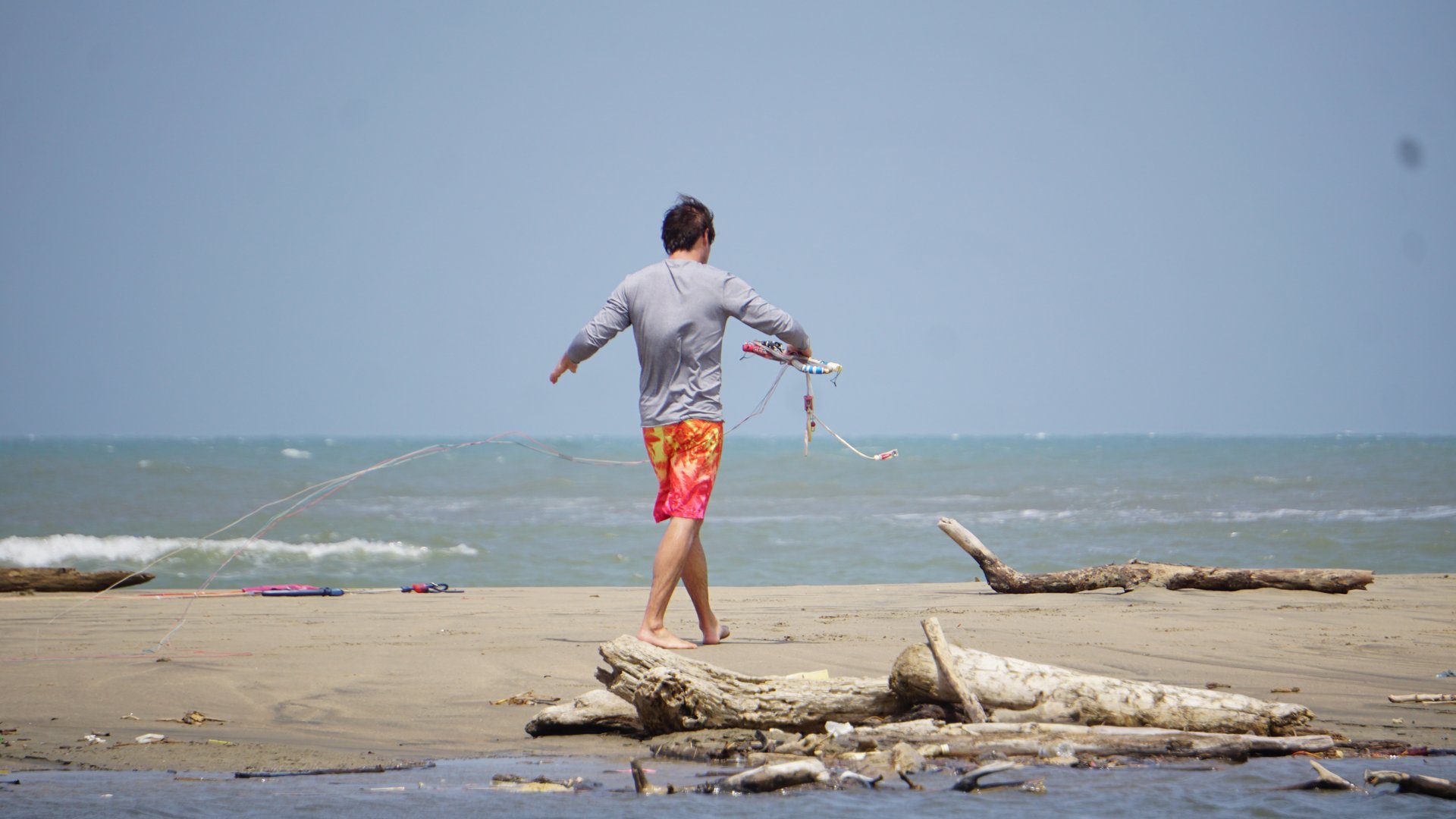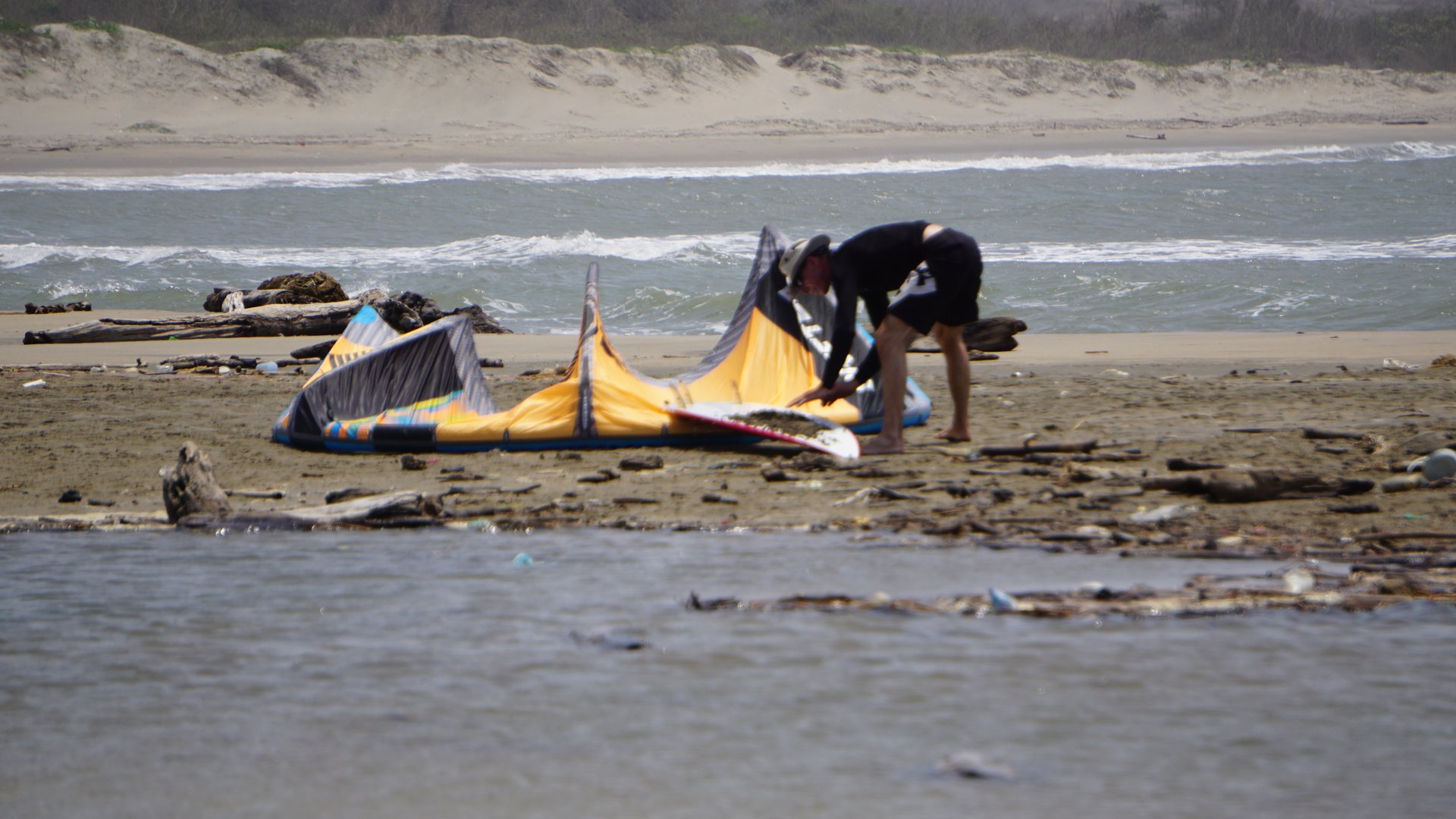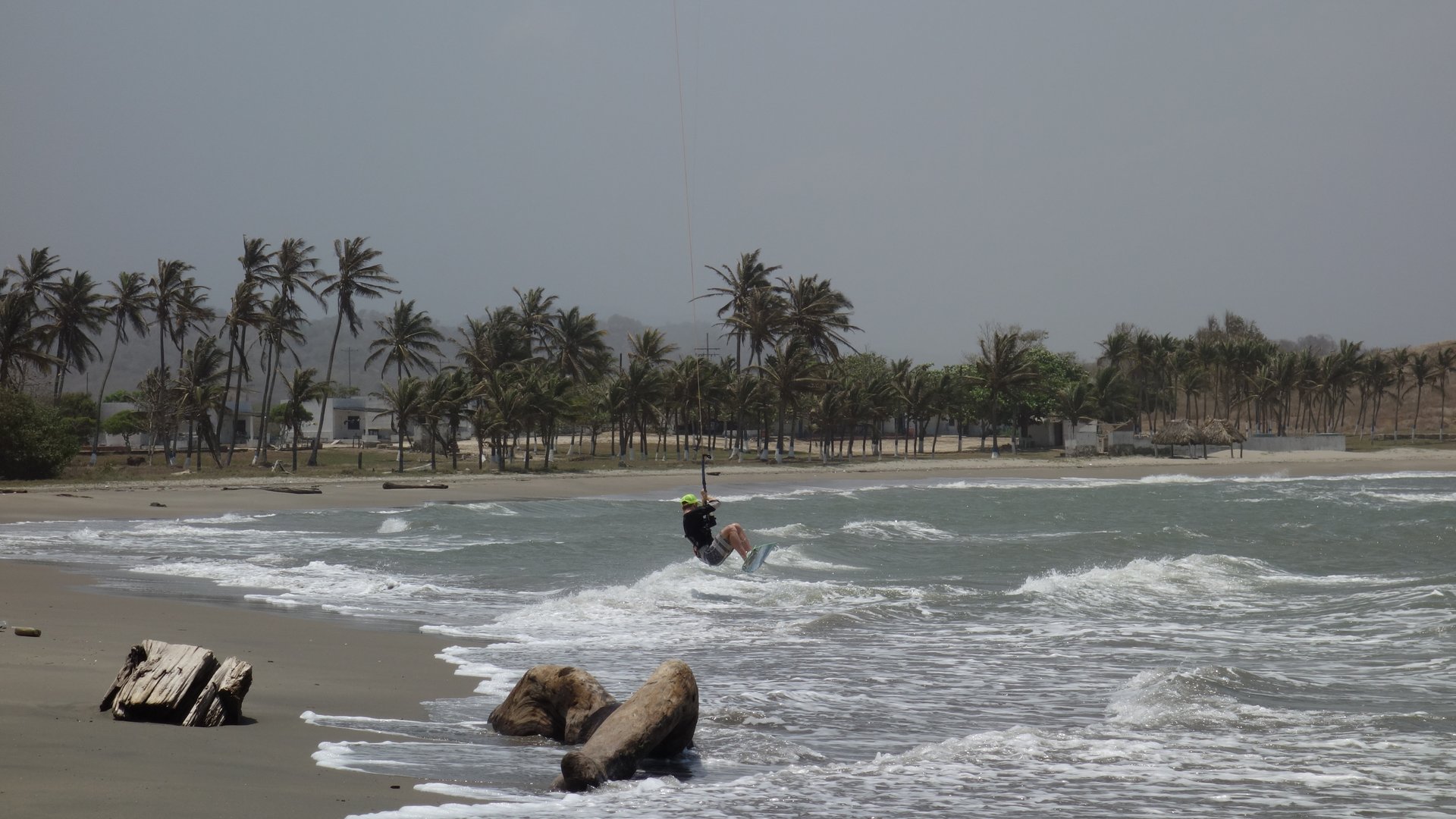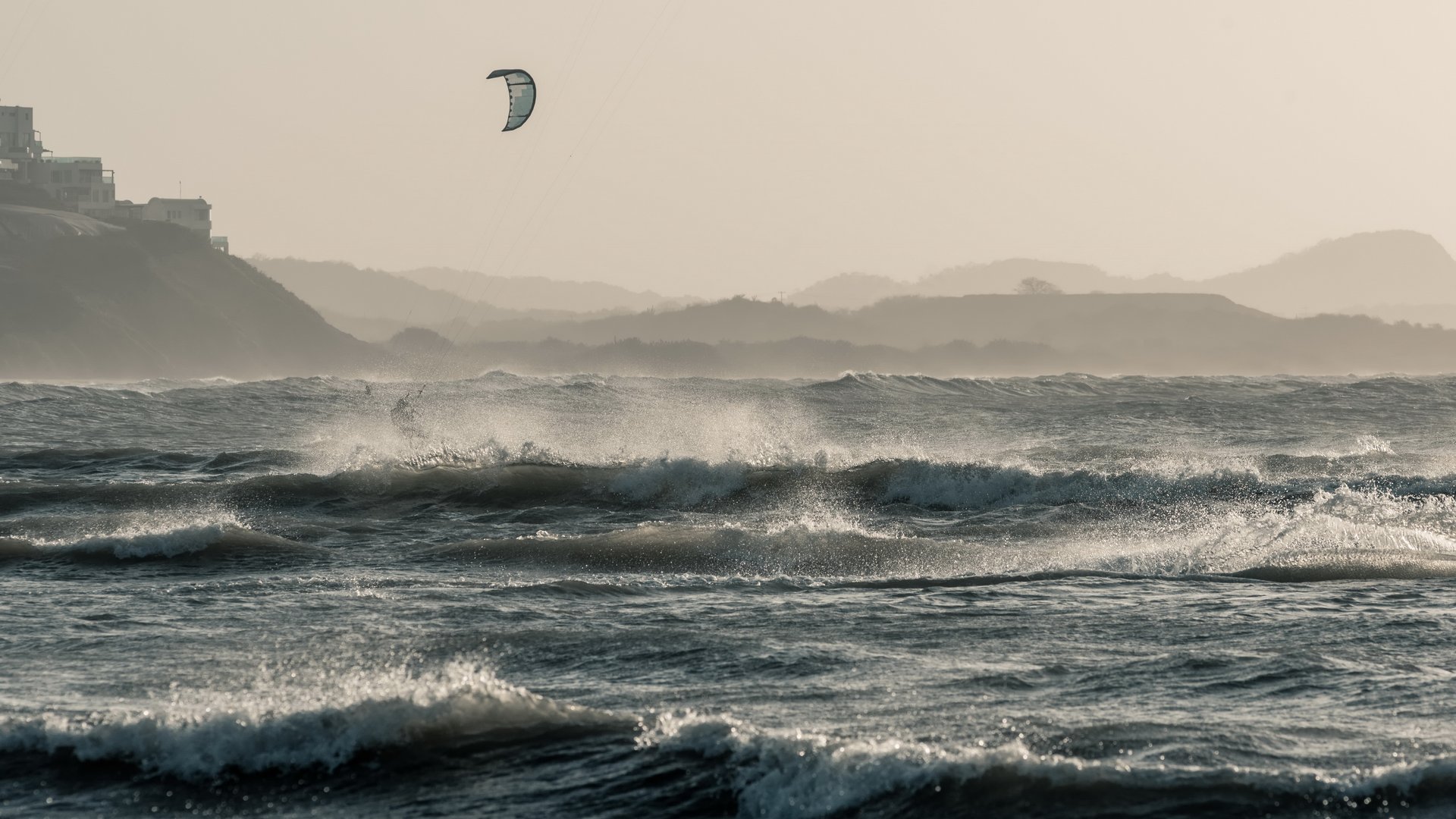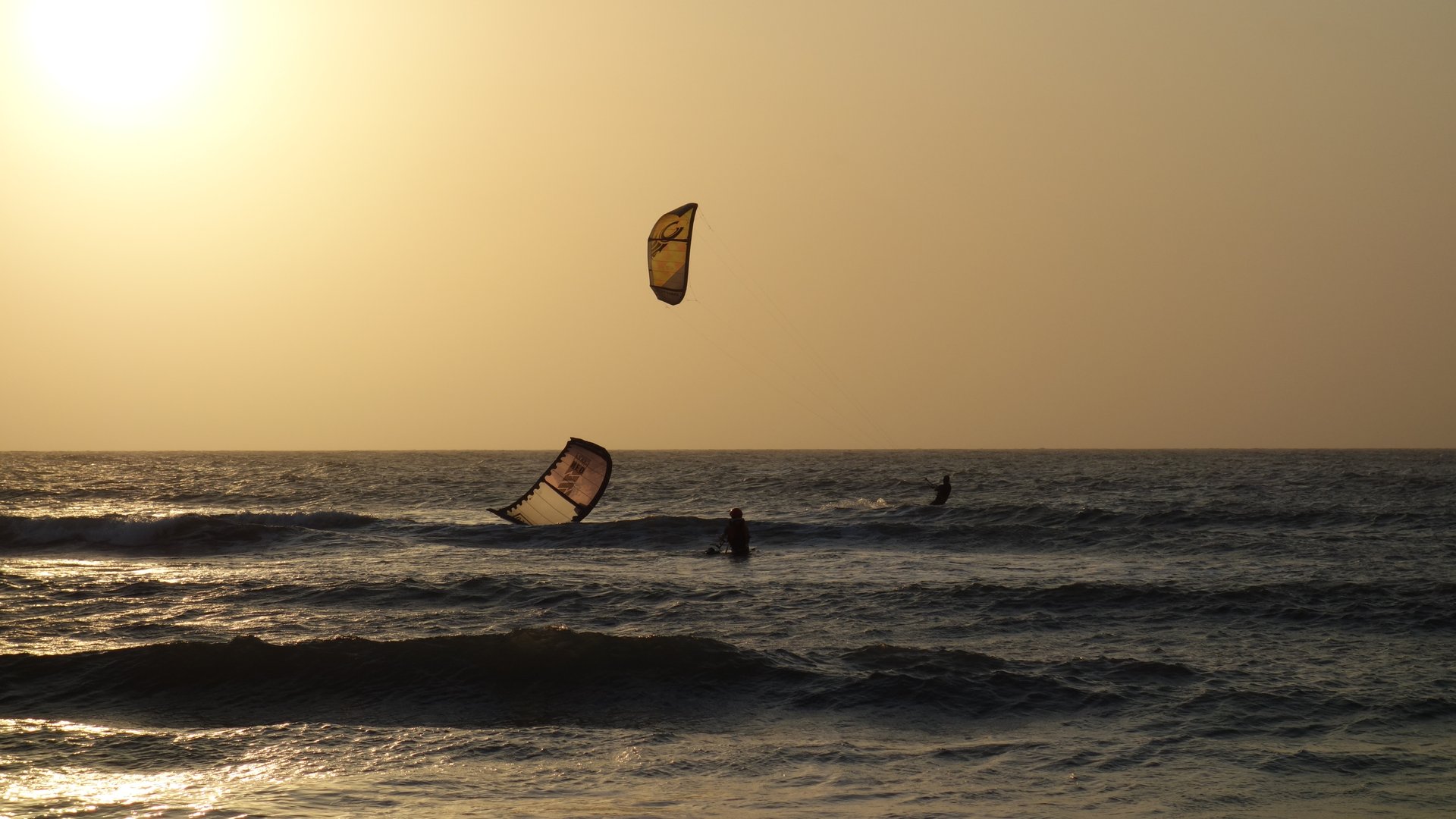 Santa Veronica kite spot in Cartagena
South America kitesurf spot in Colombia
Santa Veronica is a beautiful and remote beach with a mix of waves, chop and flat water, and 90% days over 16 knots during the season from December until March. You can launch anywhere on the beach and there are a number of different spots to enjoy, with the point at Salinas del Ray offering the cleanest waves with a big swell. There's no ATM directly in town, so you'll want to make sure you get some cash out before arriving for use at the local restaurant and stores. The area is not really developed around tourism and as such there aren't a whole lot of other options, but with such a high percentage of windy days it's unlikely you'll have time to do anything other than kitesurf!
Off Season
Jun
Jul
Aug
Sep
Oct
Peak Season
Jan
Feb
Mar
Apr
Dec
Kitesurfing wind conditions in Santa Veronica
The kitesurfing season in Santa Veronica is from December until April, with the most constant strong wind from January until March. The swell is difficult to forecast as it can change with tides and the moon cycle, but it also tends to pick up with the wind, so as a general rule the strongest days will offer the largest waves. The shore break along the main beach can be quite large, so if you are uncomfortable jumping on your kiteboard and starting straight away you might find it easier to body drag through the breakers and then get riding. The weather is warm and the water too, so you won't be needing a wetsuit to kitesurf here, but make sure you protect yourself from the sun.
For the best flat water and freestyle kiteboarding you'll probably want to head down to the point at Salinas del Ray or get a ride to Palmarito (which is also where most beginner lessons will take place).
Around the kite spot Santa Veronica
You won't find a whole lot to do other than kitesurf here, but there are a few options for days off and if you are there at the right time. The first is El...
Wind Forecast for Santa Veronica
Wind Stats for Santa Veronica
Travel facts
camper parking

Not allowed, but possible
Kite conditions
ride type

freeride, freestyle, hydrofoil, wakestyle, wave

skill level

intermediate, advanced, professional

water condition

high, medium
At the spot
emergency

A rescue service

shallow water

Approx. up to 100m