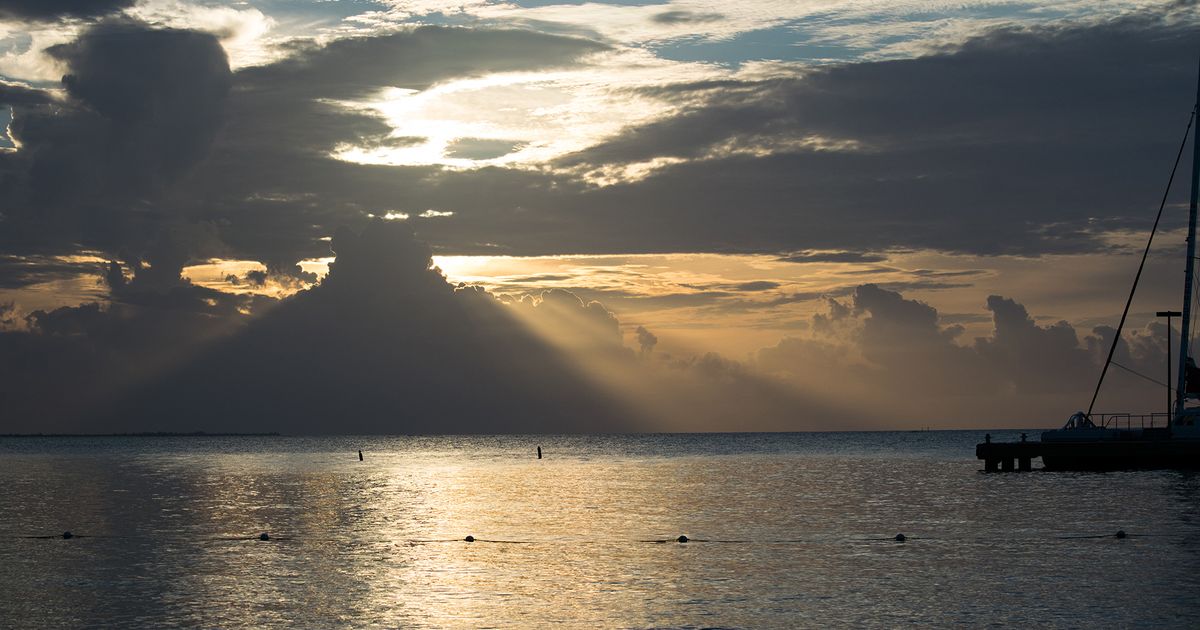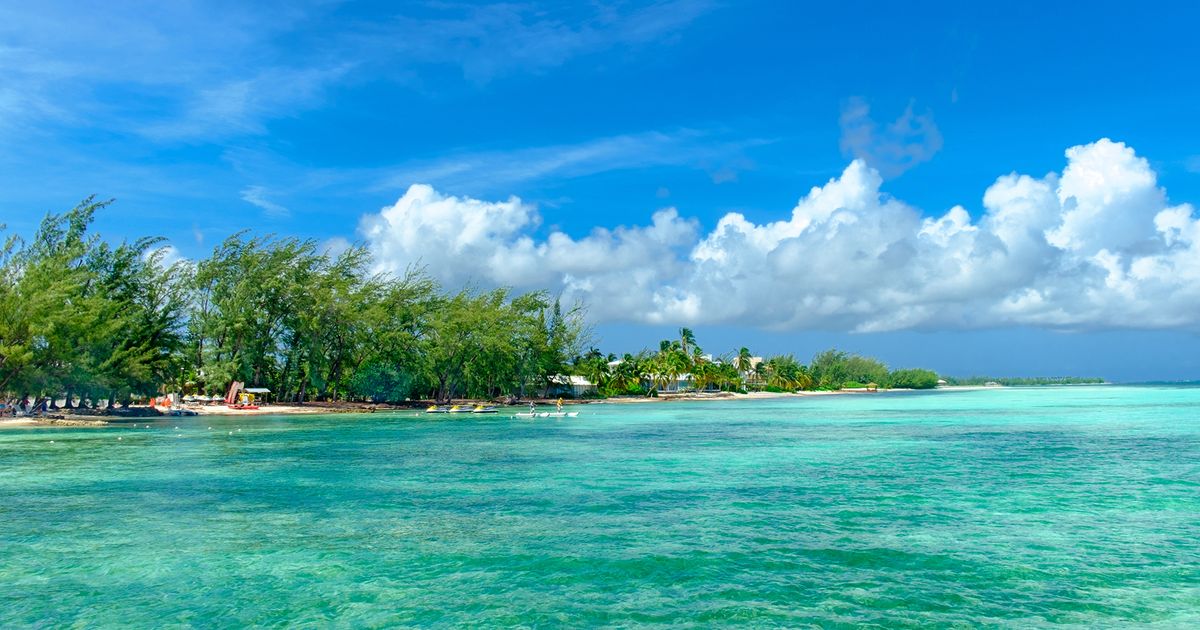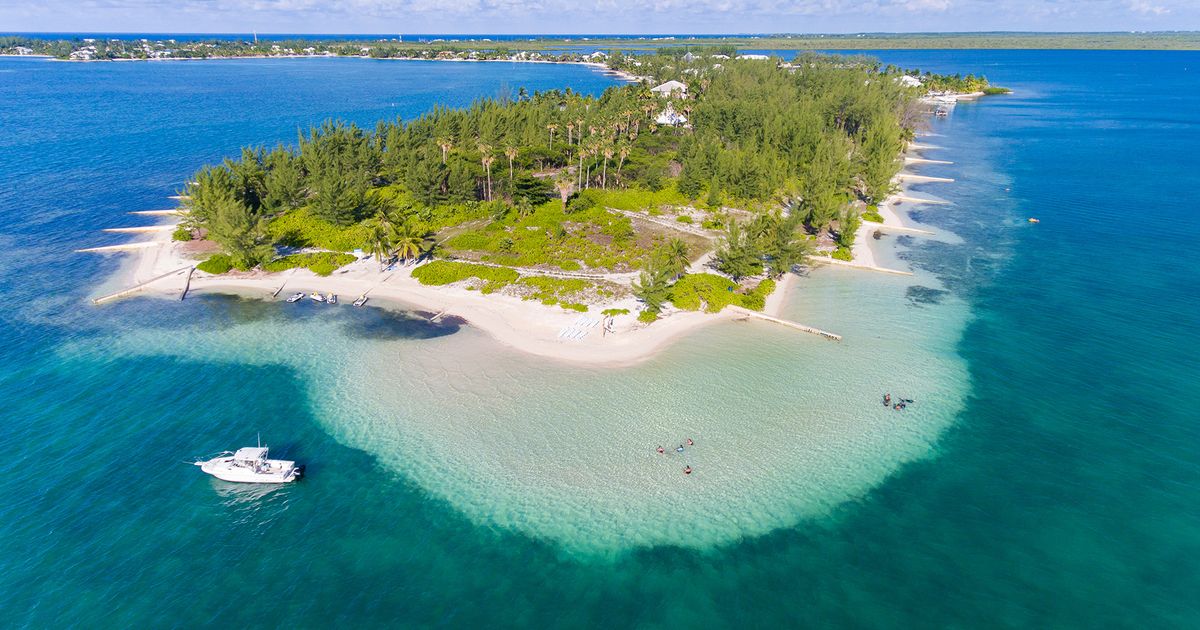 Rum Point kite spot in Grand Cayman Island
North America kitesurf spot in Cayman Islands
Rum Point in Grand Cayman offers a fantastic flat water kitesurfing spot, with tons of space in the lagoon which is protected by an outer reef. Between here and Starfish Point you'll find masses of space to ride but finding a spot to launch and land your kite can be the only challenge as a lot of the local beaches are private. The Cayman Islands are known for being a banking tax haven, but they also offer some great kitesurfing, so the next time you need to open an offshore account for some sweet tax avoidance why not combine it with a sick kitesurfing trip?
Off Season
Jun
Jul
Aug
Sep
Oct
Kitesurfing wind conditions in Rum Point
The peak kiteboarding season in Rum Point is between November to April, and occasionally the wind blows up until mid-May. During these months, the trade wind blows consistently between 15 to 25 knots, and the temperature sits around 25 degrees celsius. Outside of these months you'll get the odd day where you can kitesurf, but it's not as consistent as the trade wind doesn't blow. The water here is pretty flat in the lagoon due to being protected by the outer reef, and over the reef itself there are some little waves, just watch out for shallow spots. You should be fine kitesurfing in just board shorts and tshirt here, but if you get cold easily it might be worth having a neoprene top in the bag if a cold front comes through.
Around the kite spot Rum Point
Grand Cayman is world renowned for its diving, so it would be wrong not to mention it as a great no wind activity, or you can try your hand at fishing which is another popular pastime. Speaking of fishing, fresh seafood is abundant here so prepare to eat a lot of it if you visit the local restaurants for dinner. It's amazing, ...
Wind Forecast for Rum Point
Wind Stats for Rum Point
Travel facts
accommodation

near the spot

camper parking

Not allowed, but possible

public transport

Poorly developed
Kite conditions
ride type

freeride, freestyle, wakestyle, wave

skill level

beginner, intermediate, advanced, professional

spot type

island, lagoon, ocean, reef

starting area

sandy beach, shallow water

water condition

flat, medium
At the spot
shallow water

Approx. up to 500m