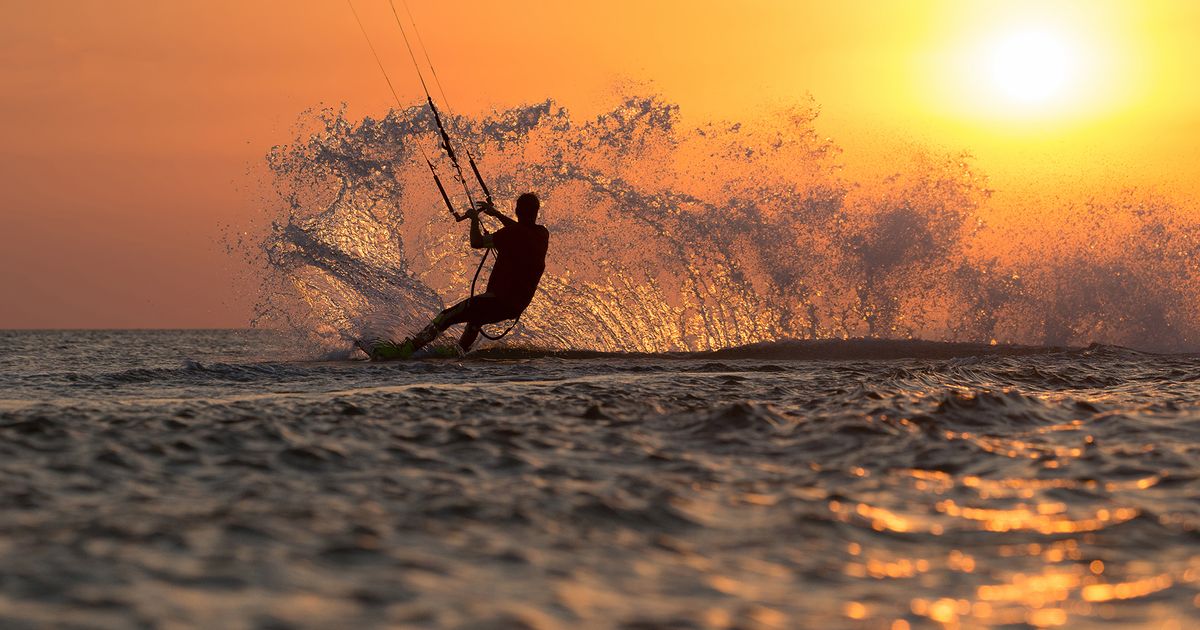 Punta Chame kite spot in Chame District
North America kitesurf spot in Panama
Punta Chame is a little tropical paradise in Panama, with multiple different flat water and small wave spots depending on the tide and the wind conditions, and a steady trade wind blowing from December until March. The vibe here is laid back with only kitesurfing and the local fishing village in the immediate area, but it's growing in popularity among kitesurfers and you'll generally always find a good crew here.
As the local infrastructure isn't so developed you shouldn't come expecting 5 star luxury, but the idyllic kitesurfing more than makes up for it, and if you are after a relaxing kite holiday then this could be a really perfect spot.
Off Season
Jun
Jul
Aug
Sep
Oct
Kitesurfing wind conditions in Punta Chame
The absolute peak season is from December to March, although you can also kitesurf in November and April. During these months is when the Northerly trade wind blows, and a thermal helps stabilise it throughout the day, meaning around 80-90% of days are kiteable through the season. The weather is warm here so you should be fine with board shorts or a bikini, depending on your taste. Sometimes early or late in the day it can get a little chilly so if you feel the cold more than others while kitesurfing maybe pack a thin short wetsuit.
There are different spots for different states of tide, but in general low tide offers the flattest water and the best conditions for anyone learning to kitesurf. On a rising tide is when the waves pick up. There are a couple of lagoons near the main spot which work best at mid tide, so it's worth checking tides before you go. More advanced kitesurfers can enjoy downwinders to the rivermouth and the various sand bars and lagoons dotted up and down the coastline. The best bet for any kite trips is to speak to the local kite schools who can advise you furth...
Wind Forecast for Punta Chame
Wind Stats for Punta Chame
Travel facts
public transport

Poorly developed
Kite conditions
body wear

board shorts, short neo

ride type

freeride, freestyle, hydrofoil, wakestyle

skill level

beginner, intermediate, advanced, professional

spot type

lagoon, ocean, river delta

water condition

choppy, flat