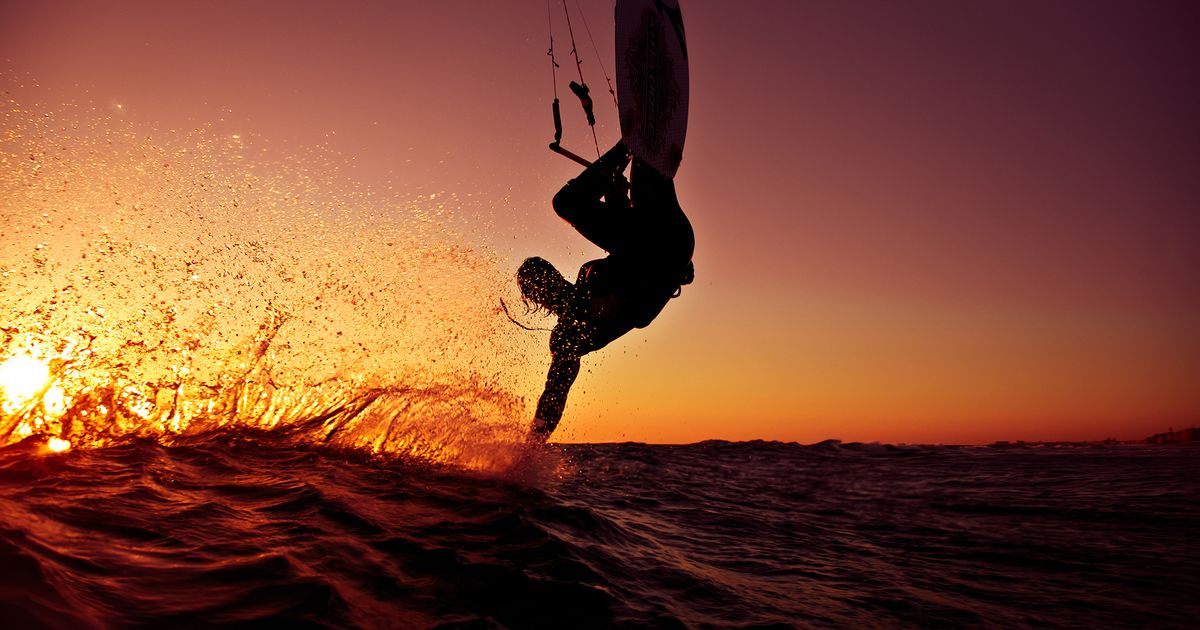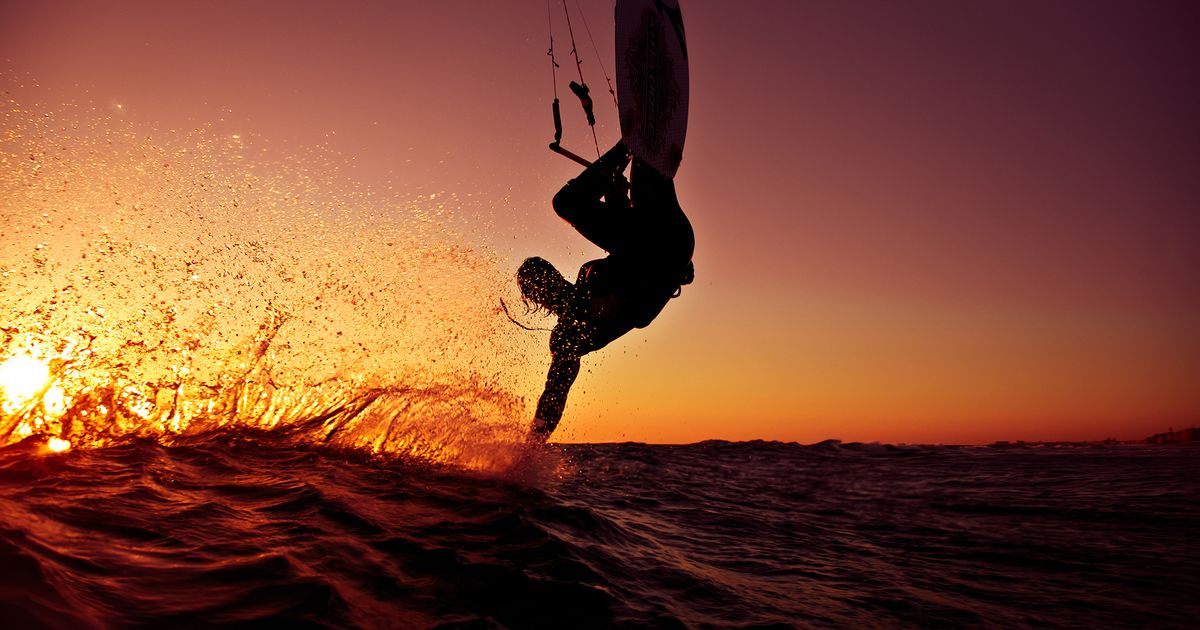 Portugal Bay kite spot in Puttalam
Asia kitesurf spot in Sri Lanka
Those who know Sri Lanka know that kitesurfing is famous worldwide here due to the wind safety. The Kite Spot Portugal Bay looks like a lagoon open on two sides, which is bordered by the island of Baththalanguwa and is excellently suited for downwinders (drop down by boat). There is plenty of space for kite tricks and extensive kite surfing. If your around the Kite Spot Kalpitiya Lagoon for kitesurfing, get a boat and use the freedom of kitesurfing around the Kite Spot Portugal Bay!
Peak Season
Jan
Feb
Jun
Jul
Aug
Sep
Portugal Bay can be described as popular and trendy Kite Spot in Sri Lanka which offers Conditions for Advanced, Intermediate and Professional Riders with options for Downwinders. This remarkable Kite Spot is located in Sri Lanka and is ideal for Wakestyle, Freestyle, Freeride and Wave kiters. Usually you start your kite from shuttle boat and sandy beach and there is no Tide Dependancy. Peak Season in Portugal Bay is in January, February, June, July, August and September.
Kitesurfing wind conditions in Portugal Bay
The Portugal Bay Spot is located in the Region Sri Lanka in Sri Lanka. Portugal Bay is defined by stable, constant winds usually in the evening, in the morning, in the afternoon and during mid day.
Around the Kite Spot Portugal Bay
At the Kite Spot there is no assistance. Portugal Bay in Sri Lanka offers during peak season in January, February, June, July, August and September. Near the kite area of Portugal Bay in the wider area of Sri Lanka you will find a popular and trendy environment. Accommodation are located far away from the Kite Spot. If you are looking for good vibes at th...
Wind Forecast for Portugal Bay
Wind Stats for Portugal Bay
Travel facts
public transport

Poorly developed

rental cars

Not recommended
Kite conditions
ride type

freeride, freestyle, wakestyle, wave

spot type

island, lagoon, ocean

starting area

deep water, sandy beach