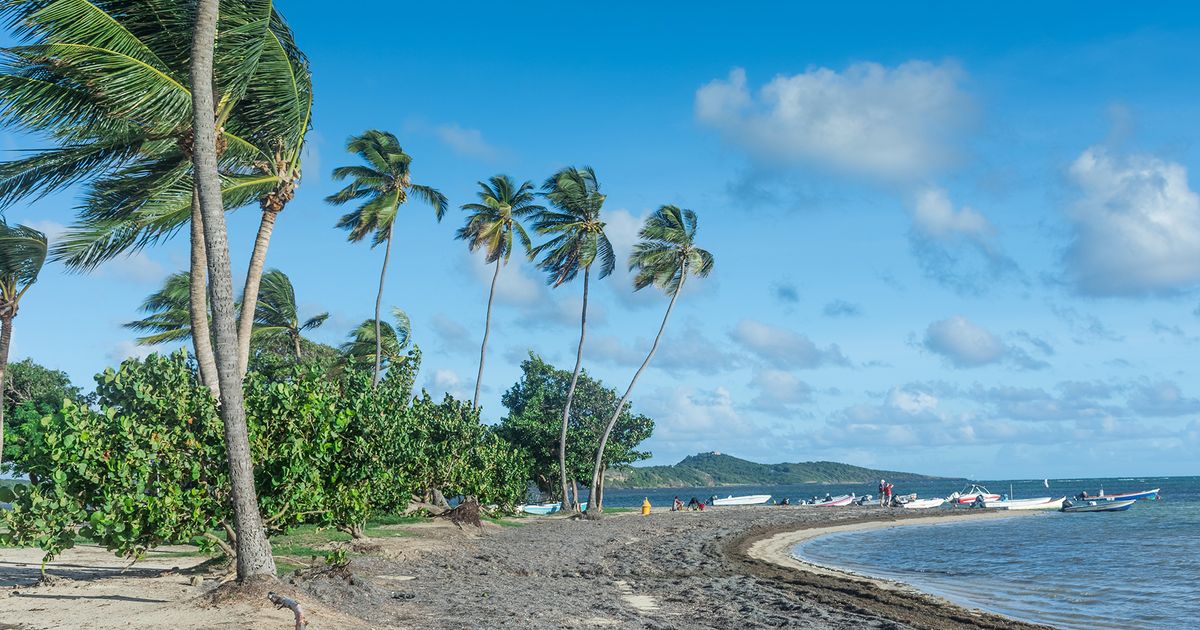 Pointe Faula kite spot in Martinique
Europe kitesurf spot in France
The mixed culture, the Creole cuisine, Caribbean music, countless opportunities to meet this unique people makes this island next to the Kite Spot special. The kitesurfing Spot right on the famous beach Pointe Faula offers excellent conditions for all abilities! In the middle of the lagoon, especially beginners and advanced kiters will find ideal conditions to learn or improve kitesurfing. While on the other side of the coral reef also the experts come at their expense. The island offers something for everyone with its picturesque little streets, impressive buildings from the colonial era, crystal clear, turquoise blue water and palm-fringed sandy beaches and dense rainforest amidst a magnificent mountain scenery. The absolutely friendly and warm-hearted inhabitants top the paradisiac ambience. 
Off Season
May
Jun
Jul
Aug
Sep
Oct
Pointe Faula can be described as popular and trendy Kite Spot in Martinique which offers Conditions for Professional Riders with options for Downwinders. This Ocean and Island Kite Spot is situated in Martinique and is ideal for Wakestyle, Freeride, Freestyle and Wave kiters. Usually you start your kite from grass and shallow water and there is a Tide Dependancy. Peak Season in Pointe Faula is in January, February, March and December.
Kitesurfing wind conditions in Pointe Faula
The Pointe Faula Kitespot is located in the Region Martinique in Martinique. Pointe Faula is dominated by stable, passat winds usually during mid day and in the evening.
Around the Kite Spot Pointe Faula
At the Kite Spot there is a rescue service. Pointe Faula in Martinique offers during peak season in January, February, March and December activities such as Sailing, Fishing, Wave Surfing, Culture & Sightseeing, Diving, Buggy, Minigolf, Jet Ski, Kajak, Windsurf, Snorkeling, Day Trips and Stand Up Paddling. Near the kite area of Pointe Faula in the wider area of Martinique you will find a popular and trendy environment. Accommodation a...
Wind Forecast for Pointe Faula
Wind Stats for Pointe Faula
Travel facts
accommodation

near the spot

camper parking

Only by day
Kite conditions
ride type

freeride, freestyle, wakestyle, wave

skill level

beginner, intermediate, advanced, professional

starting area

grass, shallow water

wind daytime

in the afternoon, midday
At the spot
emergency

A rescue service

shallow water

Approx. up to 500m