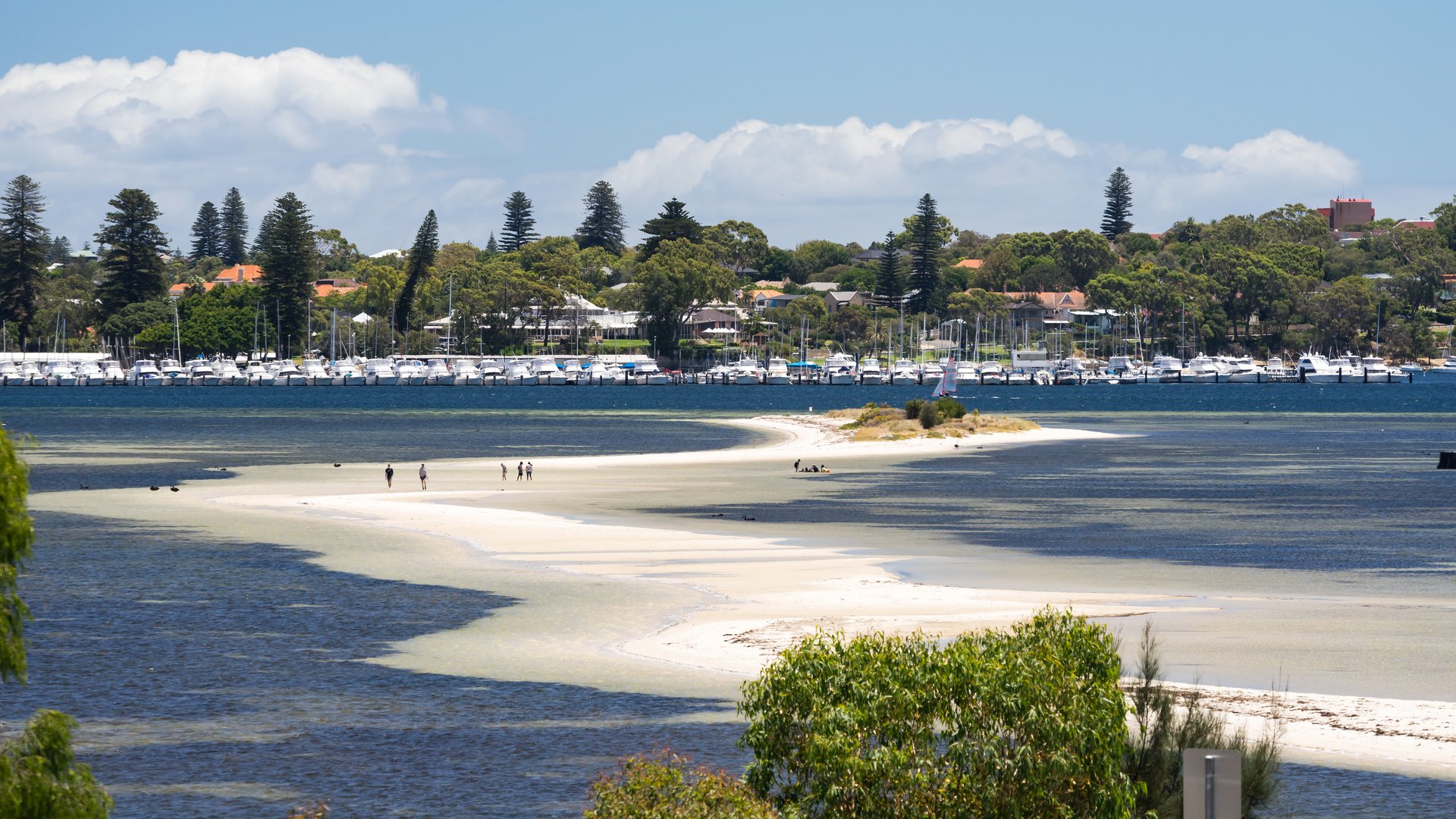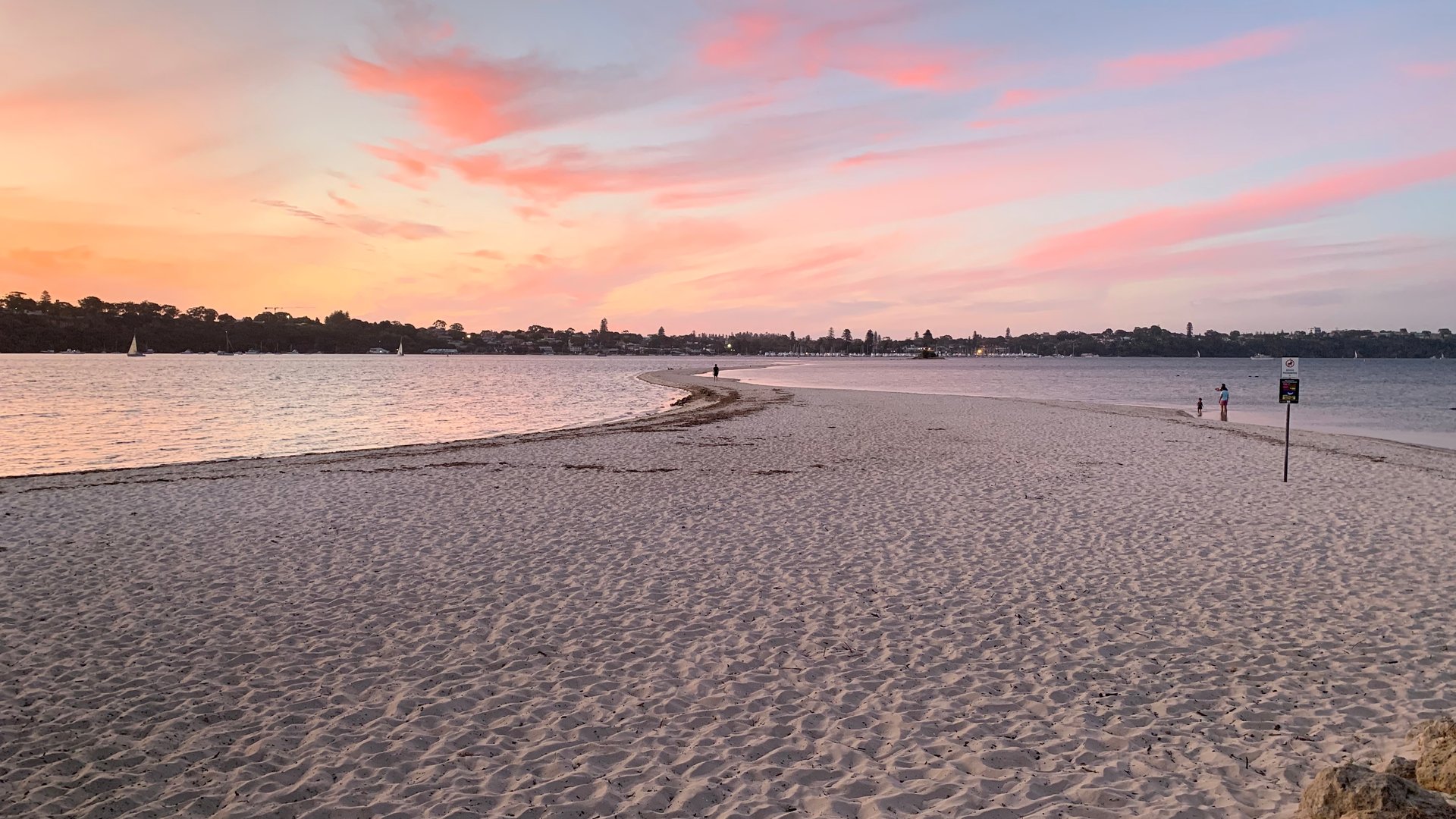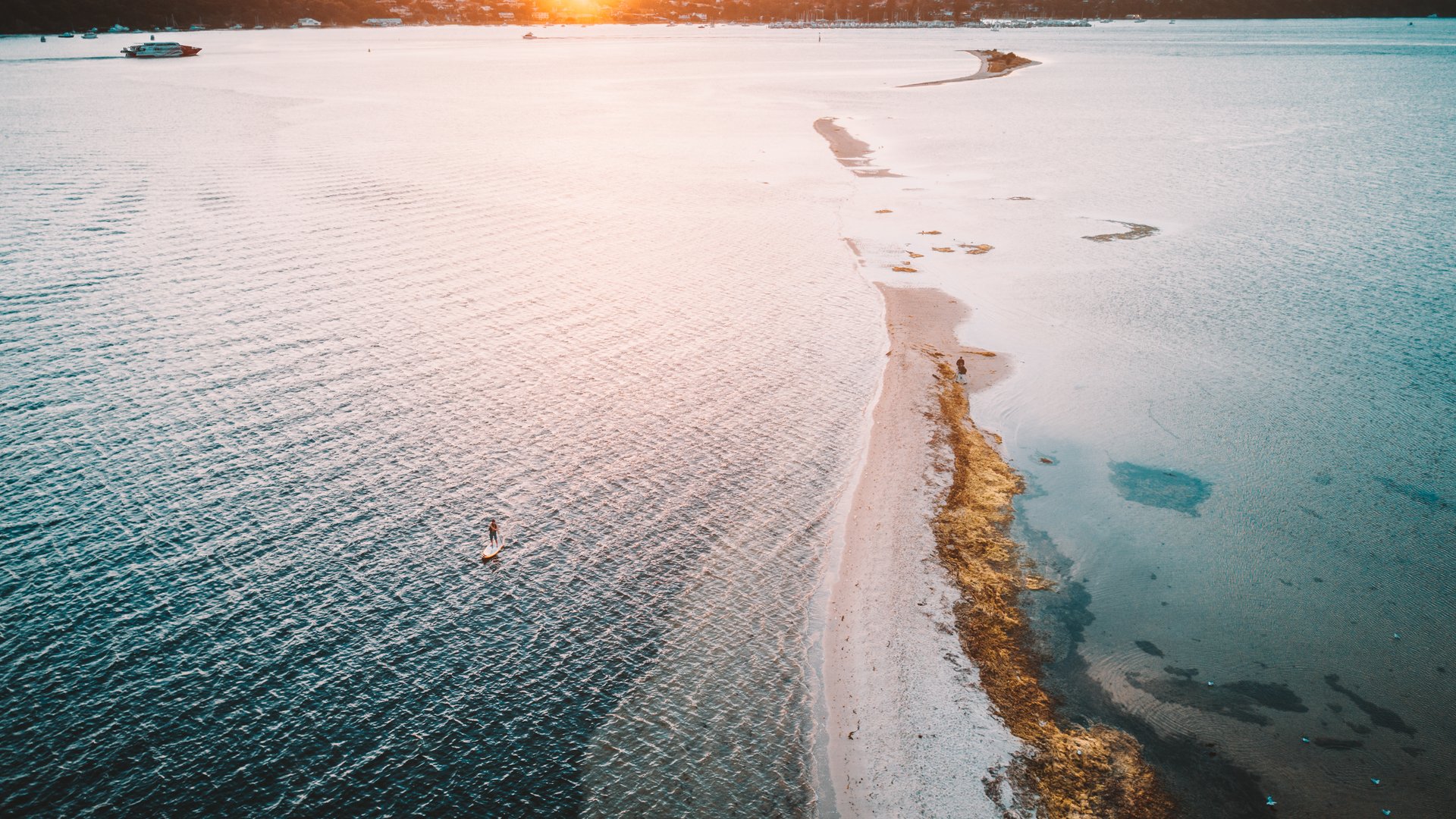 Point Walter kite spot in Western Australia
Oceania kitesurf spot in Australia
oint walter is a large sand bar extending into the Swan river, which basically offers two kite spots. One is an onshore wind spot with pretty flat water, and on the other side of the sand bar the wind blows offshore, creating a butter flat spot perfect for freestyle and wakestyle kiteboarders. It can get crazy busy with kitesurfers as well as other beach users on summer days when the wind picks up, so you need to be confident launching and landing in a tight spot, and also watch out for boats and other water users once out kitesurfing. It's a great kite spot, one of the only spots in the area which works in Easterly wind and is a favourite for local kitesurfers, which is why it can get so overcrowded.
Off Season
Apr
May
Jun
Jul
Aug
Sep
Oct
Kitesurfing wind conditions in Point Walter
The kite season starts in about November and goes until March, and during that time you'll normally find Easterly winds blowing early in the morning here. It's usually lighter, about 15-20 knots but it can blow between 20-30 knots on really hot mornings so check the forecast before you head down. As the wind is thermal it's not always shown on the forecast and it's worth asking local kiters or kite schools for information if you aren't sure about the conditions. It only works in Easterly winds, anything else you'll want to head elsewhere.
The kite launching and landing area is pretty small, and you'll need to watch out for rocks closer to the jetty, which only become visible at low tide. Just be aware of your surroundings and give way to other beach and water users, this is a special spot and it would be a shame to lose access due to kitesurfers acting entitled.
Around the kite spot Point Walter
You can go diving, surfing, play golf, rip around on a jetski or go fishing.... Plenty of other water based activities around here! Slightly further afield you'll find Perth ci...
Wind Forecast for Point Walter
Wind Stats for Point Walter
Travel facts
accommodation

near the spot

camper parking

Only by day
Kite conditions
body wear

board shorts, long neo, short neo

ride type

freeride, freestyle, wakestyle

skill level

beginner, intermediate, advanced, professional

water condition

choppy, flat

wind daytime

in the afternoon, midday
At the spot
emergency

A medical center, Kite repair