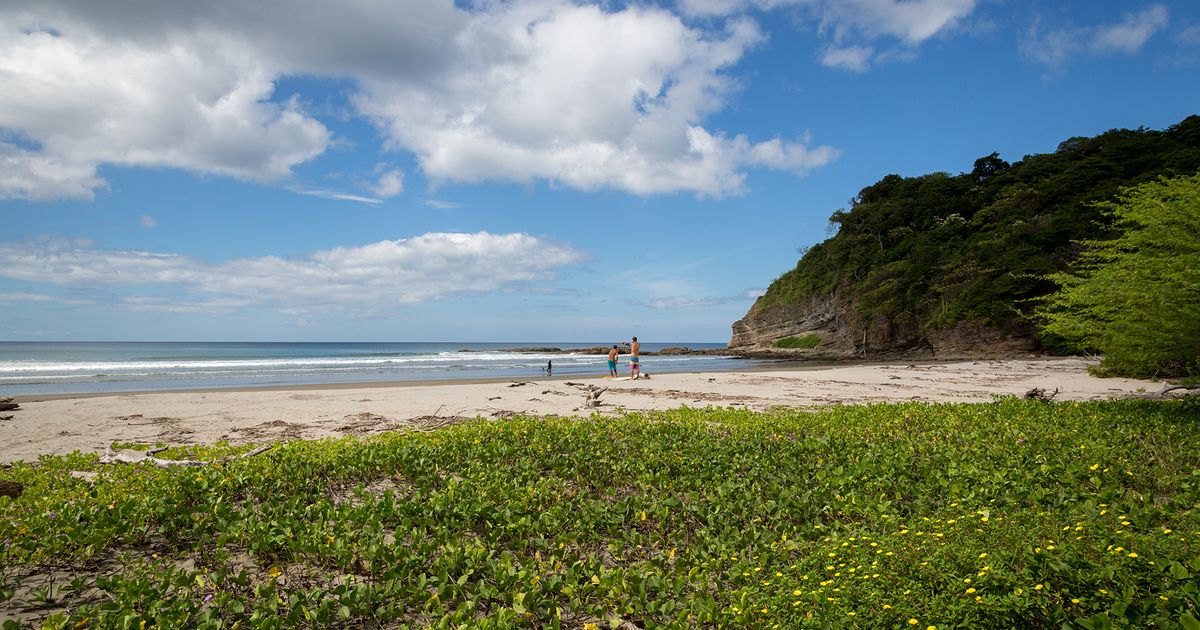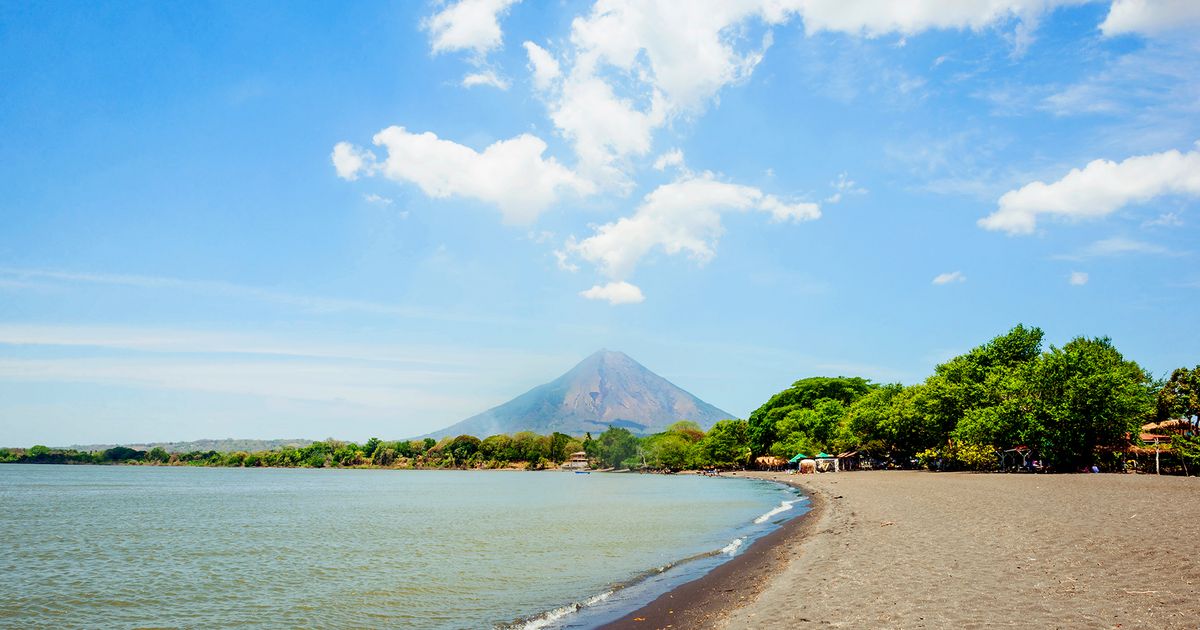 Playa Santa Cruz kite spot in Ometepe Island
North America kitesurf spot in Nicaragua
The tropical island of Ometepe has great nature and the Kite Spot Playa Santa Cruz to offer. There is not much going on here, a long road along the beach has hotels, guesthouses and a kite school on site. This is exactly the right place to enjoy nature in a relaxed way.
Off Season
May
Jun
Jul
Aug
Sep
Oct
Nov
Playa Santa Cruz is a calm and peaceful Kite Spot in Nicaragua which offers Conditions for Intermediate, Advanced and Professional Riders with options for Downwinders. This remarkable Kite Spot is situated in Nicaragua and is ideal for Wakestyle, Freestyle, Wave and Freeride kiters. Usually you start your kite from sandy beach and stony beach and there is no Tide Dependancy. Peak Season in Playa Santa Cruz is in January, February, March and December.
Kitesurfing wind conditions in Playa Santa Cruz
The Playa Santa Cruz Spot is located in the Region Ometepe Island in Nicaragua. Playa Santa Cruz is defined by gusty, thermal winds usually in all day long.
Around the Kite Spot Playa Santa Cruz
In case of urgency there is kite repair and a rescue service. Playa Santa Cruz in Ometepe Island offers during peak season in January, February, March and December activities such as Day Trips, Stand Up Paddling and Fishing. Near the kite area of Playa Santa Cruz in the wider area of Ometepe Island you will find a calm and peaceful environment. Accommodation are located nearby the Kite Spot. If you are lookin...
Wind Forecast for Playa Santa Cruz
Wind Stats for Playa Santa Cruz
Travel facts
accommodation

near the spot

camper parking

Not allowed, but possible
Kite conditions
ride type

freeride, freestyle, wakestyle, wave

skill level

beginner, intermediate, advanced, professional

starting area

sandy beach, stony beach

water condition

choppy, medium
At the spot
emergency

A rescue service

shallow water

Approx. up to 100m