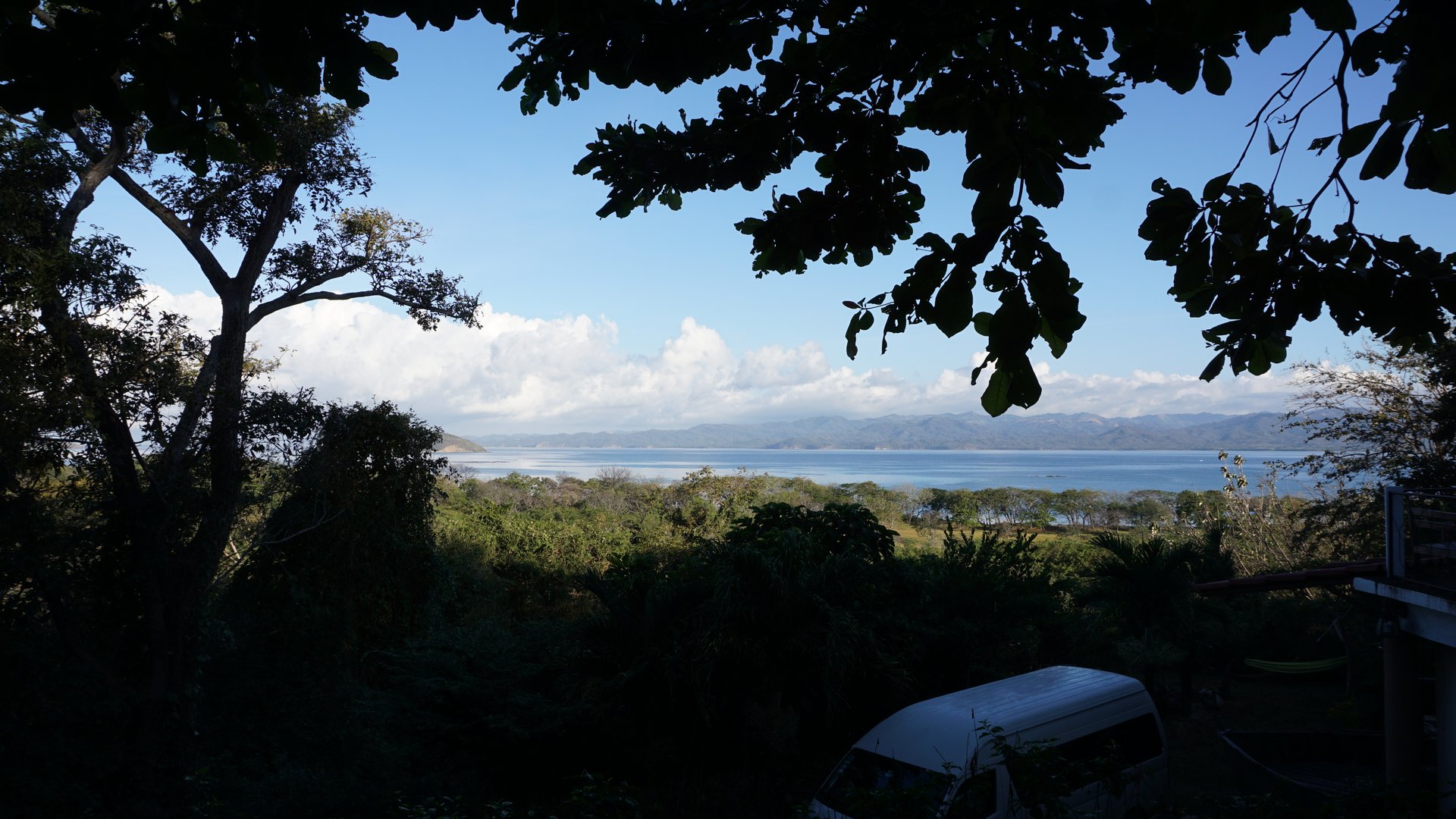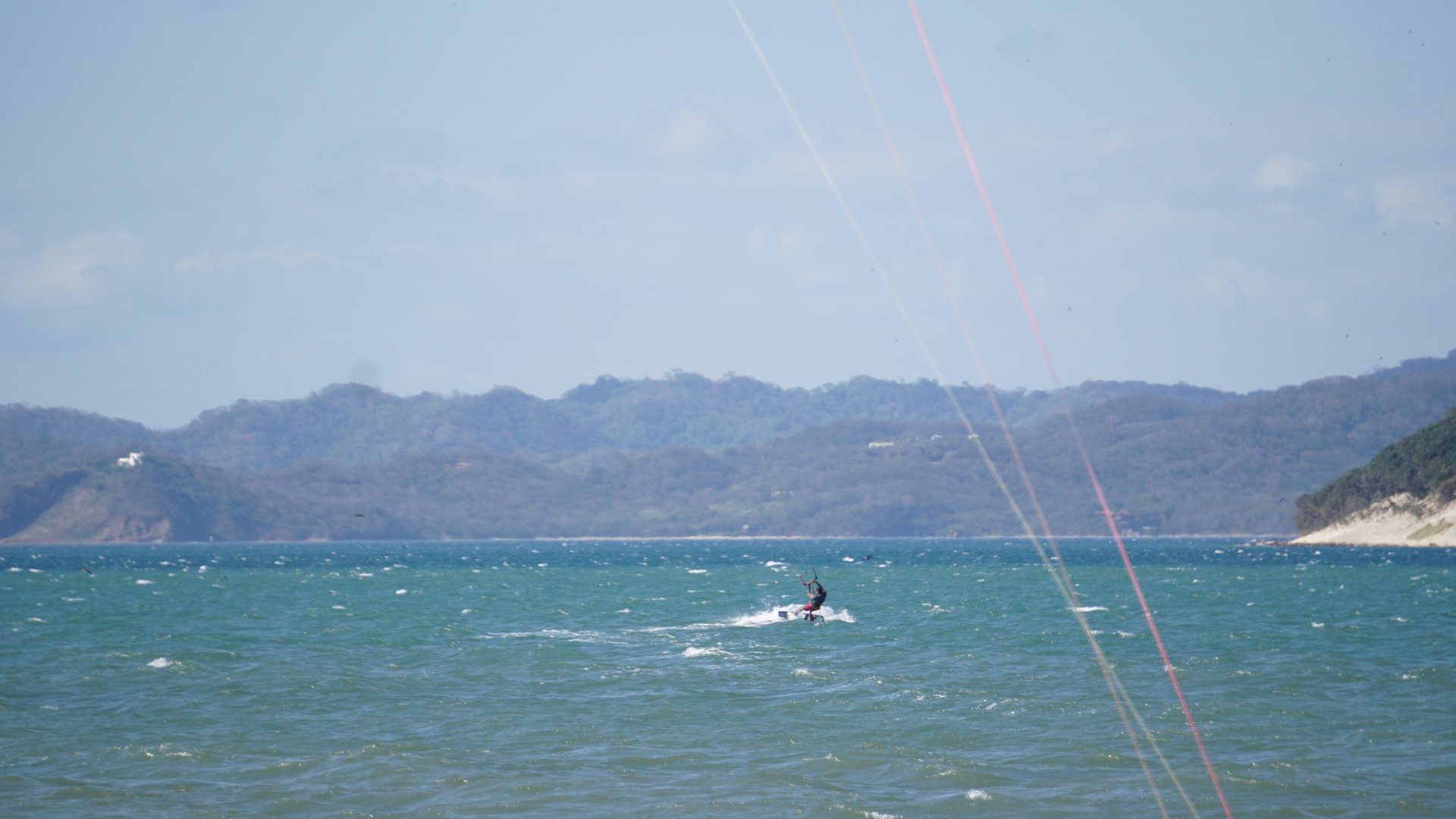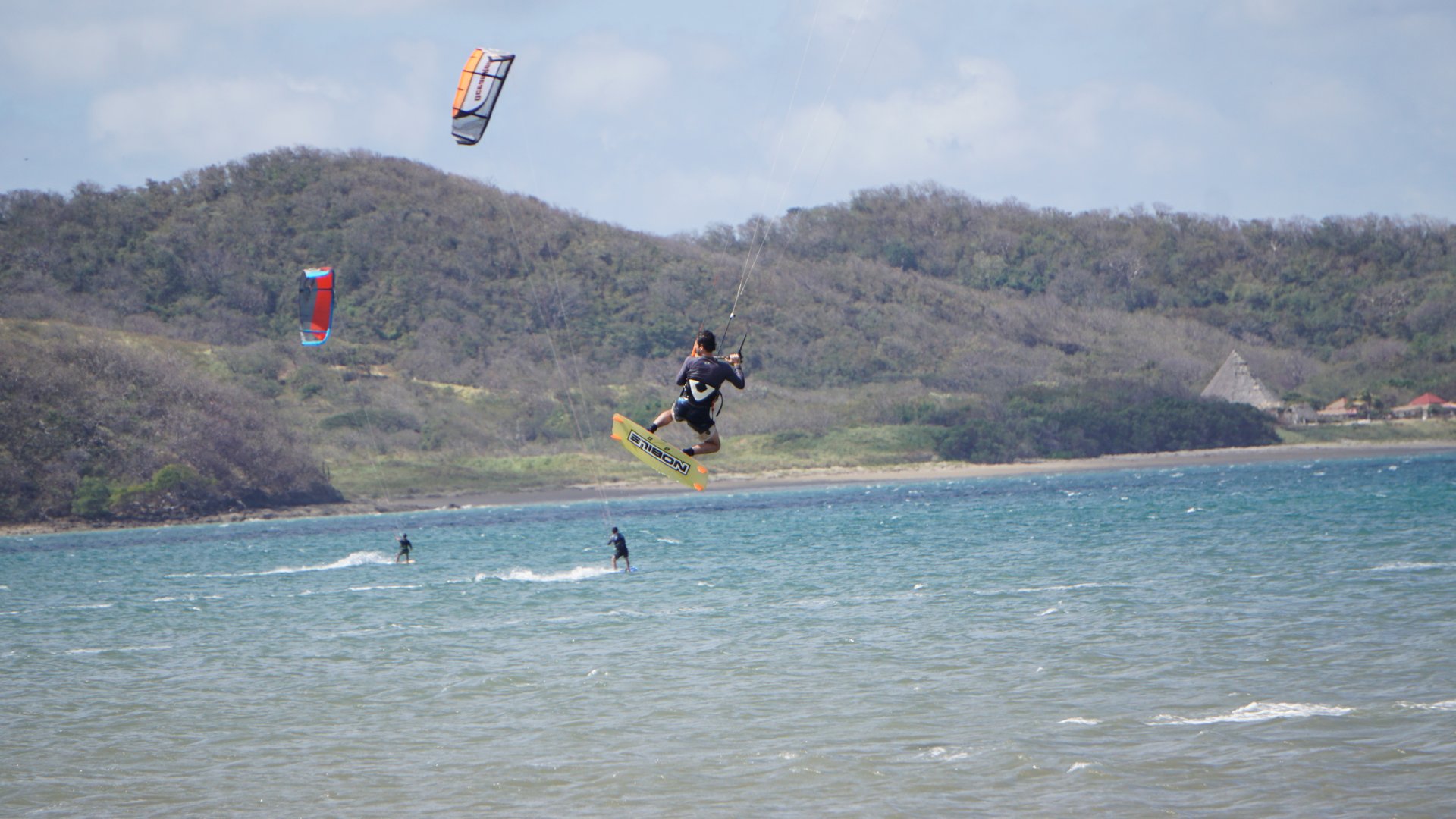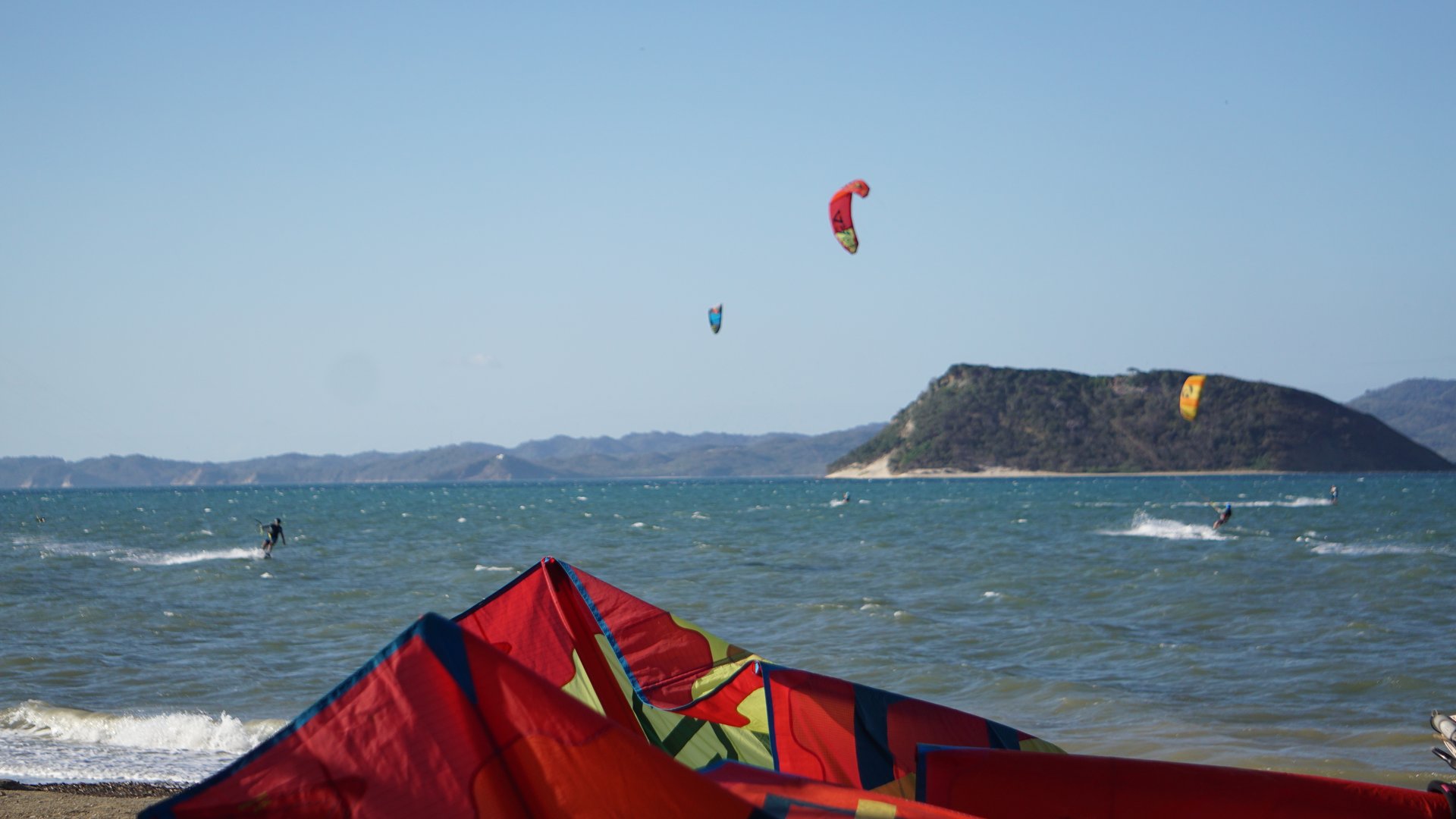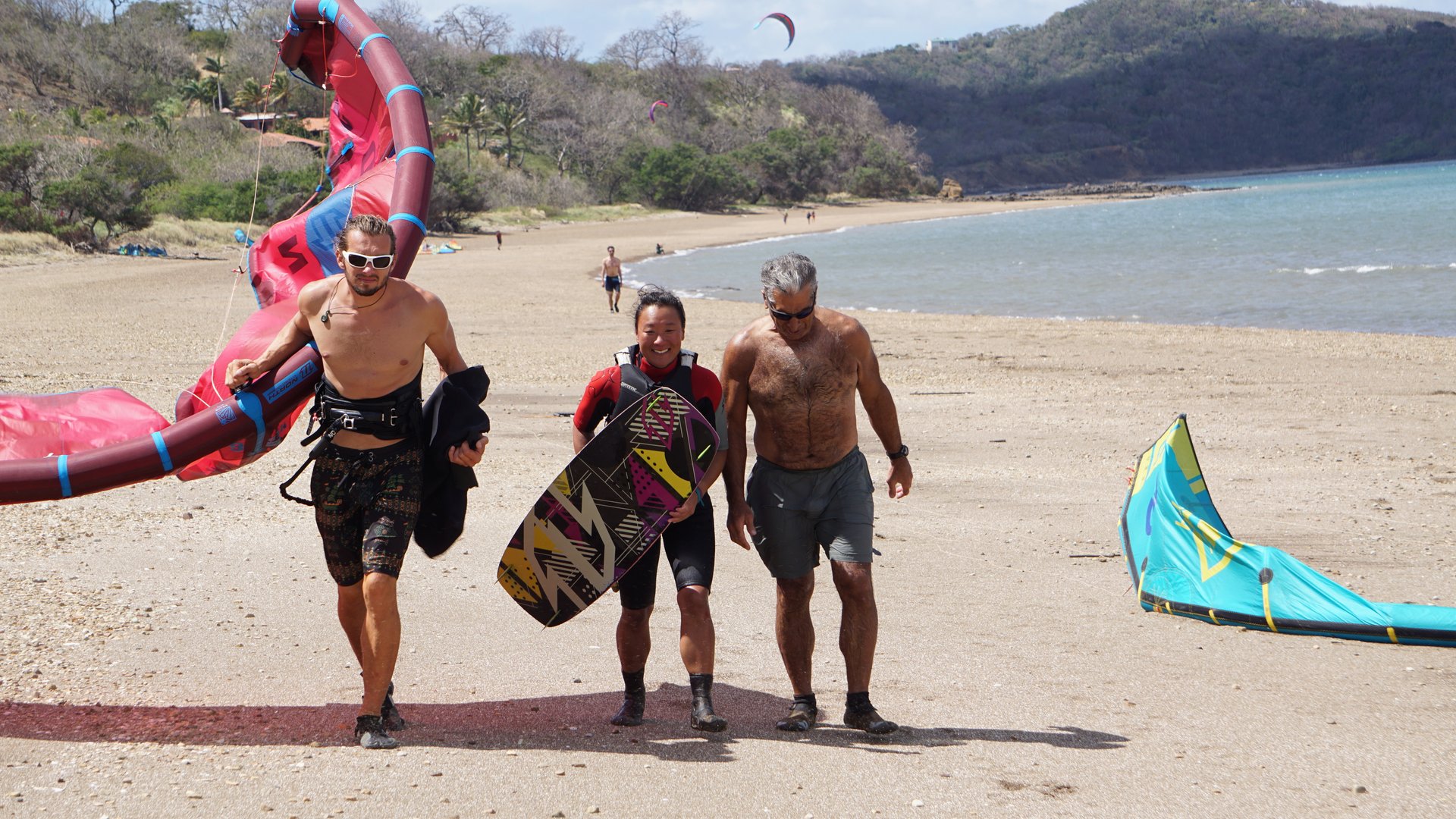 Playa Copal kite spot in Guanacaste
North America kitesurf spot in Costa Rica
One of the windier places in Costa Rica, with 25+ knot winds, flat to choppy water and a long season. The kitesurf spot of Playa Copal is surrounded by national parks so it's a great place to be if you want to see whales, turtles, monkeys, and a variety of birds in their natural habitat. It's not a beach for other beach goers as it's very remote and quiet, but if you enjoy the beauty of nature and just want to kite hard all day every day this could be a good option for you.
Off Season
Jun
Jul
Aug
Sep
Oct
Kitesurfing wind conditions in Playa Copal
It's very windy and dry from November until May, with wind blowing over 20 knots most of the time in Playa Copal. You won't run into many other beach users, only kitesurfers, as the strong winds make it less than ideal for sunbathing! The air temperature is always between 28 to 32 degrees Celsius but the water can get a little chilly at times, so a 2/2 wetsuit wouldn't be a bad idea if you are one of the people that get cold quickly. Beginners can learn here with one of the local kite schools, the flat water behind the sandbar making for a nice introduction to kitesurfing. Be aware and prepared for really strong winds which can reach up to 30 knots and even 40 knots occasionally, best to check with the local kite schools for more info if you are unsure.
Around the kite spot Playa Copal
A traditional fisherman's eatery can be found halfway between Copal and La Cruz where you can have fried fish. Although, there is a small supermarket about 2.5 kilometers away, it is better to get food and beverages before driving down to the beach. La Cruz, 12 kilometers from Copal, is the nex...
Wind Forecast for Playa Copal
Wind Stats for Playa Copal
Travel facts
accommodation

near the spot

camper parking

Only by day
Kite conditions
body wear

long neo, short neo

ride type

freeride, freestyle, wakestyle

skill level

intermediate, advanced, professional
At the spot
shallow water

Approx. up to 100m