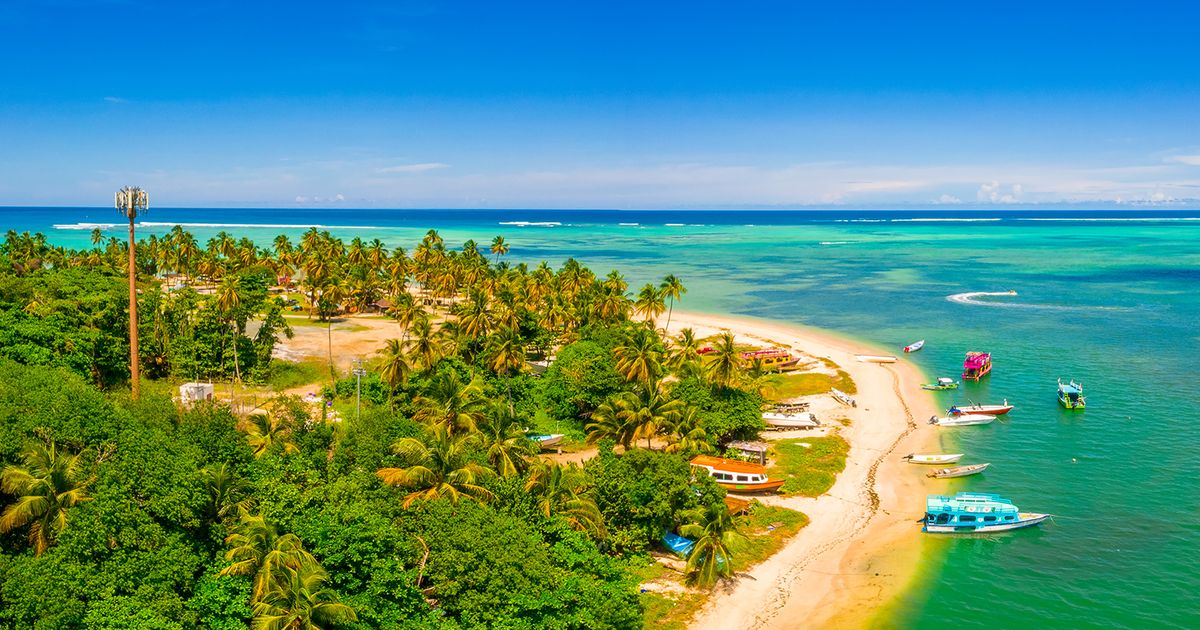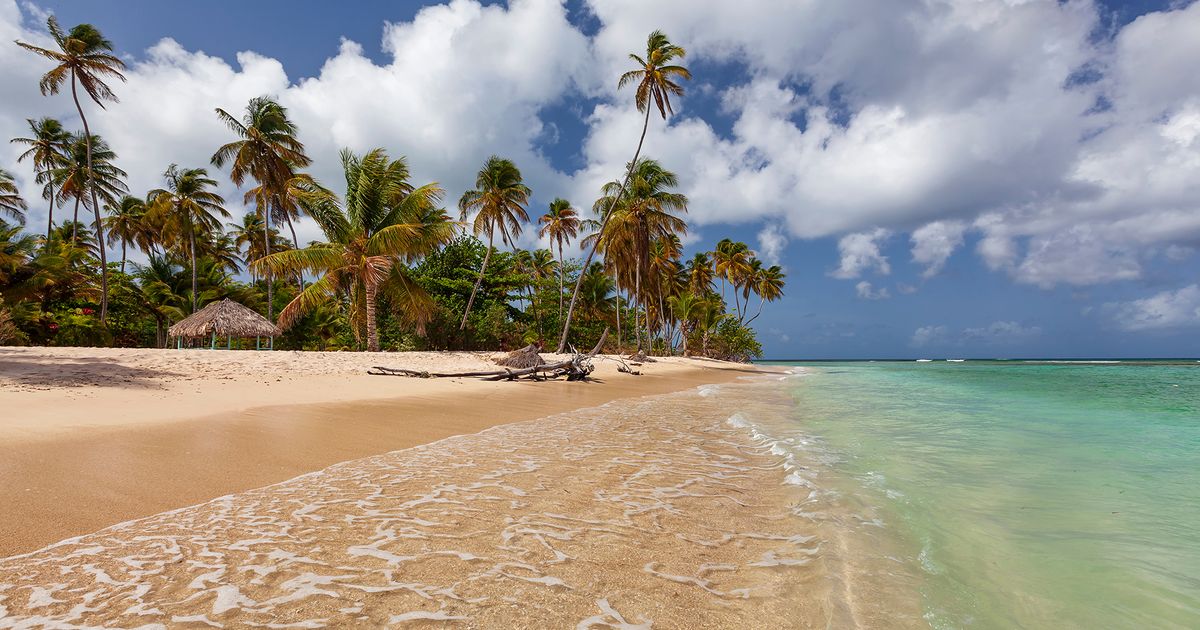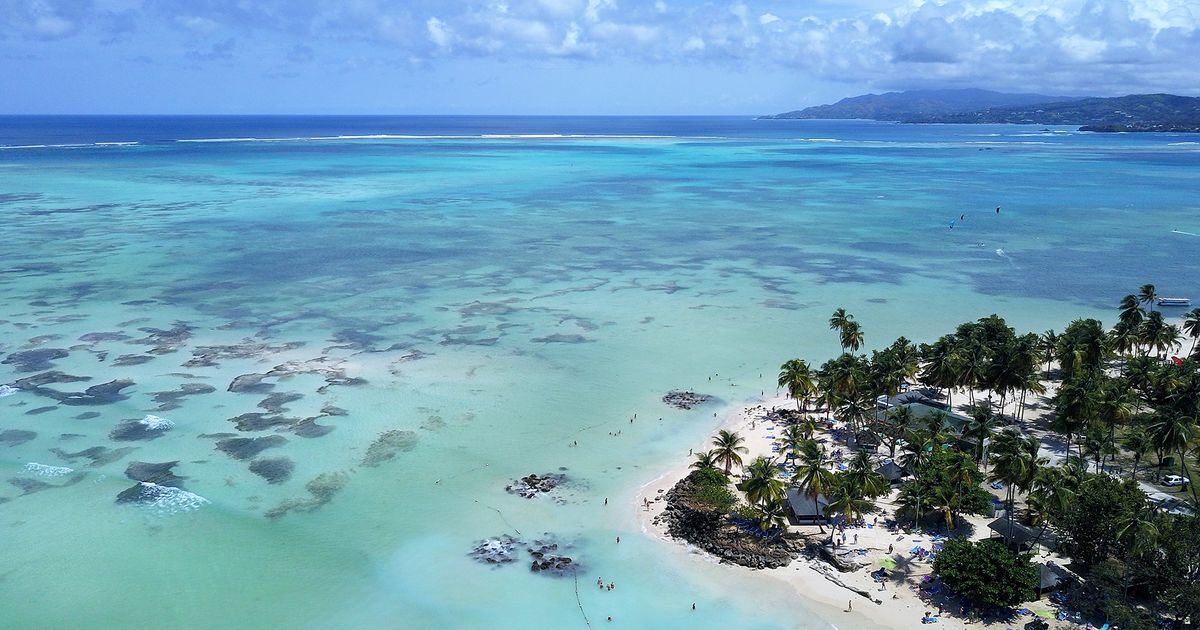 Pigeon Point kite spot in Tobago
North America kitesurf spot in Trinidad and Tobago
The Kite Spot Pigeon Point on the island of Tobago convinces with white sandy beaches, crystal clear water, lonely bays, untouched tropical rainforest and a relaxed friendly atmosphere.  Mass tourism has not yet pitched its tents here. Kiteboarding in Caribbean dream scenery and a spaciounsness area at the Kite Spot Pigeon Point with its offshore reefs.
Off Season
May
Jun
Jul
Aug
Sep
Pigeon Point is a family friendly Kite Spot in Tobago which offers Conditions for Advanced, Professional, Intermediate and Beginner Riders with options for Downwinders. This Lagoon, Island, Reef and Ocean Kite Spot is situated in Tobago and is ideal for Freeride, Wakestyle and Freestyle kiters. The common starting Area is from sandy beach and there is no Tide Dependancy. Peak Season in Pigeon Point is in January, February, March and December.
Kitesurfing wind conditions in Pigeon Point
The Pigeon Point Spot is located in the Region Tobago in Tobago. Pigeon Point is dominated by stable, passat and constant winds generally during mid day, in the morning, in the afternoon and in the evening.
Around the Kite Spot Pigeon Point
At the Kite Spot there is kite repair, a rescue service and a medical center. Pigeon Point in Tobago offers during peak season in January, February, March and December activities such as Kajak, Stand Up Paddling, Beauty & Spa, Snorkeling, Minigolf, Sailing, Day Trips, Cycling, Horse Riding, Windsurf, Hiking, Wave Surfing, Diving, Golf and Jet Ski. Near the kite area of Pigeon P...
Wind Forecast for Pigeon Point
Wind Stats for Pigeon Point
Travel facts
accommodation

near the spot
Kite conditions
ride type

freeride, freestyle, wakestyle, wave

skill level

beginner, intermediate, advanced, professional

spot type

island, lagoon, ocean, reef

water condition

flat, medium
At the spot
emergency

A medical center, A rescue service, Kite repair