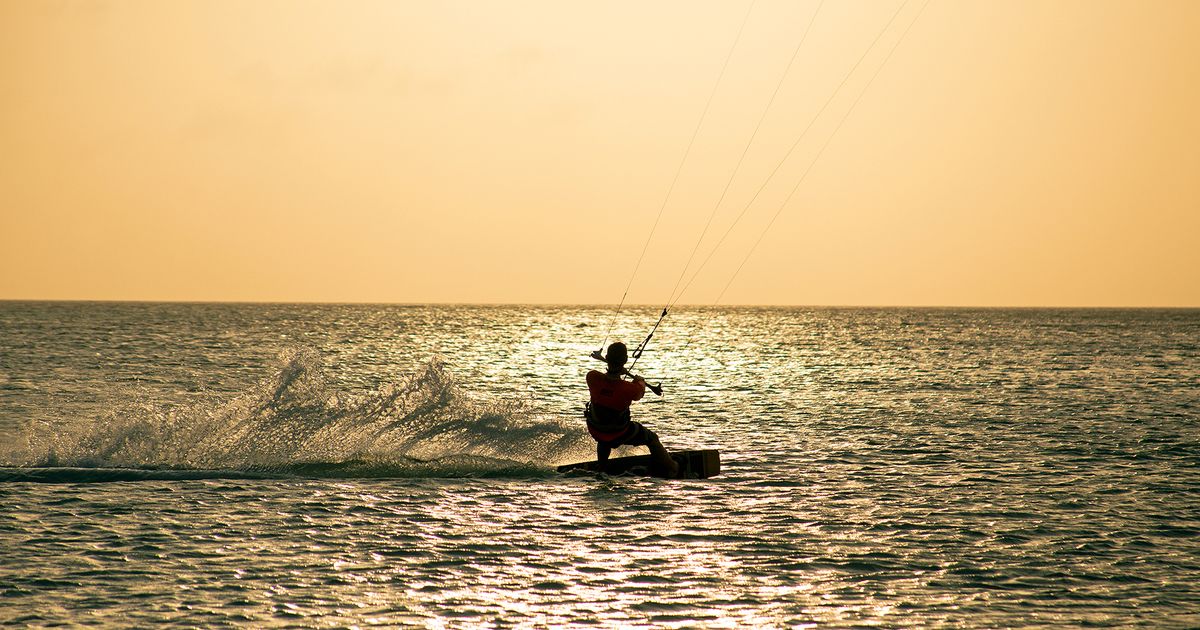 Melville Beach kite spot in Western Australia
Oceania kitesurf spot in Australia
Melville Beach is a large bay perfect for anyone looking for flat and shallow water, so is popular with kitesurfers not quite riding upwind and has a couple of schools who work from there. It's also a great place to work on your freestyle as in lighter wind it stays nice and flat all over. The beach itself is narrow so there are strict rules for where to launch/land and how to behave on the beach and while kitesurfing. The launching and landing zone is marked with 3 yellow buoys, so riders should avoid this area once they are out kiting themselves.
Aside from that Melville beach offers a really nice kite spot for all levels, with flat water up to about 20 knots when it gets a little more choppy. It's also really easily accessed from Perth itself, being less than 10km from the centre of the city.
Off Season
Apr
May
Jun
Jul
Aug
Sep
Oct
Kitesurfing wind conditions in Melville Beach
The kitesurfing season in Perth runs from November until March with the absolute peak being December until February. The wind then often blows from the South or South West which is perfect for Melville beach, but generally only comes in the afternoon so you might be waiting around for it if you arrive early. In the morning when the Easterly wind blows you'll want to check other kite spots, maybe Point Walter if your level is good enough? On lighter days kite spots on the ocean might be a little stronger, as Melville beach is a little more protected and tends to have a bit lighter wind.
The beach is narrow, but you can walk into the water and give yourself some room for launching and landing your kite. If you walk up the beach with your kite in the air make sure you put it over the water, as the wind on the beach can be gusty and the road is very close on the other side. The rules for kitesurfing here may seem strict but they exist to keep everyone safe, so abide by them and if in doubt ask other kitesurfers on the beach or contact the local kite schools.
Around the kite spo...
Wind Forecast for Melville Beach
Wind Stats for Melville Beach
Travel facts
accommodation

near the spot

camper parking

Only by day
Kite conditions
body wear

board shorts, long neo, short neo

ride type

freeride, freestyle, hydrofoil, wakestyle

skill level

beginner, intermediate, advanced, professional

starting area

sandy beach, shallow water

water condition

choppy, flat

wind daytime

in the afternoon, midday
At the spot
emergency

A medical center, Kite repair