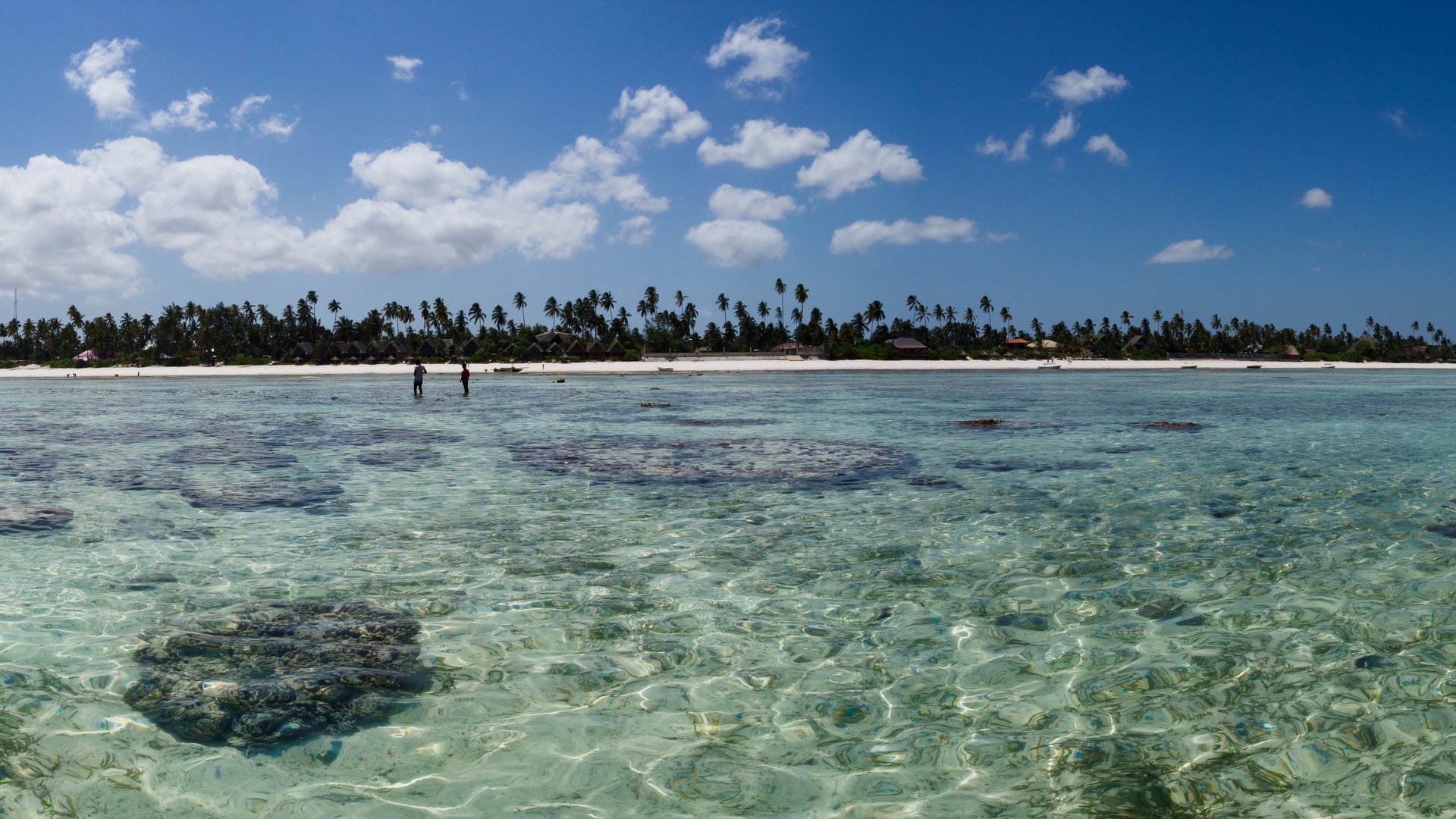 Matemwe kite spot in Zanzibar
Africa kitesurf spot in Tanzania
The Kite Spot Matemwe is located on the wind-safe island of Zanzibar, which offers plenty of space and crystal clear water for kitesurfing. Laid back and laizy is the motto of life here. Zanzibar has many kite spots on the east coast, which is also great for downwinders. 
Zanzibar - Matemwe can be described as family friendly Kite Spot in Zanzibar which offers Conditions for Beginner, Advanced, Professional and Intermediate Riders with options for Downwinders. This Reef, Island, Lagoon and Ocean Kite Spot is situated in Zanzibar and is ideal for Wave, Wakestyle, Freestyle and Freeride kiters. The common starting Area is from sandy beach and there is a Tide Dependancy. Peak Season in Zanzibar - Matemwe is in January, June, July and August.
Kitesurfing wind conditions in Zanzibar - Matemwe
The Matemwe Kite Spot is located in Zanzibar. Matemwe is defined by stable, constant winds usually during mid day, in the evening and in the afternoon.
Around the Kite Spot Matemwe
At the Kitespot there isa rescue service and kite repair. Matemwe in Zanzibar offers during peak season in January, June, July and August activities such as Snorkeling, Diving, Fishing and Sailing. Near the kite area of Matemwe in the wider area of Zanzibar you will find a family friendly environment. Accommodation are located right at the Kite Spot. If you are looking for good vibes at the spot besi...
Wind Forecast for Matemwe
Wind Stats for Matemwe
Travel facts
camper parking

Not allowed, but possible

public transport

Poorly developed

rental cars

Not recommended
Kite conditions
ride type

freeride, freestyle, wakestyle, wave

skill level

beginner, intermediate, advanced, professional

spot type

island, lagoon, ocean, reef

water condition

flat, medium
At the spot
emergency

A rescue service, Kite repair

shallow water

More than 500m