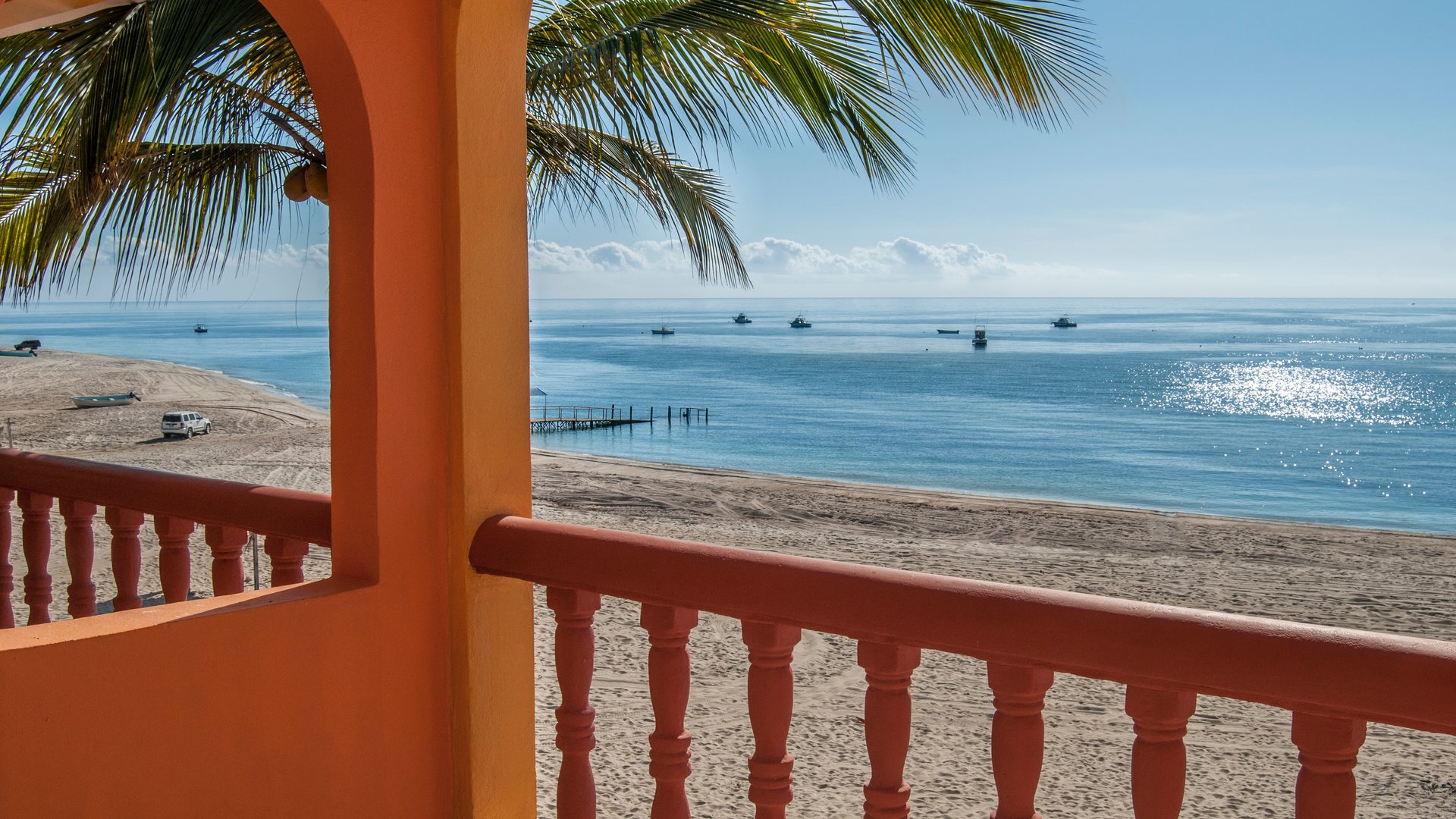 Los Barillas kite spot in Baja California Sur
North America kitesurf spot in Mexico
Located on the shore of the Gulf of California, Los Barillas is one of the most beautiful beaches around Mexico. As a kitesurf spot, this heavenly nook will lead ahead of many. The natural diversity of landscape around the area has given birth to some truly amazing flora and fauna. For instance, between the coast of the Pacific and the sandy beaches of the Vermillion Sea, you will find mountain ranges covered with conifer trees, mangroves, as well as deserts. Retaining the colorful vibrance of the laid-back Mexican culture, this place attracts plenty of tourists and adventure seekers throughout the year.

Off Season
May
Jun
Jul
Aug
Sep
Oct
Los Barillas is an ideal place to start your kiteboarding adventure. The beginners can try the flat water and even go for wave style. Experienced kitesurfers can try out the choppy water and high crests to showcase their kitesurfing skills. The professionals can even try freeride, hydrofoil, wave, wakestyle, and freestyle surfing. For effective kiteboarding experience, Los Barillas houses a medical center, kite repairing shops, and a rescue team to avoid accidents. Moreover, you will easily get plenty of budget-friendly accommodations on the kite spot. If you are a kitesurfing enthusiast who wouldn't mind spending hours on a sunny beach and be stocked at the views, flock in at Los Barillas.
Kitesurfing wind conditions in Los Barillas
Wind conditions around Los Barillas are perfect for kitesurf enthusiasts. Here, you will find a constant wind flow throughout the year and the wind direction is also stable. But during peak season, which is from December to March, the wind speed stays around 12-18 knots. November is the early season, and April falls in the late season. During this time, the wind speed stays around 15 knots, and t...
Wind Forecast for Los Barillas
Wind Stats for Los Barillas
Travel facts
public transport

Poorly developed
Kite conditions
body wear

board shorts, long neo, short neo

ride type

freeride, freestyle, hydrofoil, wakestyle, wave

skill level

beginner, intermediate, advanced, professional

water condition

choppy, high, medium
At the spot
emergency

A medical center, A rescue service, Kite repair