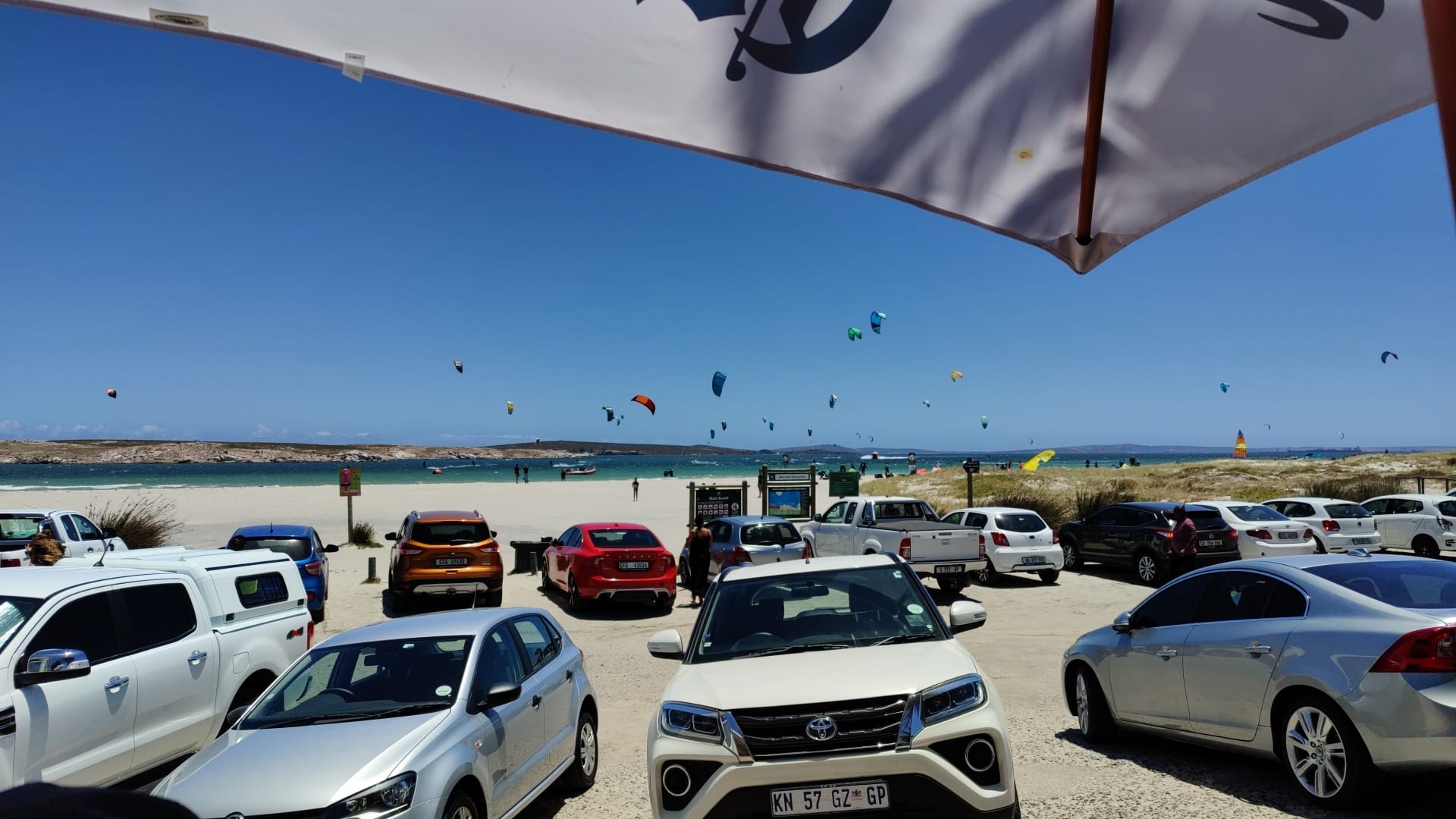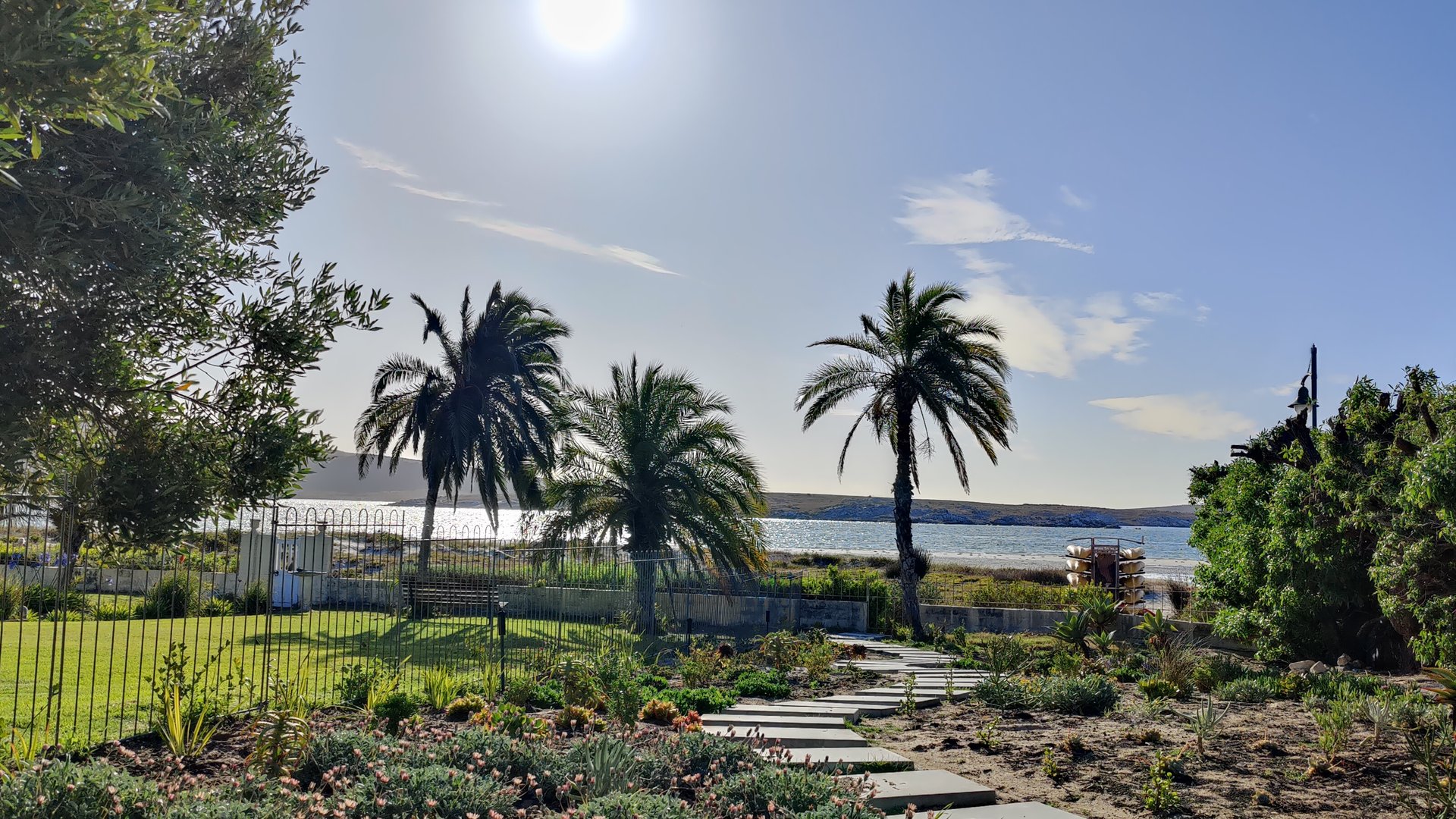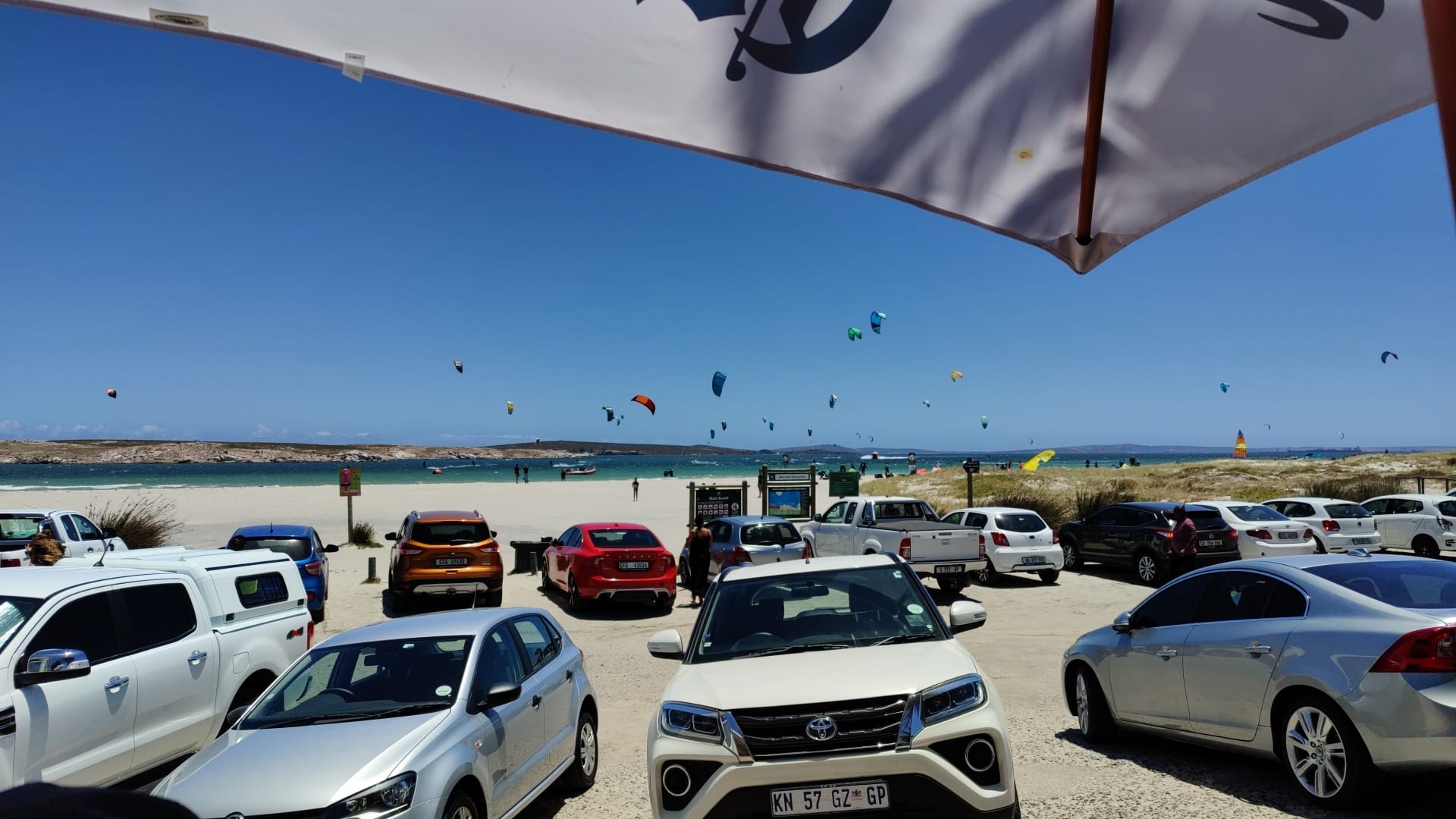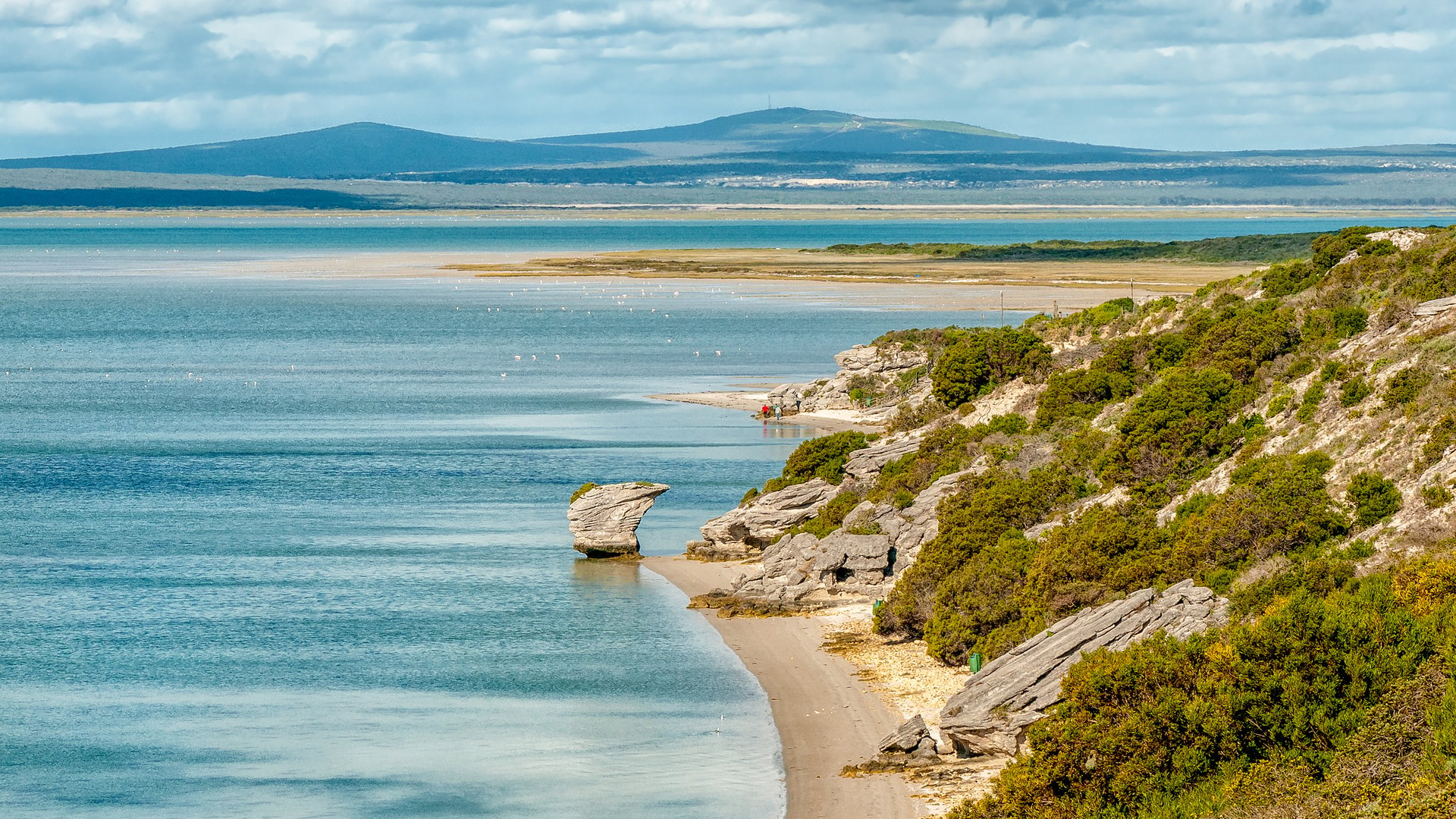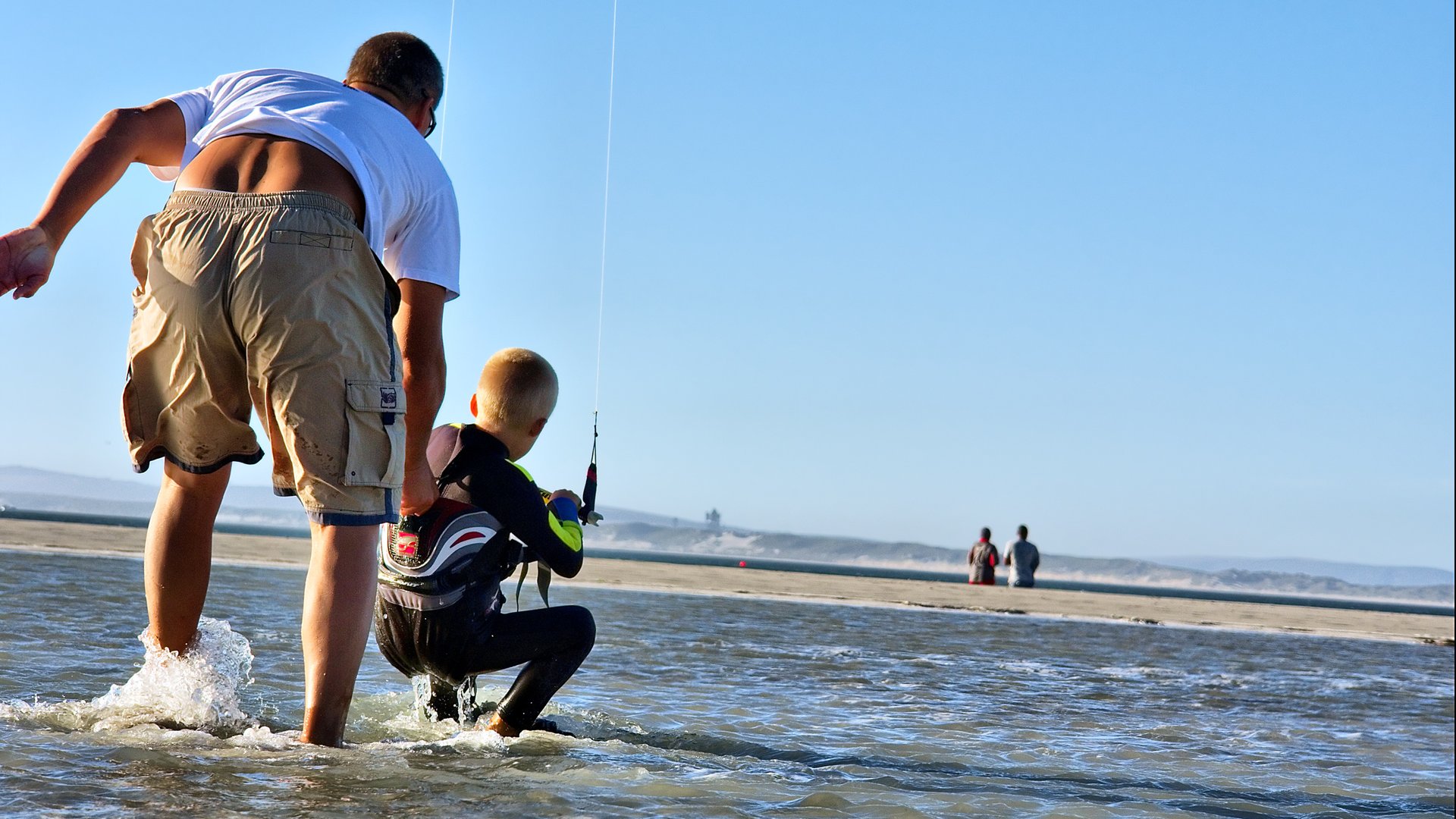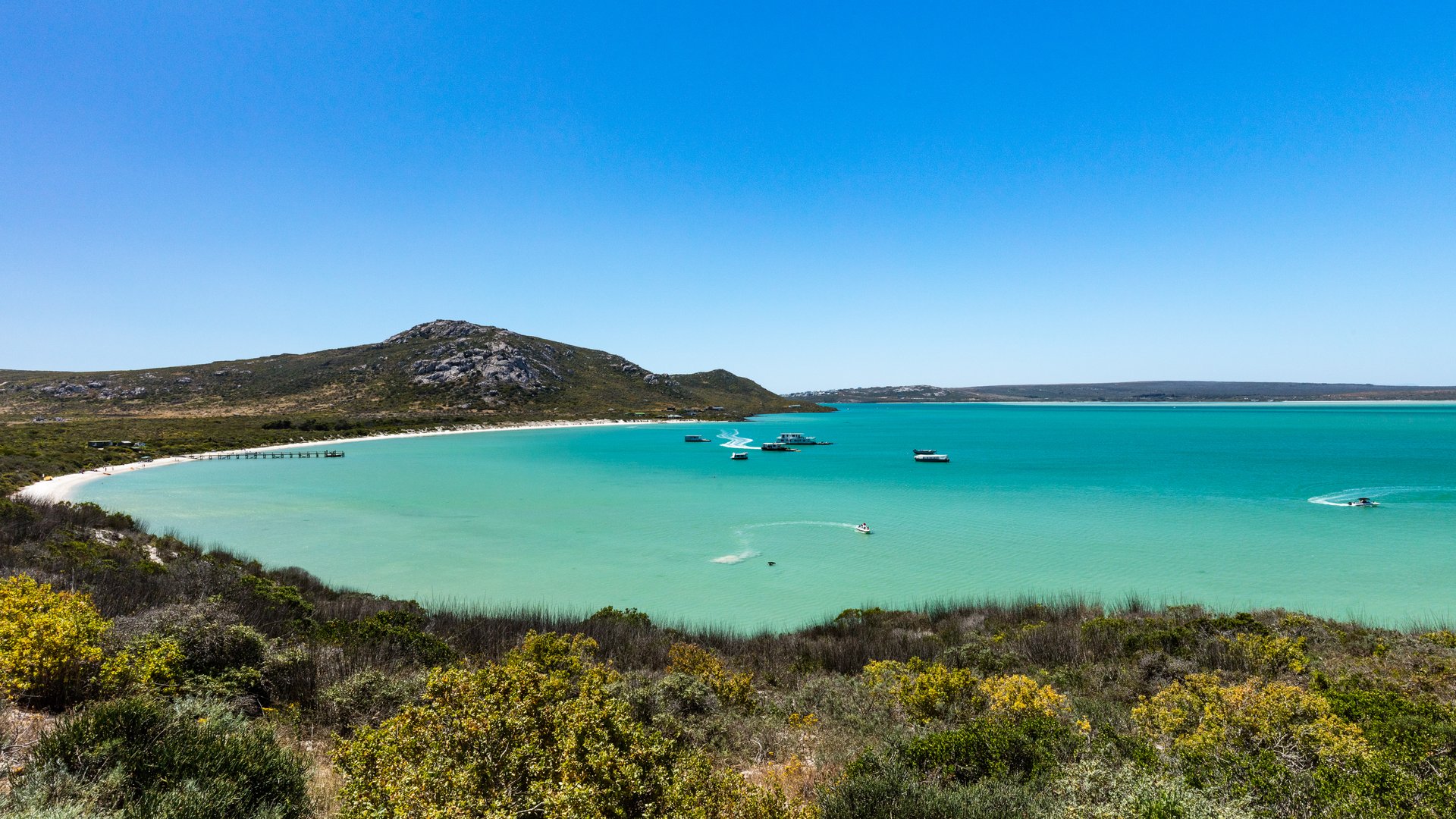 Langebaan Main Beach kite spot in Western Cape
Africa kitesurf spot in South Africa
Langebaan Main Beach offers some fun bump and jump kiteboarding conditions in the lagoon with flat water further out behind the island. The water here is generally warmer than the Blouberg/Cape Town kite spots just up the coast, and the wind is a little lighter for the most part making it ideal for beginners and improving kitesurfers.
Langebaan town is a bustling little place with a load of accommodation options, various restaurants, beach bars, supermarkets and everything a kitesurfer could want for a perfect kite trip. The wind will either work here or at the nearby Shark bay (not the dangerous kind) and mixing the two up in one day can be a lot of fun. Most of the local kite schools offer lessons here on Main Beach so be aware of any beginners when entering and exiting the water.
Off Season
May
Jun
Jul
Aug
Sep
Oct
Kitesurfing wind conditions in Langebaan Main Beach
The South African Summer from December until March are the best months to visit Langebaan for kitesurfing, when the wind will blow pretty consistently between 15-40 knots. On the really windy days Langebaan is usually the best bet for a spot which is slightly more manageable! Close to the beach the water is choppy, but if you head a bit further out behind the island you'll get much flatter water and that's where a lot of the advanced kitesurfers will be riding. The water is warmer here than in Cape Town but you'll still definitely want a wetsuit for kiting. Out of the water the weather is generally nice and dry, so shorts or jeans and tshirt are fine, but when the wind really blows a hoodie is a good idea.
Around the kite spot Langebaan Main Beach
Shark bay just round the corner is a beautiful place to visit just for the view, but also a nice alternative kite spot. In Langebaan itself you'll find all you could want to live comfortably, but if you fancy a change Cape Town is about 90 minutes drive, with Blouberg around an hour. There are various vineyards within easy ...
Wind Forecast for Langebaan Main Beach
Wind Stats for Langebaan Main Beach
Travel facts
accommodation

near the spot

camper parking

Only by day
Kite conditions
ride type

freeride, freestyle, wakestyle

skill level

beginner, intermediate, advanced, professional

water condition

choppy, flat
At the spot
emergency

A medical center, A rescue service, Kite repair

shallow water

More than 500m