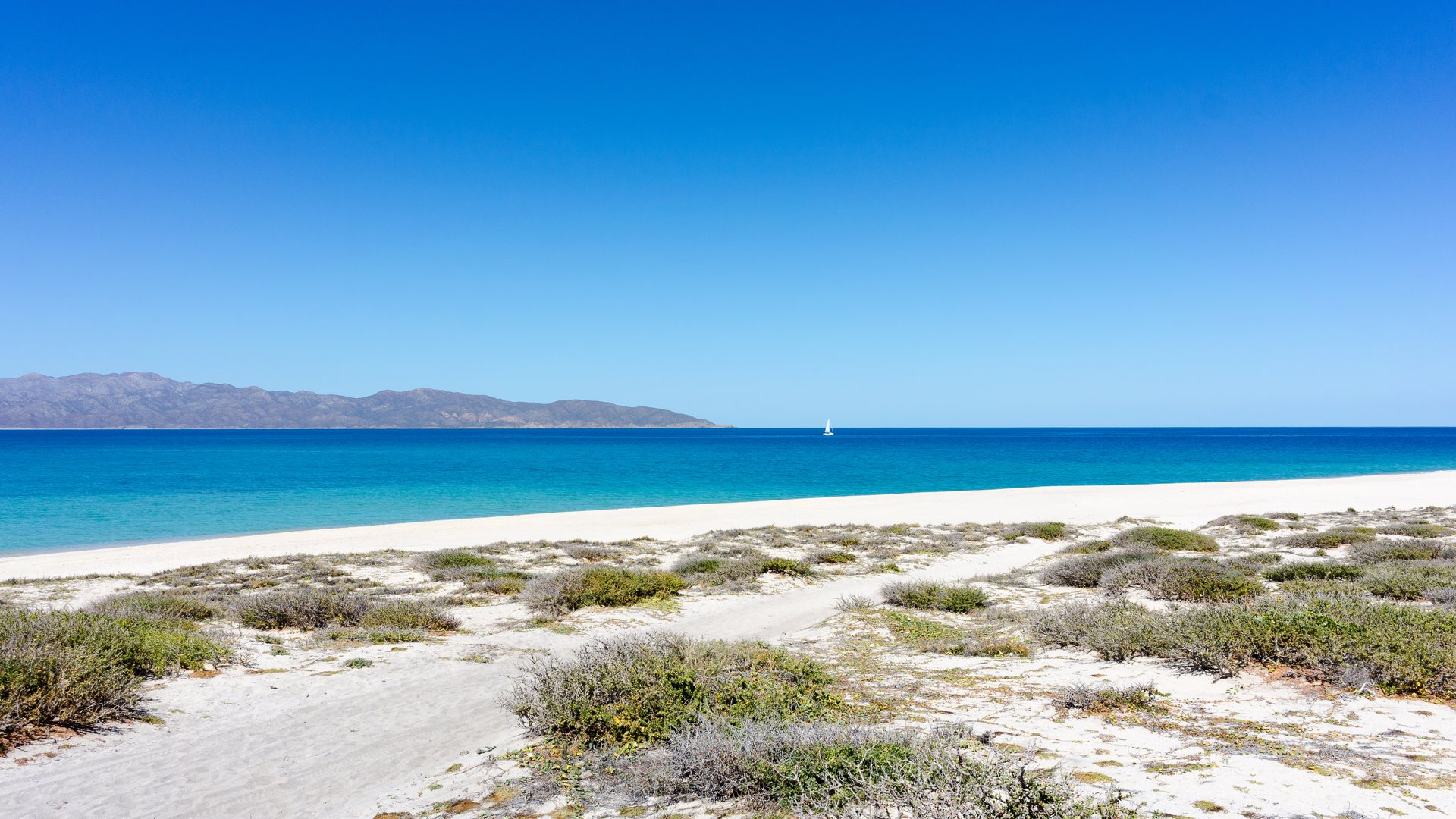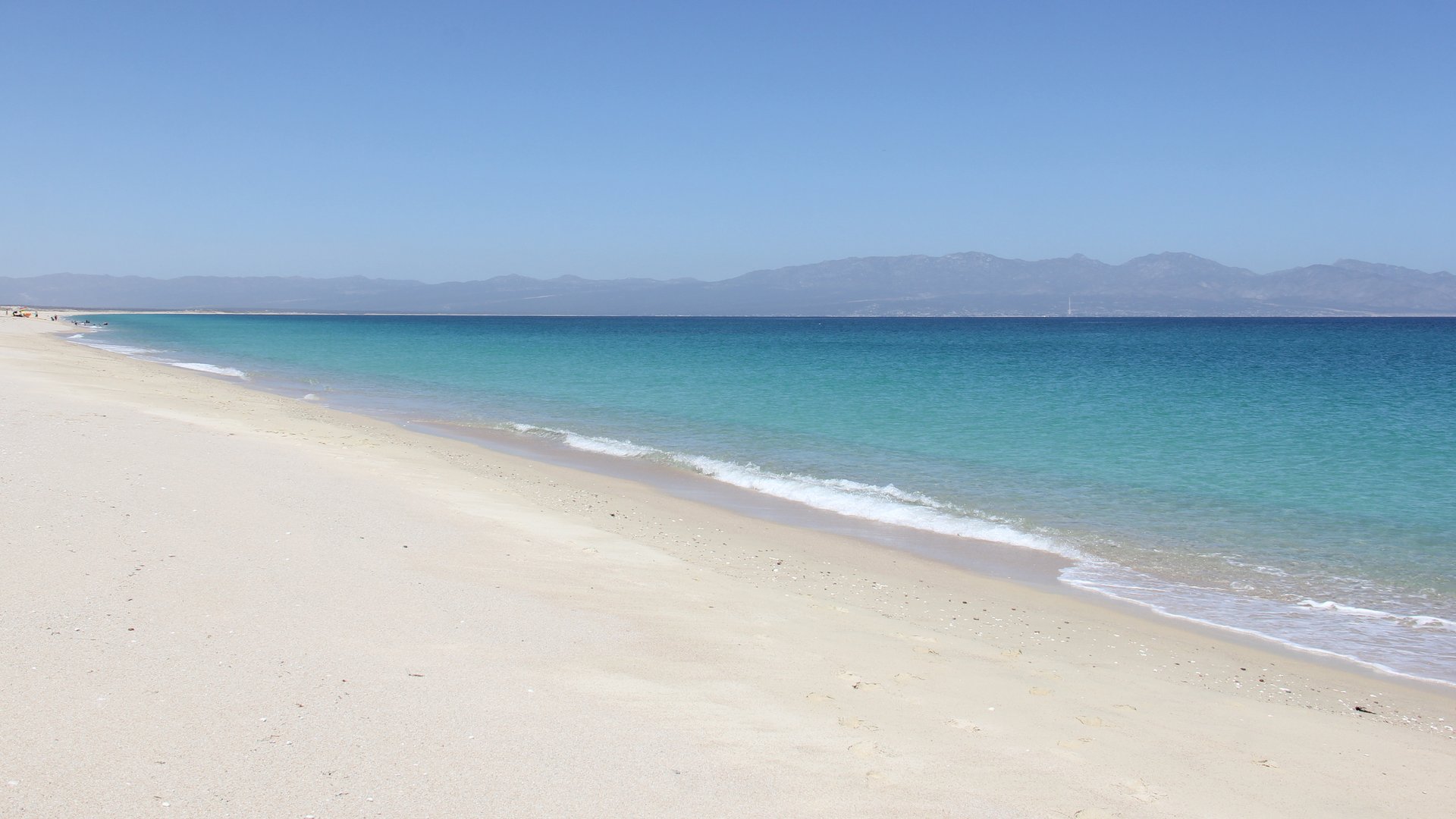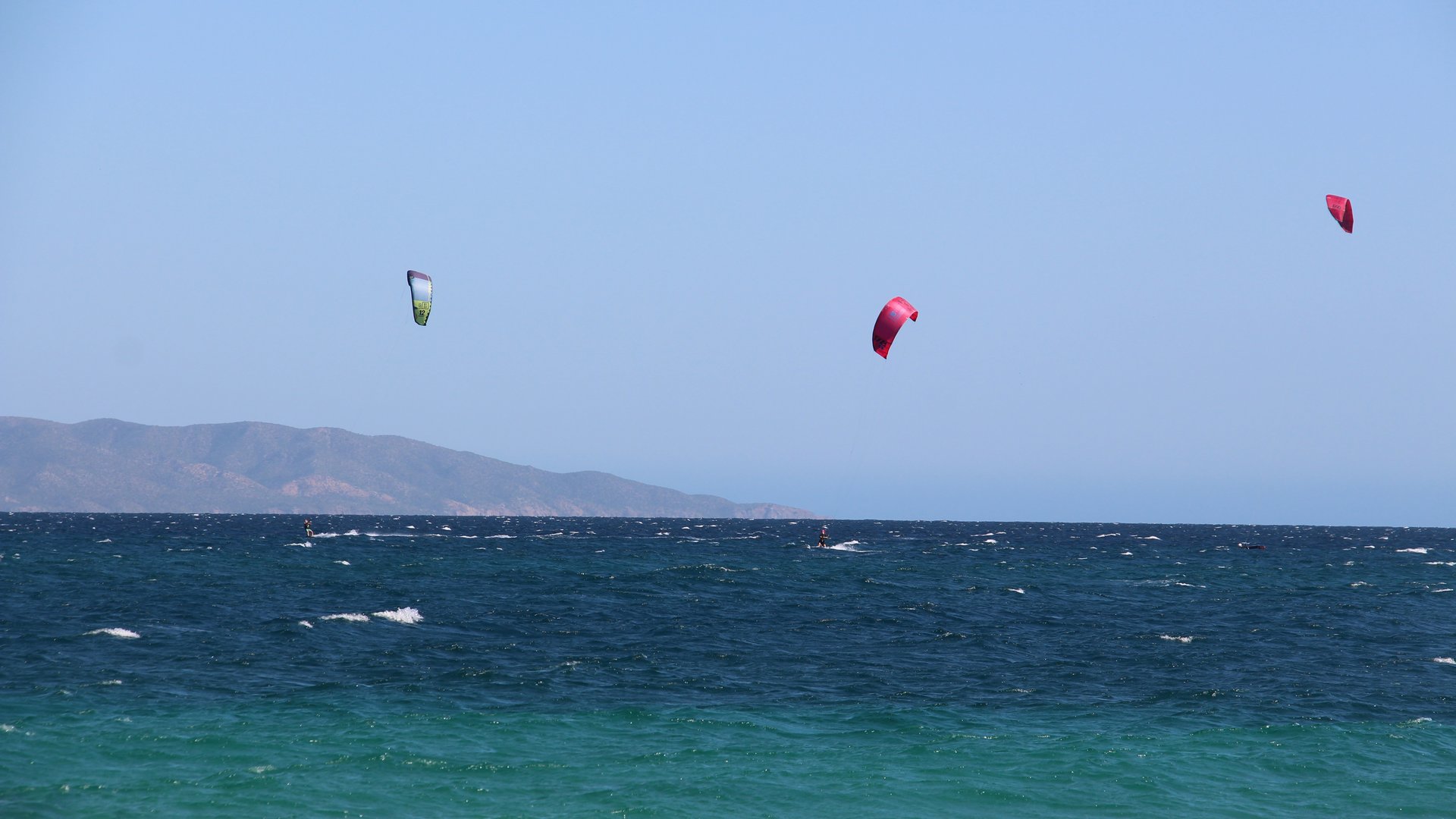 La Ventana kite spot in Baja California Sur
North America kitesurf spot in Mexico
La Ventana, the magnificent kite spot, resides in the heart of the Sea of Cortez. Located in the mesmerizing Mexican territory, this place stands as a tiny fishing village and a secluded nook among all the vibrance and flair. With a golden sandy beach, glittering turquoise water, blending blue horizons, and desert-like ambiance, this place attracts solo trippers and nomads from all corners of the world. Keeping the authentic Mexican vibe alive, La Ventana identifies with a simple beach lifestyle and exotic Mexican cuisines. For kitesurfers, this place offers a perfect beach break, stable yet gusty Passat wind, and choppy to flat water with medium waves.

Off Season
May
Jun
Jul
Aug
Sep
Oct
La Ventana stands unique with all its colors and vibrance in the heart of the Sea of Cortez. Residing towards the southern ends of La Paz, Baja California Sur, this place emerged as a premium kitesurf spot over the years. With mesmerizing oceanfront, desert-like landscape, gusty to Passat wind, flat and shallow water, La Ventana offers great travel appropriate ambiance as well as amazing kiteboarding conditions. Whether a kitesurfing rookie or a pro-level crest gamer, you get all the facilities for kiteboarding starting from a kite repair center, rescue service, and medical center. La Ventana is a quiet paradise for freestylers, wakestyle surfers, and freeriders. 
Kitesurfing wind conditions in La Ventana
Here in La Ventana, you will find a constant wind flow all day long. But, during the peak seasons, i.e., between December and March, the wind speed stays around 15 to 25 knots. The Passat wind flows mostly from the North and Northeast direction. November and April are the early and late seasons, respectively. During these times, the wind speed slows down and revolves around 7 and 15 knots. However, La Ventana is also a therm...
Wind Forecast for La Ventana
Wind Stats for La Ventana
Travel facts
public transport

Poorly developed
Kite conditions
body wear

board shorts, long neo, short neo

ride type

freeride, freestyle, hydrofoil, wakestyle, wave

skill level

beginner, intermediate, advanced, professional

water condition

choppy, medium
At the spot
emergency

A medical center, A rescue service, Kite repair