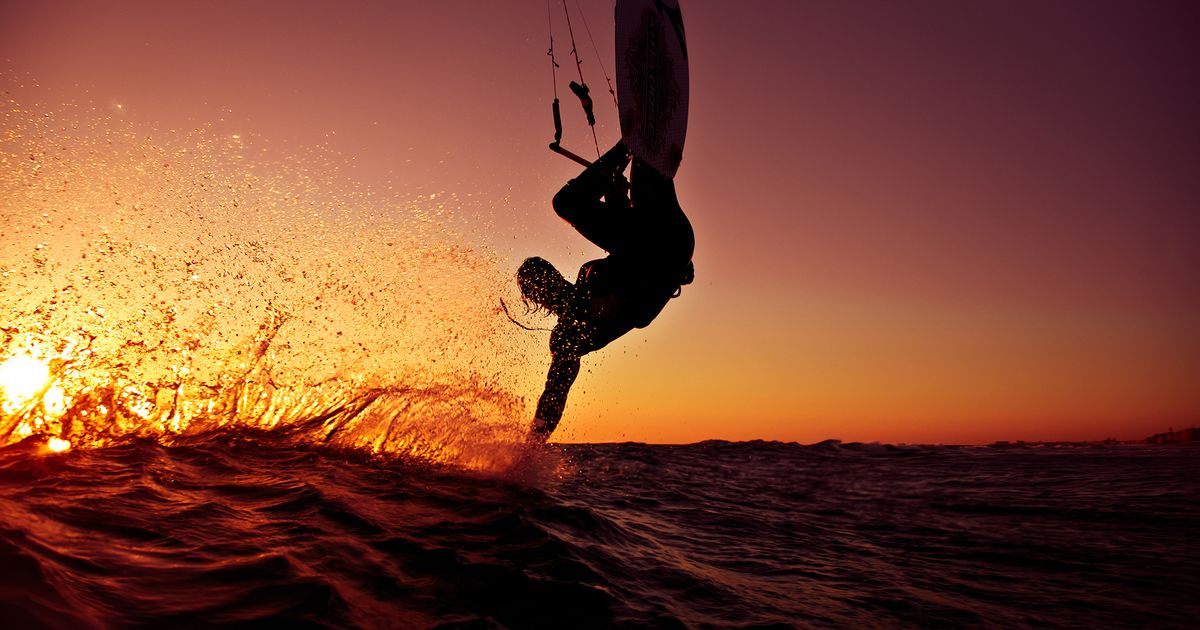 Kappalady Lagoon kite spot in Kalpitiya
Asia kitesurf spot in Sri Lanka
Kappalady lagoon is a small lagoon around 15km South of Kalpitiya, with warm water and wind for kitesurfing nearly 8 months of the year. It offers less gusty wind than the Kalpitiya lagoon in the summer season from May until September, and flat water for freestyle kiteboarding. It's the best spot that you don't need a boat to get to, which makes it a popular place to kitesurf in the area. The lagoon can get busy quickly in the season so knowing how to kitesurf close to others is essential here, but it's the nicest kite spot in the summer season if you don't want to get a boat to Vella island. The village itself is very small and the locals are generally friendly and helpful to any foreigners.
Peak Season
Jan
Feb
Jun
Jul
Aug
Sep
Kitesurfing wind conditions in Kappalady Lagoon
The two kitesurfing seasons here are very different, so plan your trip accordingly! Summer from mid May until the end of September offers the best conditions for this lagoon, with average wind of around 20-25 knots most days. The lagoon is shallow on the upwind side which is where the beginners will be, and lessons are taught by the local schools. Downwind is deeper and better suited to practicing your freestyle kiteboarding tricks. You can walk across the sandbar to the beach to launch your kite, or pay for launching at one of the kite schools on the spot.
Winter here is less consistent and generally Kalpitiya lagoon offers more wind and more days of kitesurfing. When the wind swings more Westerly the Kappalady lagoon can be a lot of fun for kiteboarding, but those perfect sessions are definitely less in the winter. The wind picks up around lunch time and averages 13-17 knots most afternoons from mid December until the end of February.
Around the kite spot Kappalady Lagoon
Kappalady is a tiny village with not much else going on. There are a few kite schools and so...
Wind Forecast for Kappalady Lagoon
Wind Stats for Kappalady Lagoon
Travel facts
camper parking

Not allowed, but possible

public transport

Poorly developed

rental cars

Not recommended
Kite conditions
body wear

board shorts, short neo

ride type

freeride, freestyle, hydrofoil, wakestyle

skill level

beginner, intermediate, advanced, professional

water condition

choppy, flat

wind daytime

in the afternoon, all day