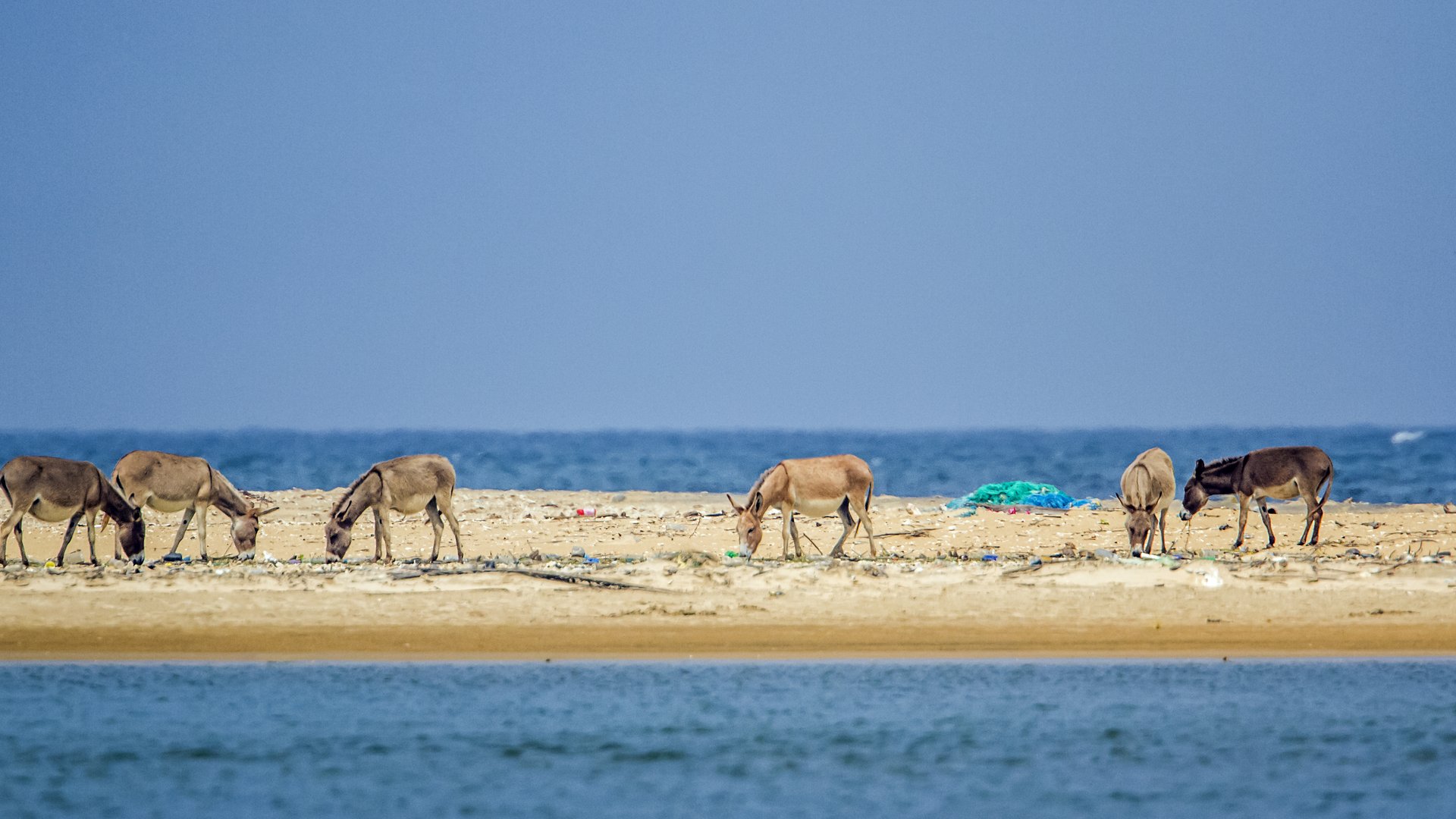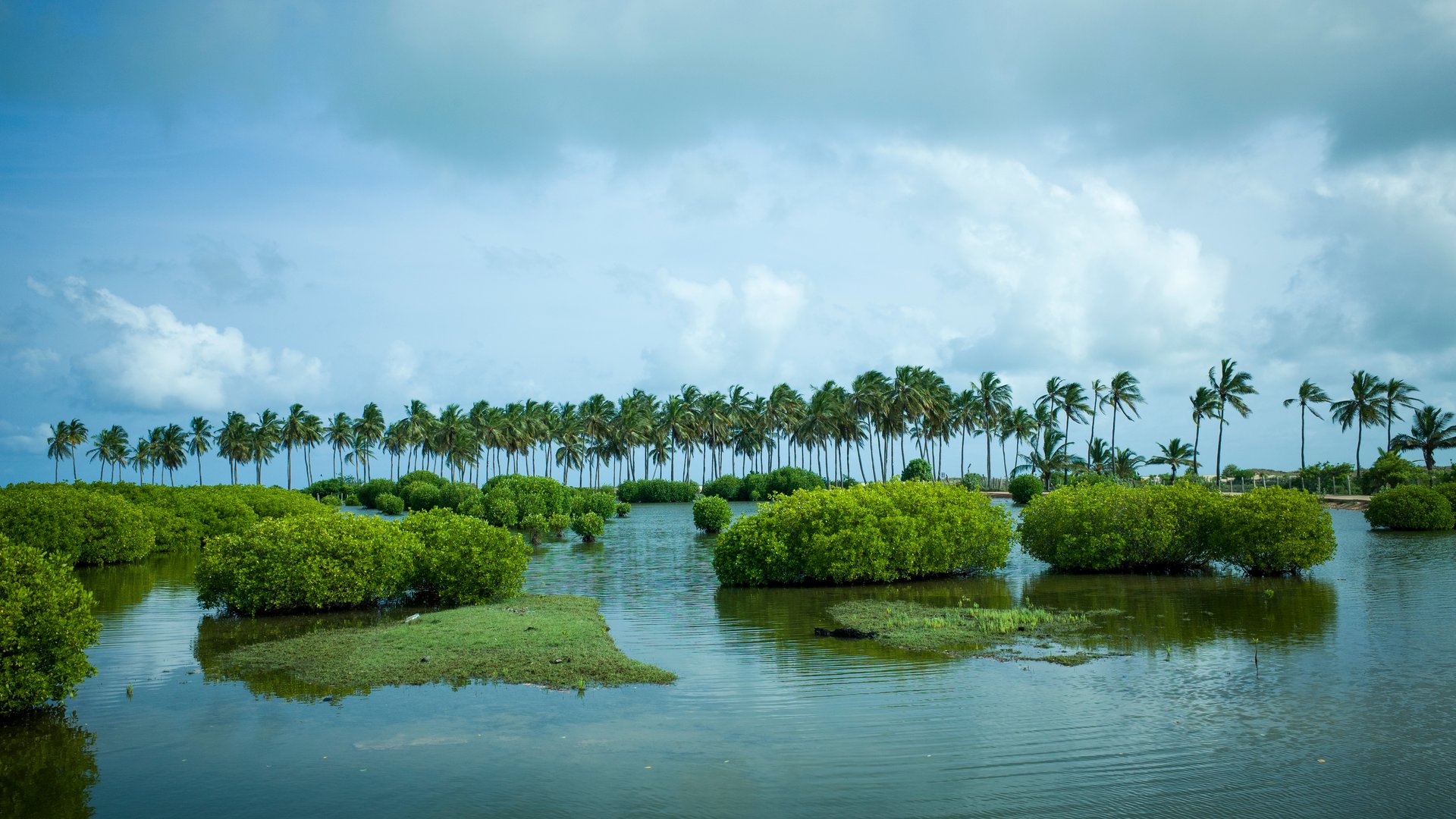 Kalpitiya Lagoon kite spot in Puttalam
Asia kitesurf spot in Sri Lanka
Kalpitiya lagoon in the Northwest of Sri Lanka offers a large playground for all levels of kitesurfers, with reasonably flat water and two wind seasons, for a total of 8 months of kitesurfing in the year. Sri Lanka is a gorgeous tropical island situated in the Indian ocean, with a variety of flat water kiteboarding spots, consistent wind and incredibly friendly and welcoming locals. It's exploded in popularity in the last few years, but hasn't yet grown to be an overly touristy mess like some other spots in Asia.
Peak Season
Jan
Feb
Jun
Jul
Aug
Sep
Kitesurfing wind conditions in Kalpitiya Lagoon
The two seasons in Kalpitiya lagoon are very different. The Southwest monsoon season is from the end of May until the end of September, and the wind blows most days between 20 and 25 knots. During this season the wind in the lagoon can be gusty, so anyone looking for perfect unhooked freestyle kiteboarding conditions will want to avoid it and go to Vella island instead. Beginners and intermediate kitesurfers will get on fine in the lagoon during this season, and it offers a fantastic place to learn and practice hooked in tricks. There are shallow areas nearer shore which are flatter and make it perfect for anyone learning.
In the winter season between mid December and mid March the wind blows from the Northwest and picks up later in the day, around lunch time. The wind in this season is a little lighter averaging 15-19 knots, but it is much more stable and Kalpitiya lagoon is at its absolute best for freestyle at this time. There is an amazing sandbar which creates a butter flat zone right behind it in this season and is a lot of fun, but advanced riders should be aware and give...
Wind Forecast for Kalpitiya Lagoon
Wind Stats for Kalpitiya Lagoon
Travel facts
accommodation

near the spot

camper parking

Not allowed, but possible

public transport

Poorly developed

rental cars

Not recommended
Kite conditions
ride type

freeride, freestyle, wakestyle

skill level

beginner, intermediate, advanced, professional

spot type

island, lagoon, ocean

starting area

sandy beach, shallow water

water condition

choppy, flat
At the spot
emergency

A medical center, A rescue service, Kite repair