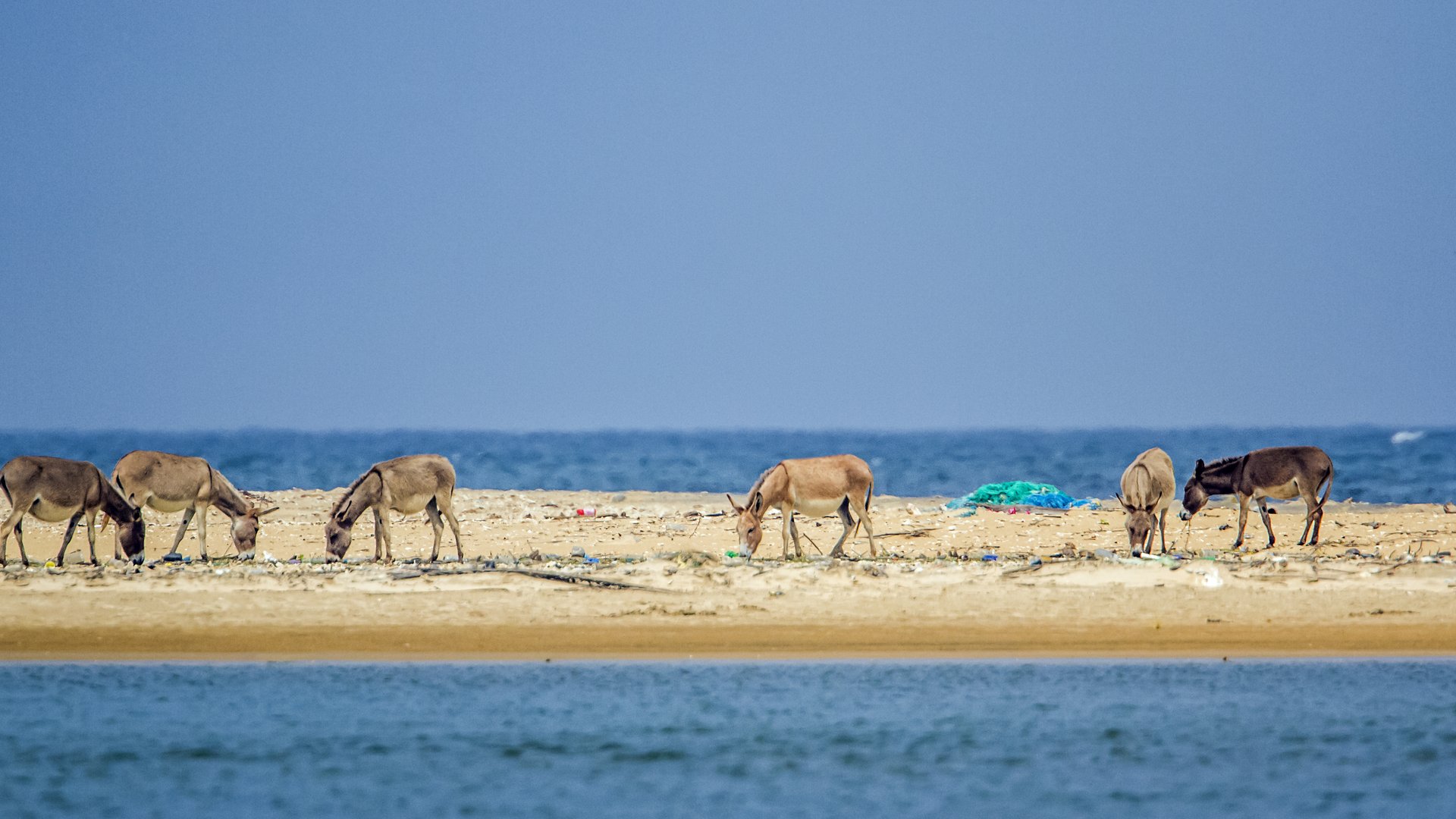 Kalpitiya Beach kite spot in Puttalam
Asia kitesurf spot in Sri Lanka
Sri Lanka is one of the best and most beautiful Kite Spots in the world. The lagoon is only separated from the Indian Ocean by a narrow beach. So you always have the opportunity to choose between waves and Shallow.
The perfect place to learn kitesurfing, progress and freestyle. In addition to constant wind conditions, Kalpitiya also offers the opportunity to explore pristine and idyllic landscapes, get to know an original culture and experience thrilling adventures.
Peak Season
Jan
Feb
Jun
Jul
Aug
Sep
Kalpitiya Beach is a popular and trendy Kite Spot in Sri Lanka which offers Conditions for Advanced, Intermediate and Professional Riders with options for Downwinders. This Island and Ocean Kite Spot is situated in Sri Lanka and is ideal for Wakestyle, Freestyle, Freeride and Wave kiters. Usually you start your kite from sandy beach and there is no Tide Dependancy. Peak Season in Kalpitiya Ocean is in January, February, June, July, August and September.
Kitesurfing wind conditions in Kalpitiya Beach
The Kalpitiya Beach Kite Spot is located in Sri Lanka. Kalpitiya Ocean is dominated by stable, constant winds generally in the evening, in the morning, in the afternoon and during mid day.
Around the Kite Spot Kalpitiya Beach
In case of urgency there is kite repair and a medical center. Kalpitiya Beach in Sri Lanka offers during peak season in January, February, June, July, August and September activities such as Stand Up Paddling, Sailing, Snorkeling, Wave Surfing, Diving, Horse Riding, Culture & Sightseeing, Kajak, Windsurf, Day Trips, Fishing, Hiking, Beauty & Spa and Minigolf. Near the kite a...
Wind Forecast for Kalpitiya Beach
Wind Stats for Kalpitiya Beach
Travel facts
accommodation

near the spot

public transport

Poorly developed

rental cars

Not recommended
Kite conditions
ride type

freeride, freestyle, hydrofoil, wakestyle, wave

skill level

intermediate, advanced, professional

water condition

choppy, medium
At the spot
emergency

A medical center, Kite repair