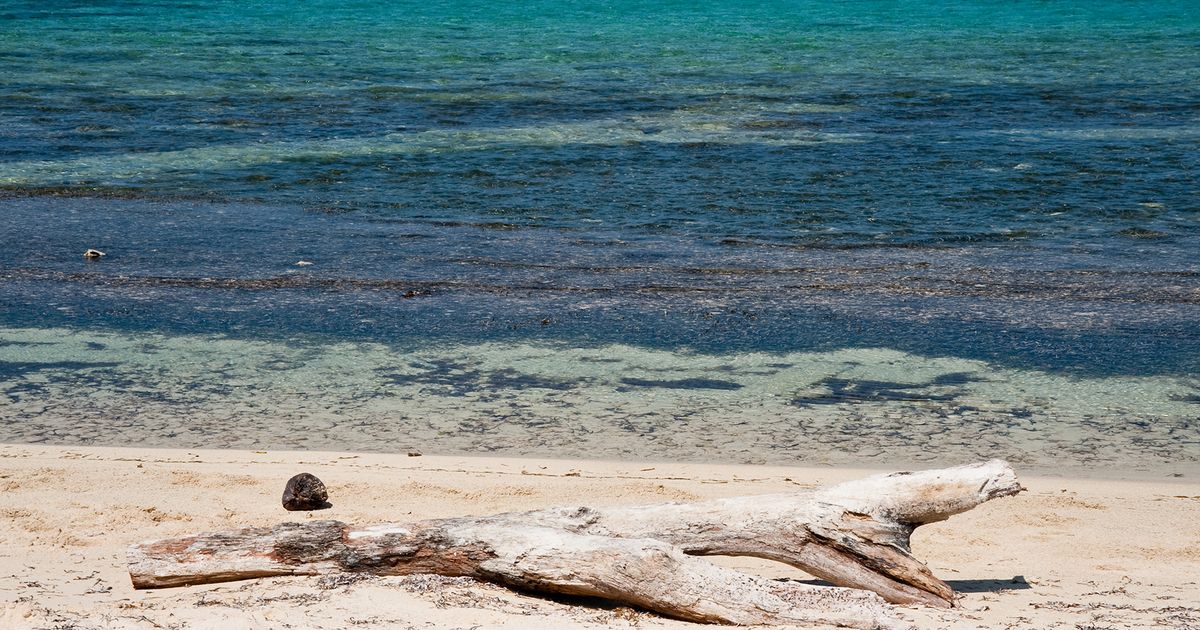 Barkers Beach kite spot in Grand Cayman Island
North America kitesurf spot in Cayman Islands
The kite spot Barkers Beach is a prime destination for kitesurfer communities. Located on the northwest coasts of Cayman Island, this beach is a secluded nook for solo trippers and gypsies. The area is huge, and there's enough shallow water for kiteboarding beginners. Barkers Beach resides in the heart of Barker's National Park, distant from George Town and Seven Mile Beach. This makes the spot a preferable place to escape all the city noise. If you want to spend some time in solace stocked at the magnificent beach-scapes, stroll around lazy, and kitesurf to your heart's content, say hi to Barker's Beach.
Off Season
Jun
Jul
Aug
Sep
Oct
Barkers Beach is a popular and well-preferred kitesurf spot in Grand Cayman Islands where you can bring your family as well. The sand is powder soft, the air is fresh, and it truly is a hidden gem in the Cayman Islands. The beach is perfect for all kinds of boarders, from beginners to professionals. With magnificent lagoons, ocean, and reefs, this kitesurf spot is ideal for surfing styles like wakestyle, free-ride, freestyle, etc. You can go kitesurfing all day long during the summer months. Here one of the advantages is that you don't have to depend on tides. The peak season is usually from December to March. 

Kitesurfing wind conditions in Barkers Beach
In Barkers Beach, you will get stable, unidirectional, and constant winds, usually from the morning till late afternoon. This is because the temperature is very stable in the Cayman Islands. From evening the wind speed gradually decreases, which makes kiteboarding conditions a little unfavorable later in the day. The water is calm, and the wavebreak is clean, making it easy for beginners to kitesurf. During the peak season months, the off-shore wind remain...
Wind Forecast for Barkers Beach
Wind Stats for Barkers Beach
Travel facts
accommodation

near the spot

camper parking

Not allowed, but possible

public transport

Poorly developed
Kite conditions
ride type

freeride, freestyle, wakestyle, wave

skill level

beginner, intermediate, advanced, professional

spot type

island, lagoon, ocean, reef

water condition

flat, medium
At the spot
emergency

A medical center, Kite repair

shallow water

More than 500m