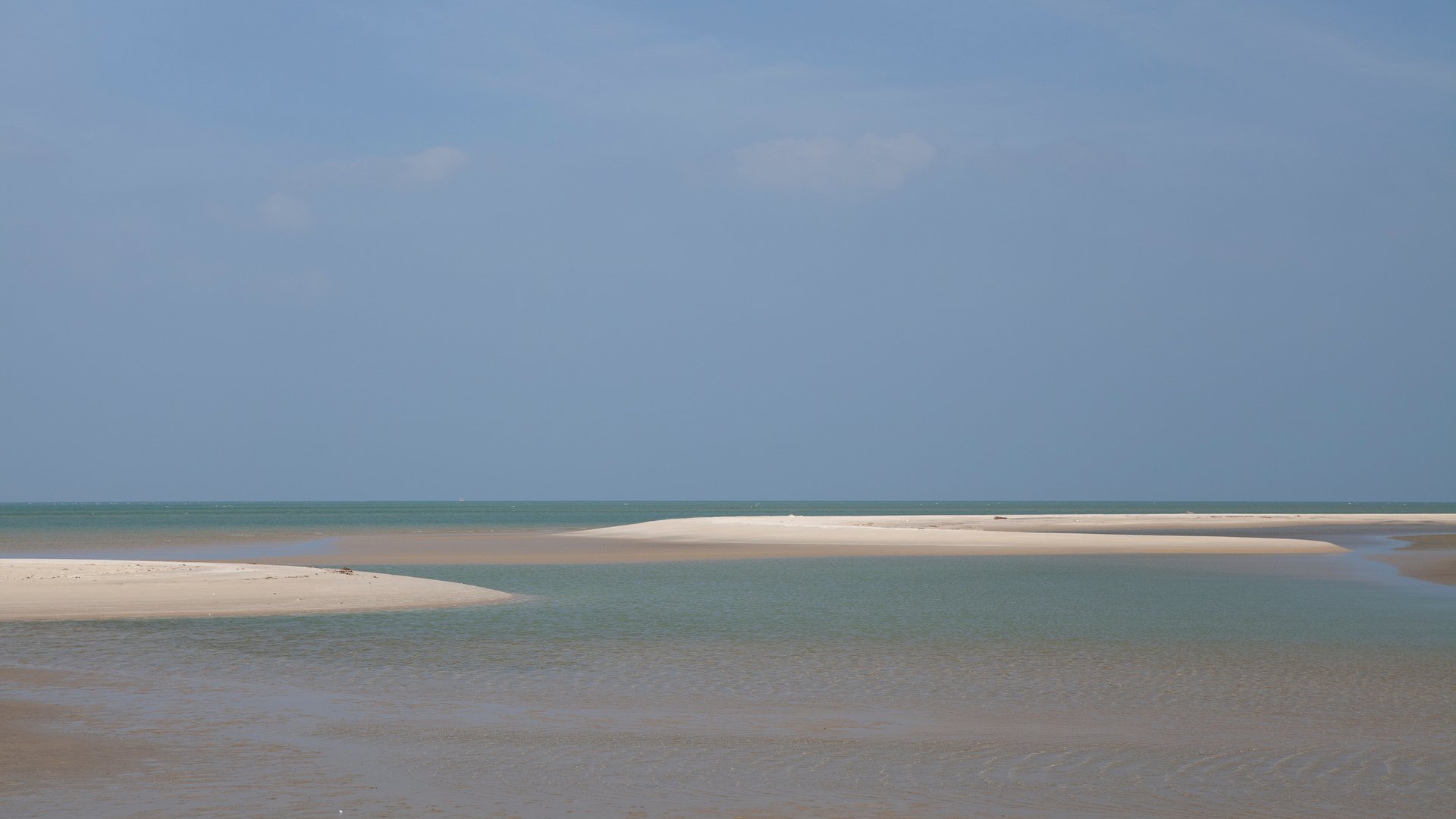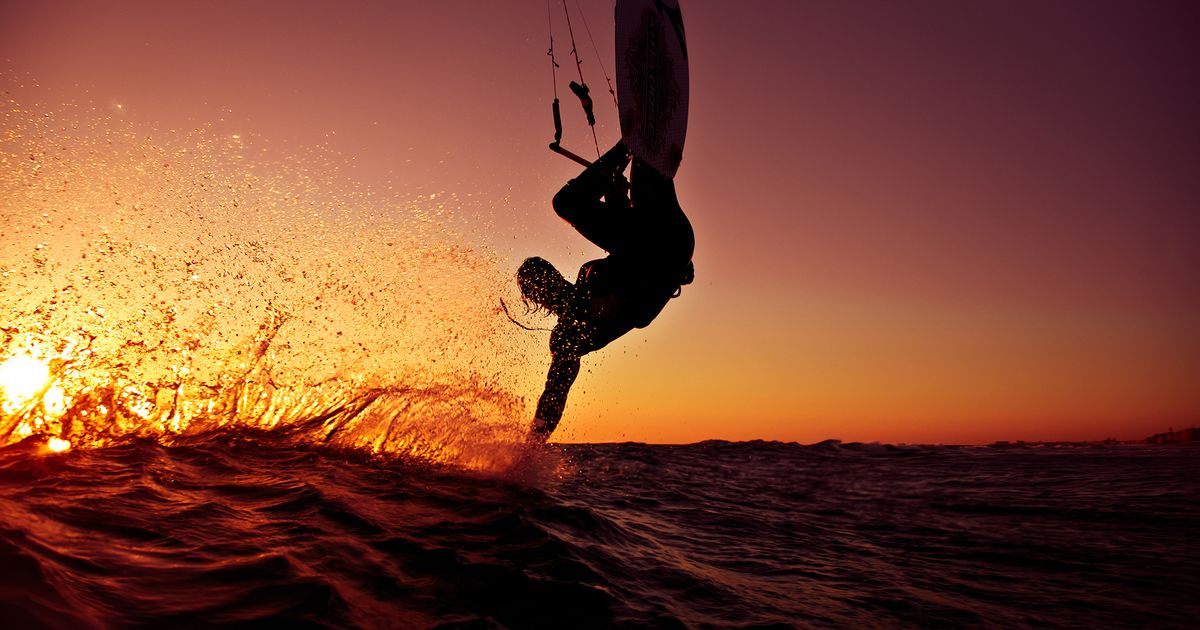 Adams Bridge kite spot in Mannar
Asia kitesurf spot in Sri Lanka
Adam's Bridge offers a flat water lagoon for kiteboarding with pumping wind during the summer, and choppy waves on the upwind side of the sandbar. In the winter the wind blows in the opposite direction and so the ocean side offers a stunning playground for hydrofoil kiteboarding and freestyle kitesurfing in offshore wind. With 8 months of wind in the year it's unsurprising that Adam's bridge is becoming more popular for kitesurfing, but it's still very remote without much in the way of infrastructure close by and so isn't anywhere as busy as the area around Kalpitiya.
Peak Season
Jan
Feb
Jun
Jul
Aug
Sep
Adam's bridge gets its name from the Abrahamic myth that Adam crossed the bridge on his way to stand repentant on Adam's peak (a mountain in the centre of Sri Lanka) for 1000 years. It's also known as Rama's bridge which comes from the Indian epic Ramayana, where Rama created the bridge to rescue his wife Sita. Either way, it is a limestone chain of islands which it's believed once made it possible to walk from Sri Lanka to India, and offers shallow and flat water for kitesurfing!
Adam's Bridge kitesurfing wind conditions
The two seasons in Sri Lanka offer very different kitesurfing conditions. In the summer season from May until October the wind starts off a little lighter in the morning around 15-18 knots and by lunch time is generally blowing 25+ and even getting up to 40 knots some days. The lagoon has many shallow spots and it can be difficult to see where the water is shallow (ankle deep!), so be very careful when jumping and make sure you know it's deep enough underneath you! There is only one kite school that teaches here, and the...
Wind Forecast for Adams Bridge
Wind Stats for Adams Bridge
Travel facts
public transport

Poorly developed

rental cars

Not recommended
Kite conditions
body wear

board shorts, short neo

ride type

freeride, freestyle, hydrofoil, wakestyle

skill level

beginner, intermediate, advanced, professional

spot type

island, lagoon, ocean

water condition

choppy, flat

wind daytime

in the afternoon, all day
At the spot
emergency

A rescue service